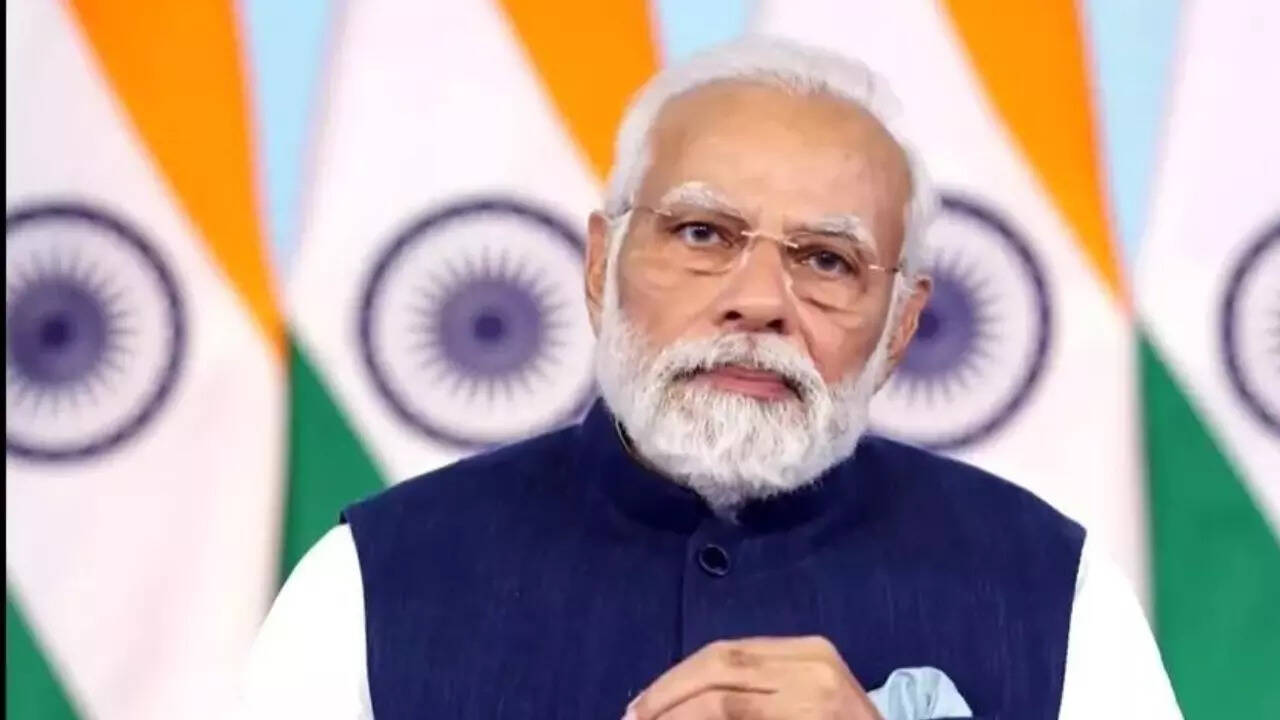 NEW DELHI: Leaders of 10 like-minded opposition parties, including one former chief minister and two former speakers, on Saturday sought an urgent audience with PM Narendra Modi on the unabated ethnic violence in Manipur before he departs on his US trip on June 20.
The Manipuri delegation, rounded up by Congress, comprised former Manipur CM Ibobi Singh and nine leaders representing JDU, TMC, NCP, CPM, CPI, Shiv Sena, AAP and RSP, who said they petitioned the PM's office for an appointment on June 10 and are waiting in Delhi since then "with the hope" that they will be heard by the PM.
Along with seeking an appointment with the PM, the 10 leaders also submitted a memorandum on the ethnic violence in Manipur, its likely impact on the territorial integrity of the state, as well as the need for tweaking India's foreign policy for Myanmar.
"Manipur is burning for over 40 days now. Dozens have died and more than 20,000 people are taking shelter in relief camps. Till today, though, the PM has not said a word. The question arises whether Manipur is part of India? If it is, why is the PM silent? We want peace in Manipur and we want it restored as early as possible. That is why we hope he will meet the delegation," former Congress CM Ibobi Singh said.
Expressing confidence that the persistent violence can be brought to a halt if the PM intervenes decisively, the leaders said they will leave it to the State to decide what course of action is best suited to bring the riotous situation under control.
With at least three senior leaders from Manipur recounting their experience of meeting former PM Atal Bihari Vajpayee when violence had broken out in the state in June 2001, Congress communications chief Jairam Ramesh said PM Modi should learn from his own party leader and meet with the opposition delegation.