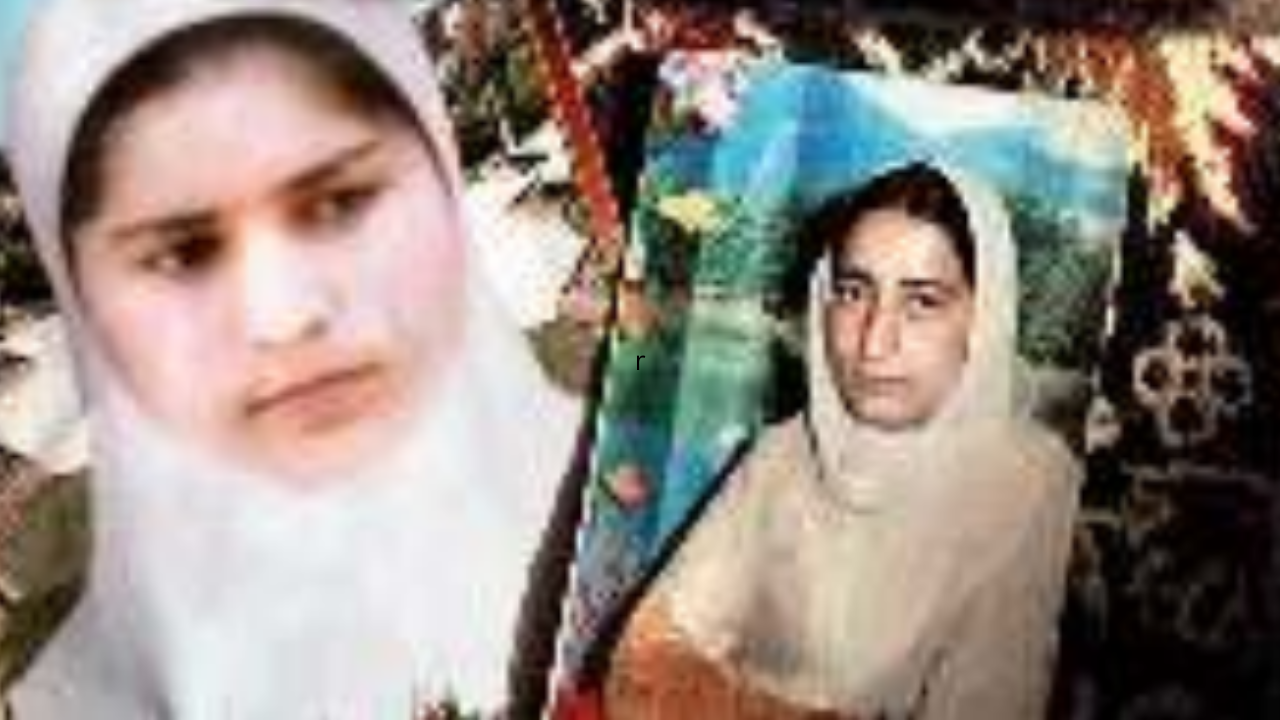 NEW DELHI/SRINAGAR: The Jammu & Kashmir administration on Thursday dismissed two government doctors from service for allegedly conspiring with Pakistan's ISI to falsify the postmortem reports of two young Kashmiri women Asiya Jan and Neelofar Jan who had died by drowning in Shopian in 2009, and project rape and murder as the cause of their deaths.
A CBI probe had subsequently found the doctors' post-mortem reports to be misleading, with findings by AIIMS and Central Forensic Science Laboratory (CFSL) establishing "asphyxia as a result of accidental drowning" as the cause of death of the two and ruling out any evidence of rape or attempt to rape in either case.
The two doctors — Dr Nighat Shaheen Chiloo, a consultant gynaecologist now posted at sub­district hospital in Chadoora, Budgam and Dr Bilal Ahmad Dalal, a medical officer last posted at NTPHC, Shopian — were found to have "actively worked with Pakistan and hatched a conspiracy with its assets within Kashmir to falsify the post­mortem reports," a J&K government functionary told TOI.
"The aim of the duo was to create disaffection against the Indian state by falsely accusing the security forces of rape and murder," added the functionary. Dr Bilal Ahmed and Dr Nighat Shaheen were suspended. However, they were reinstated after some time. The "rape" finding in their falsified report had sparked off a seven­month cycle of violence in J&K, during which 42 strike calls were given and 600 law and order incidents left seven civilians dead and 135 others, including 35 police and para­military personnel, injured.
Loss of business was estimated at Rs 6,000 crore. The public anger caused by the fabricated reports led hundreds of disgruntled and angry youngsters to join terror ranks. The investigation, according to sources, reveals that the top echelons of the then government knew the facts, which were conveniently buried while Kashmir burnt in 2009.
The CBI probe exposed the devious and diabolical role of specific lawyers, doctors and others who subverted and obstructed justice. Four police officers, including a district SP, were arrested. However, the CBI probe revealed that they were falsely implicated. Yet, justice remained elusive as the local CBI counsel, as per sources, was threatened by terror outfits and their assets not to pursue the case.
"It appears that the CBI's local counsel repeatedly failed to appear and represent the CBI's case in the high court of J&K, resulting in an adverse order that had grave national security implications. Out of 40 'hearings', he appeared only in six hearings," said an officer.
Sources said the absence of the CBI's local counsel went unnoticed and unaddressed for a shocking period of around eight years and three months. "The local CBI counsel's absence facilitated saving of 13 accused (six doctors, five lawyers and two civilians), especially Dr Nighat from being tried for creating false evidence," said an officer.