Read Time:
3 Minute, 46 Second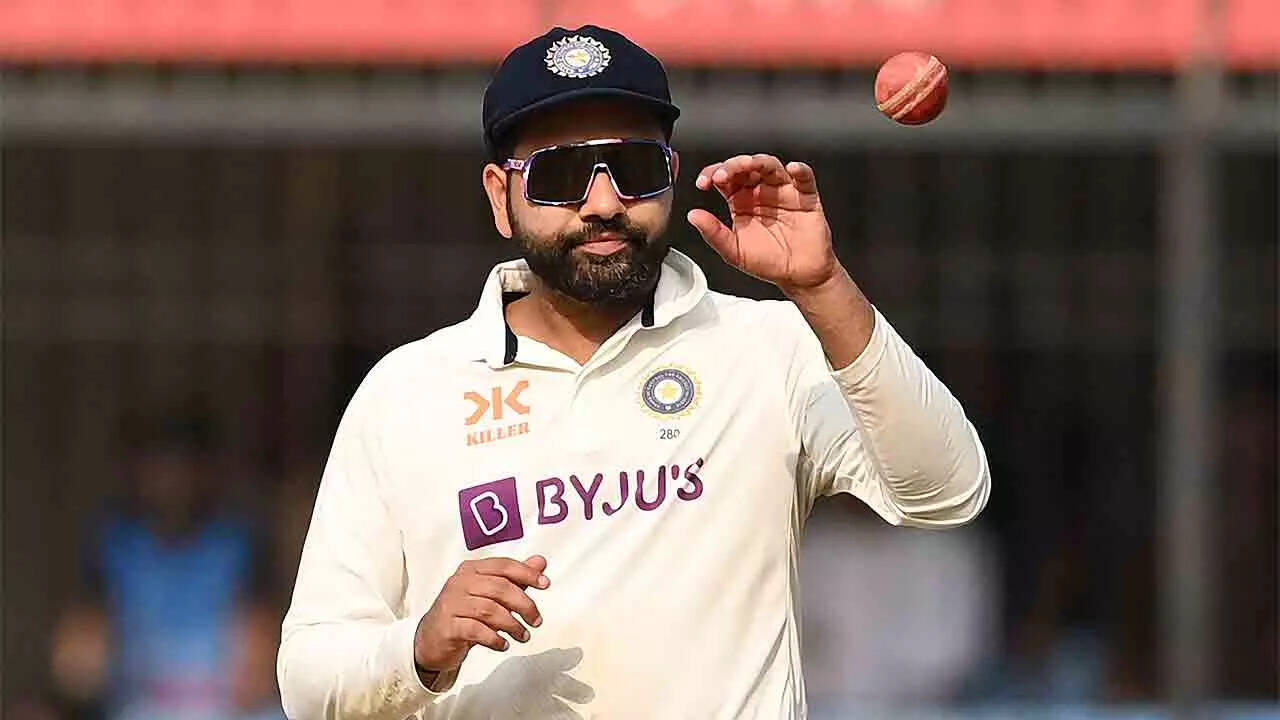 Rathour suggests risk factor is manageable, curators didn't get enough time to make pitch
INDORE: In spite of a chance of their own batsmen coming undone on home turners, like it happened at the Holkar Stadium here on Wednesday, India will continue to prefer playing on turning tracks at home because the team feels "it is our strength", batting coach Vikram Rathour has said.
Rathour also indicated the introduction of the World Test Championship has put pressure on teams to win at any cost at home.
Playing on turners, however, is fraught with risk since India risk the type of batting collapse which has put them on the back foot in the third Test against Australia.
"Of course, you can get out as a batting unit. But the thing is that we do prefer to play on turning tracks because I think that is our strength. That is where we are really good as a team. Since this ICC World Test Championship has started, there is more pressure on you to win home games. That's a call ICC will need to take in future," Rathour said.
"Now how much that wicket turns…to be fair, this is a one-off wicket. The earlier two wickets (in this series, in Nagpur and Delhi), I don't think they were bad wickets by any standards. They were wickets which turned, which we prefer. Today it was maybe little drier than what we expected and we saw that it did more. First day of the Test match it did a lot more than we expected."
Rathour also said the curators had got little to no time to prepare the pitches because of the late rescheduling of this game. "To be fair on the curators, they hardly got time to prepare this wicket. They had a Ranji Trophy season here and it was pretty late that it was decided that the game is being shifted from Dharamshala. I don't think they got enough time."
The batting coach also dismissed notions that modern Indian batsmen largely tend to struggle against spin.
"I don't believe so. These are challenging wickets. You need to bat really, really well to score runs. A lot of them have played well. Virat looked exceptionally good last time and even today. Rohit, Jaddu, Axar have played some good innings. Today because of the moisture in the morning there was sharp turn. We would have liked to score more runs but I don't think anybody played poor cricket or rash cricket. We just had an off day. It was a mushkil (difficult) wicket. It felt like it had gone a little slower (when Australia batted). It wasn't turning as sharply as it was in the morning. To give credit to the Australians, they bowled in really good areas."
For more news update stay with actp news

Android App

Facebook

Twitter

Dailyhunt

Share Chat

Telegram

Koo App