Read Time:
3 Minute, 6 Second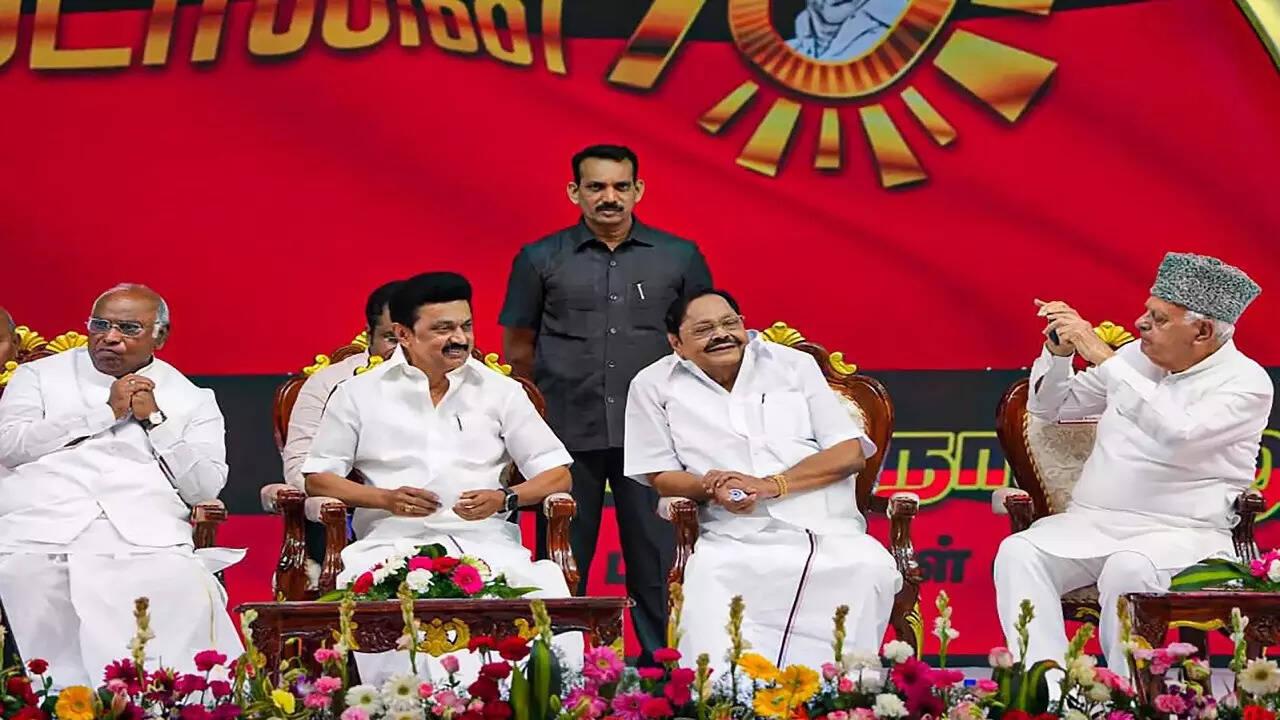 The opposition's efforts to build an umbrella unity took a hard knock on Thursday with the alliance experiment between arch rivals Left and Congress in Tripura proving a dud, and Trinamool Congress chief Mamata Banerjee adding insult to injury by referring to the grouping as an "immoral alliance" of which she would not be a part in the next general elections in 2024.
Mamata's announcement to go it alone could not have come as a surprise to many, considering TMC's recent history of striking out on its own at every instance in which opposition parties have attempted to band together, inside or outside Parliament. Nevertheless, it struck a discordant note at a time when opposition leaders are at pains to stress the need to stick together.
The Left Front contested 47 seats and Congress 13 on the plank of "restoration of democracy and rule of law" in Tripura, but despite Delhi's insistence on unity and the need to see the bigger picture, ground level history of bitter rivalry and violence could neither be forgotten, nor buried convincingly.
Though the Left Front struck a defiant note in the face of a performance worse than 2018, there was little doubt that the alliance's underwhelming 14 of 60 signalled an urgent need to rethink strategy.
The failed experiment plunged the Left to third position, behind royal scion Pradyot Debbarman's outfit.
At its recently concluded plenary in Raipur, Congress too said it will work towards a strategy to unite the opposition camp. It would have taken heart from Tamil Nadu chief minister MK Stalin's recent dismissal of a pre-poll Third Front in 2024, an idea that he described as "pointless".
But challenges to opposition unity don't just stem not just from TMC's recalcitrance. There's the rise of state-level entities like Tipra Motha, the growing footprint of AAP, and the ambitions of Bharat Rashtra Samithi (BRS), Janata Dal (United) and Samajwadi Party (SP) to contend with, making strategising complex in the runup to 2024.
For more news update stay with actp news

Android App

Facebook

Twitter

Dailyhunt

Share Chat

Telegram

Koo App