Read Time:
2 Minute, 56 Second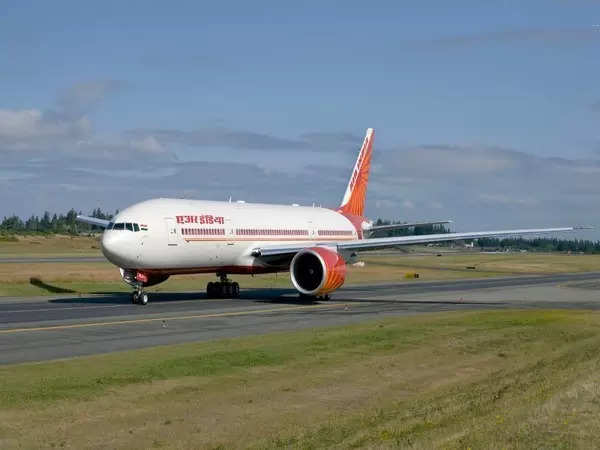 NEW DELHI: The Directorate General of Civil Aviation (DGCA) has rejected an appeal to set aside the suspension of an Air India (AI) pilot, of the Delhi-New York flight which courted infamy over last year's urination incident.
The regulatory body suspended the pilot for three months. The incident in question took place on November 26 when a passenger, S Mishra, allegedly urinated on a woman.
The suspension was challenged by the pilot and the unions.
A representative of airline associations and unions — Indian Pilots Guild (IPG), Indian Commercial Pilots Association (ICPA), Air India Employees Unions (AIEU), All India Cabin Crew Association (AICCA) and Air Corporation Employees Union (ACEU) — as well as Airline Pilots Association of India (ALPA), a union representing pilots across the country, had on January 24 sent a joint petition to the DGCA to revoke the pilot's suspension, calling it a "harsh punishment".
"We believe that the regulator has acted without perhaps obtaining all the facts on record. The due process of investigation has not been followed and vital steps in the investigation and enforcement have been skipped. Additionally, gaps remain in the data collected, which need to be brought to light," the letter read.
A senior regulator official revealed that the pilot's appeal was not convincing. "The pilot had stated that he did not report the matter as he did not think it to be an unruly act. However, the DGCA feels that the incident should have been reported in any case," the official said.
The suspended AI pilot had decided not to report the incident to the police "as both the passengers on-board had a mutual understanding that they were handling the incident at their own comfort…"
After DGCA found the response unsatisfactory from the AI, it suspended the pilot.
For more news update stay with actp news

Android App

Facebook

Twitter

Dailyhunt

Share Chat

Telegram

Koo App