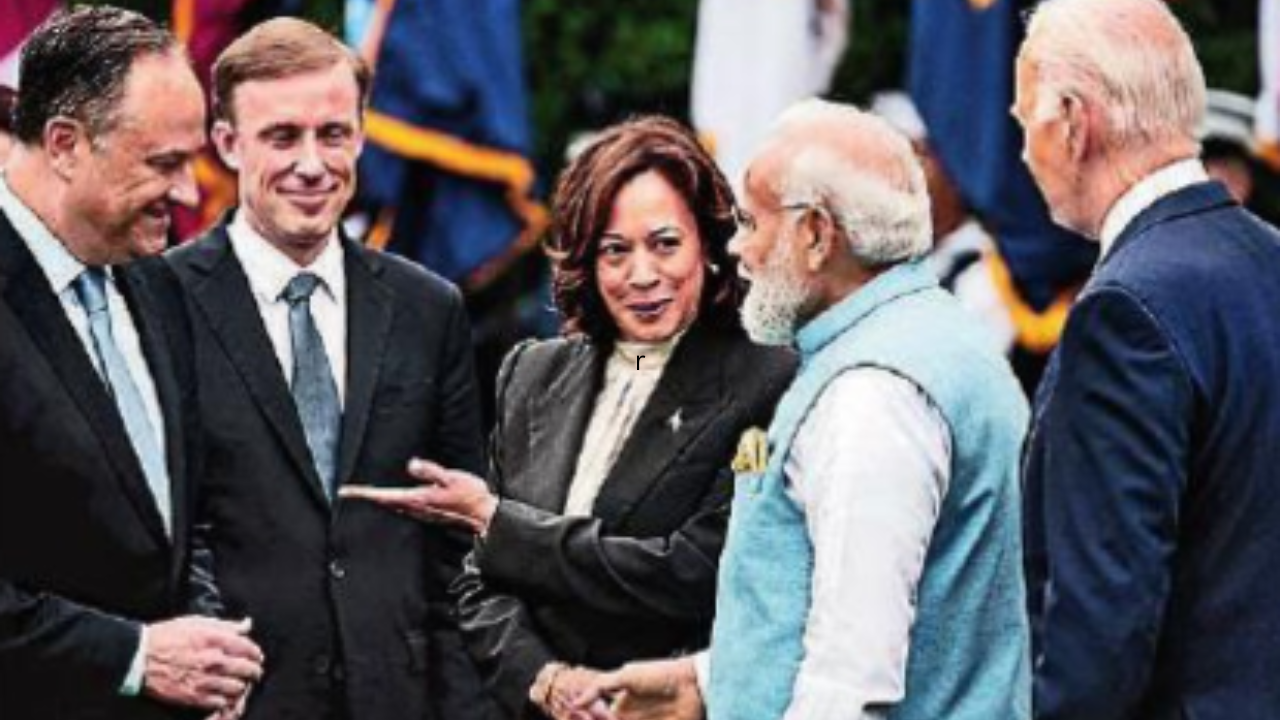 Applied Materials on Thursday announced a $400 million investment to build a collaborative engineering centre in Bangalore focused on development and commercialisation of technologies for semiconductor manufacturing equipment.
"In its first five years of operation, the centre is expected to support more than $2 billion of planned investments and create at least 500 new advanced engineering jobs along with potentially another 2,500 jobs in the manufacturing ecosystem," the company said a day after its president and CEO Gary E Dickerson met Modi in Washington.
In a statement, the ministry of external affairs said Modi invited Applied Materials for development of process technology and advanced packaging capabilities in India. " I deeply believe this is India's time to shine. . . We have very high confidence that working together with India, we can create tremendous success… This is India'stime to d rive incredible growth. And Applied is looking forward to working together with PM Modi and everyone in India to achieve tremendous success together. India is a trusted partner and many countries around the world see the trust and tremendous talent that India has," Dickerson said.
The company currently operates across six locations in India with focus on product development, R&D, IT and operations capabilities. "Thenew collaborative engineering centre will strengthen Applied's high-velocity innovation platform which includes the forthcoming EPIC Ce nter in Silicon Valley," it said.
"Applied is excited to build upon 20 years of success in India by creating a facility where the country's top engineers and supplierscan work side-b y-side to develop new innovations," said Prabu Raja, president of the semiconductor products group at Applied Materials.