Read Time:
1 Minute, 25 Second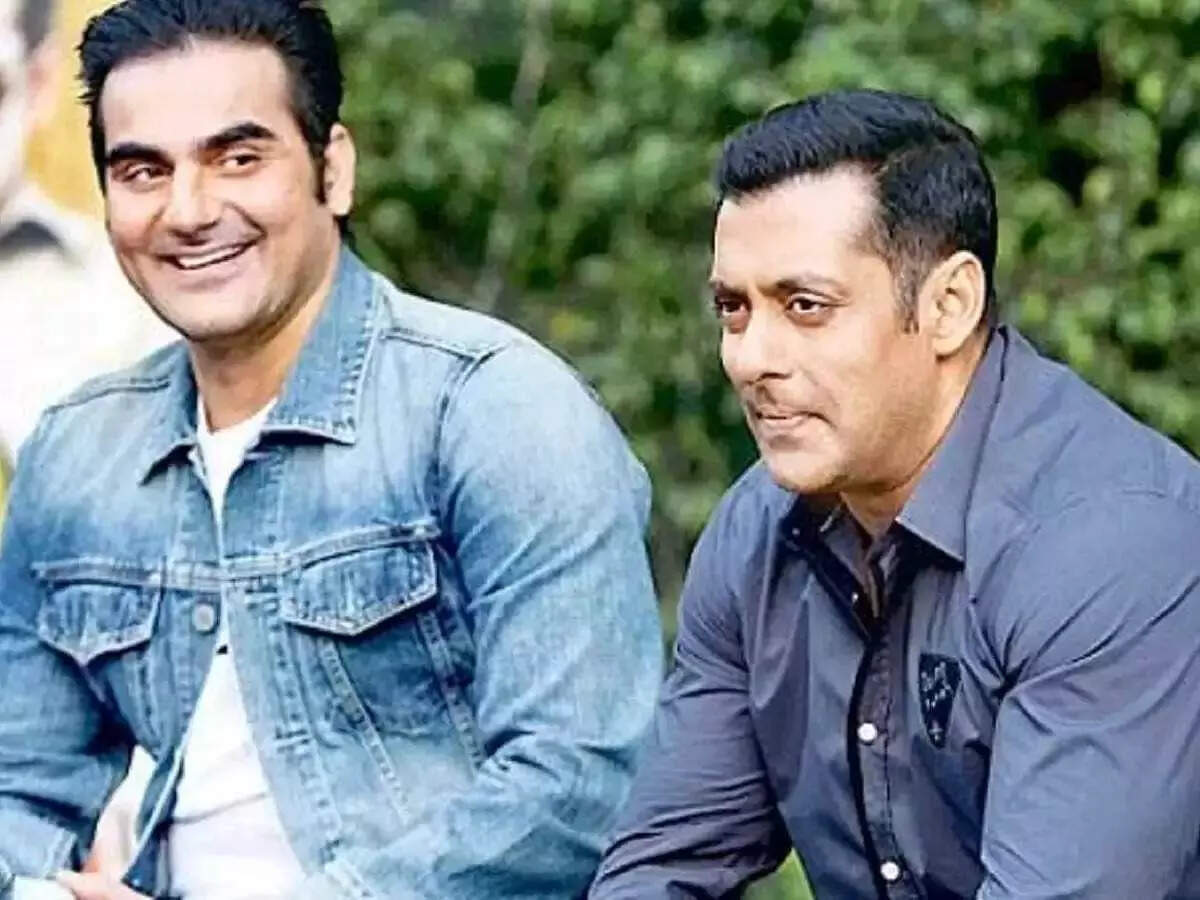 Arbaaz Khan has no qualms in acknowledging to the fact that his younger brother Salman Khan is more successful than him. In his new interview, the actor said that once you accept the truth, people will eventually respect you for who you are as a person.
Earlier, in the chat show The Invincibles, Arbaaz had openly asked his father Salim Khan whether it bothers him that him and Sohail aren't as successful as Salman. When Arbaaz was asked about being so candid about himself, he said that no matter what he thinks about himself, he is aware of what people think about him.
"Today, you can ask anyone who is more successful between Salman and Arbaaz, 100 out of 100 will say it's Salman. Toh mujhe kya sharam bolne mein? There are things in my life which don't exist in his! Tomorrow the situation could be different, maybe I am so successful that it probably supersedes his. You have to be honest where you stand and not be deluded. People respect if you confront it. They aren't fools. This is what people like," he told Hindustan Times.
He added that this level of self awareness is rare in the film industry where people don't talk openly about themselves. He also said that he doesn't get bothered about being constantly compared to his father and brother.
"Your success in some area could be more than theirs. Only your career isn't important in life, it doesn't define you. If someone is ahead of you, there is no shame in acknowledging it," he added.
For more news update stay with actp news

Android App

Facebook

Twitter

Dailyhunt

Share Chat

Telegram

Koo App