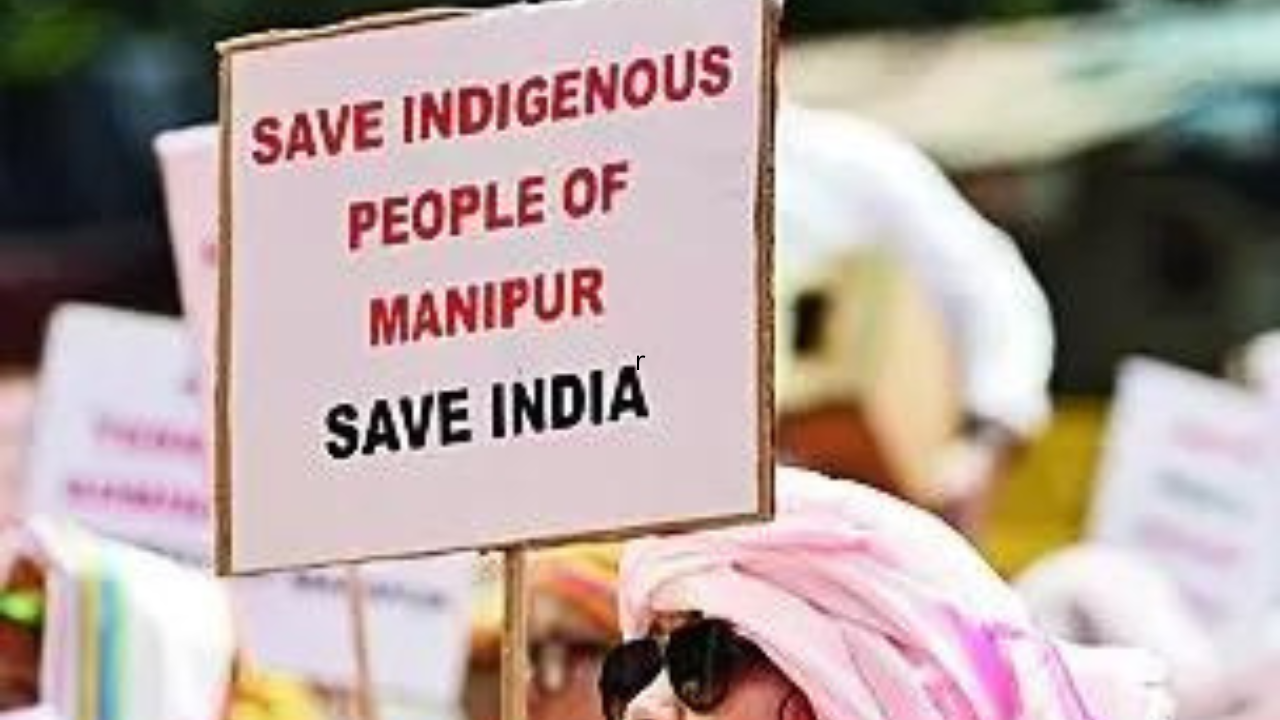 GUWAHATI: An official survey by the Manipur government has identified over 2,000 immigrants from Myanmar living illegally in four hill districts of Manipur, including four who have been jailed, according to an internal report that coincides with CM N Biren Singh blaming "Myanmarese infiltrators" for the ongoing violence.
The survey was supervised by a cabinet sub-committee led by minister Letpao Haokip and set up by the governor in February to "guide the functioning of the Manipur State Population Commission and other authorities on identification of Myanmarese immigrants/refugees in the state". This was against the backdrop of an influx of people fleeing unrest in the neighbouring country.
The report submitted by the IGP (intelligence, narcotics and border affairs) to the home commissioner on June 6 states that the first phase of the verification drive took place in Tengnoupal, Chandel, Churachandpur, Pherzawl and Kamjong in April. The survey didn't find any illegal Myanmarese immigrant in Pherzawl. Of the 2,480 illegal immigrants detected, one person living in Kamjong was arrested for smuggling contraband and three under the Foreigners' Act. The IGP's report states that a process is underway for issuance of temporary ID cards to Myanmarese refugees with the state home department's approval.
CM Biren Singh holds Myanmarese immigrants responsible for deforestation, poppy cultivation, and the proliferation of narcotics in the state.