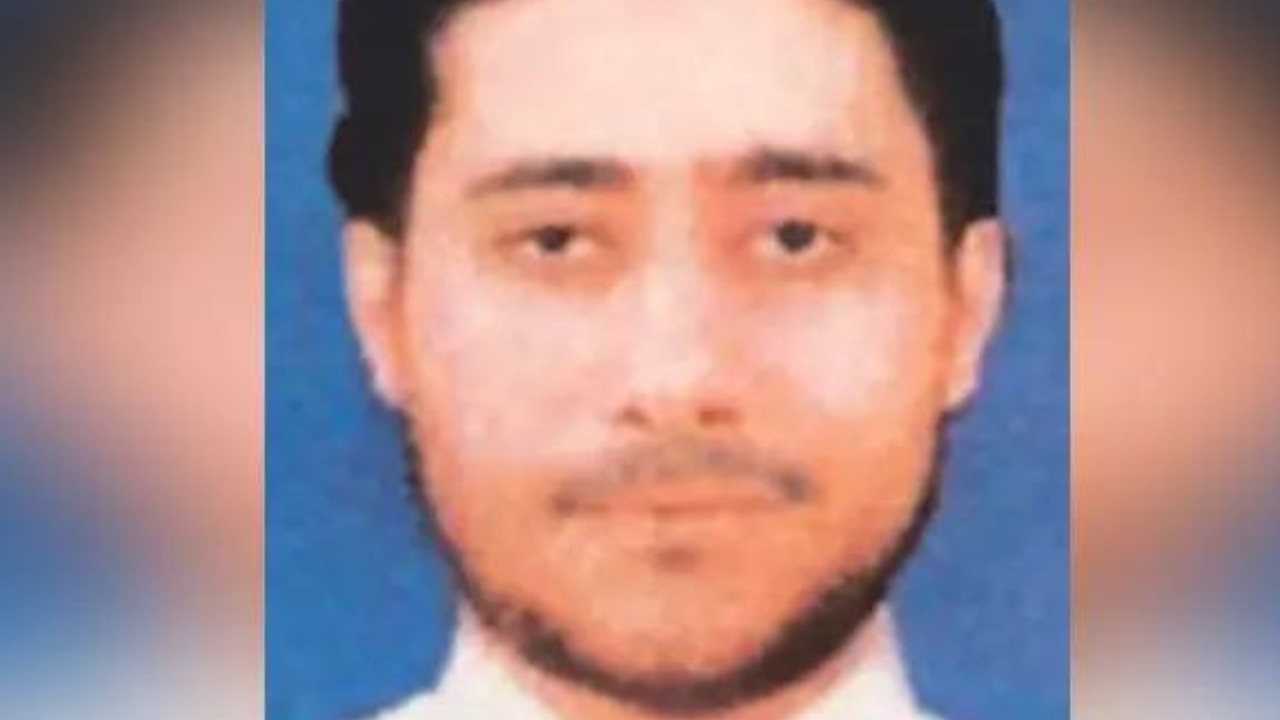 Overriding repeated pleas by India to rise above political differences and address the issue of terrorism, China Tuesday formally blocked a proposal at the UNSC for designating LeT commander and 26/11 accused Sajid Mir as global terrorist.
The move seemed timed deliberately with Modi's first state visit to the US and came hours before he landed in New York to lead the International Day of Yoga celebrations at the UN.
China's action ended the proposal moved by the US and India last year for a UN ban on Mir but put on "technical hold'' by Beijing. It also belied hopes of China being more mindful of India's terror concerns after Beijing lifted a similar hold earlier this year on the sanctioning of another Pakistan based terrorist and LeT deputy chief, Abdul Rehman Makki, allowing his listing under the UNSC's ISIL (Da'esh) and Al Qaida Sanctions Committee.
"The timing for converting the technical hold into a formal block tells a story. Maybe it's their (China's) way of signalling how important they think they are in UN," said a source who did not want to be identified. Beijing still had 3 more months to officially block the proposal. India's expected to respond to the Chinese decision after Modi's arrival in New York.
Mir is on India's most wanted list because of his active involvement in the Mumbai attacks. At the UNSC counterterrorism committee special meeting that India hosted lasted year, while highlighting in a presentation Pakistan's links with the attacks that left more than 170 dead, Indian security officials played the recording of Mir directing the 26/11 perpetrators as they wreaked havoc on the city in 2008. The US Regards for Justice Program had also offered a reward of up to $ 5 million for information leading to Mir's arrest and conviction.
The US and India have a Counter Terrorism Joint Working Group and Designations Dialogue, under which both sides exchange information about priorities and procedures for designating terrorist groups and individuals, and the issue of China's support to Pakistan-based members of terror groups is certain to figure in the India-US bilateral delegation talks on Thursday that will be led by Modi and US President Joe Biden.
China, in fact, has repeatedly forestalled UN sanctions on Pakistan based terrorists. The list of Pakistan-based terrorists Beijing has sought to protect from international sanctions includes the names of Abdul Rauf Asghar, who's an accused in the 1999 IC 814 hijacking and the Parliament attack, and also Makki, the LeT deputy chief and brother-in-law of JuD chief Hafiz Saeed.
In the case of India's most wanted and JeM chief Maulama Masood Azhar too, China finally lifted the hold in 2019 but only after the US threatened to call for an open discussion and vote in the UNSC that would have forced China to publicly explain its support to the leader of a UN-proscribed terrorist organisation.