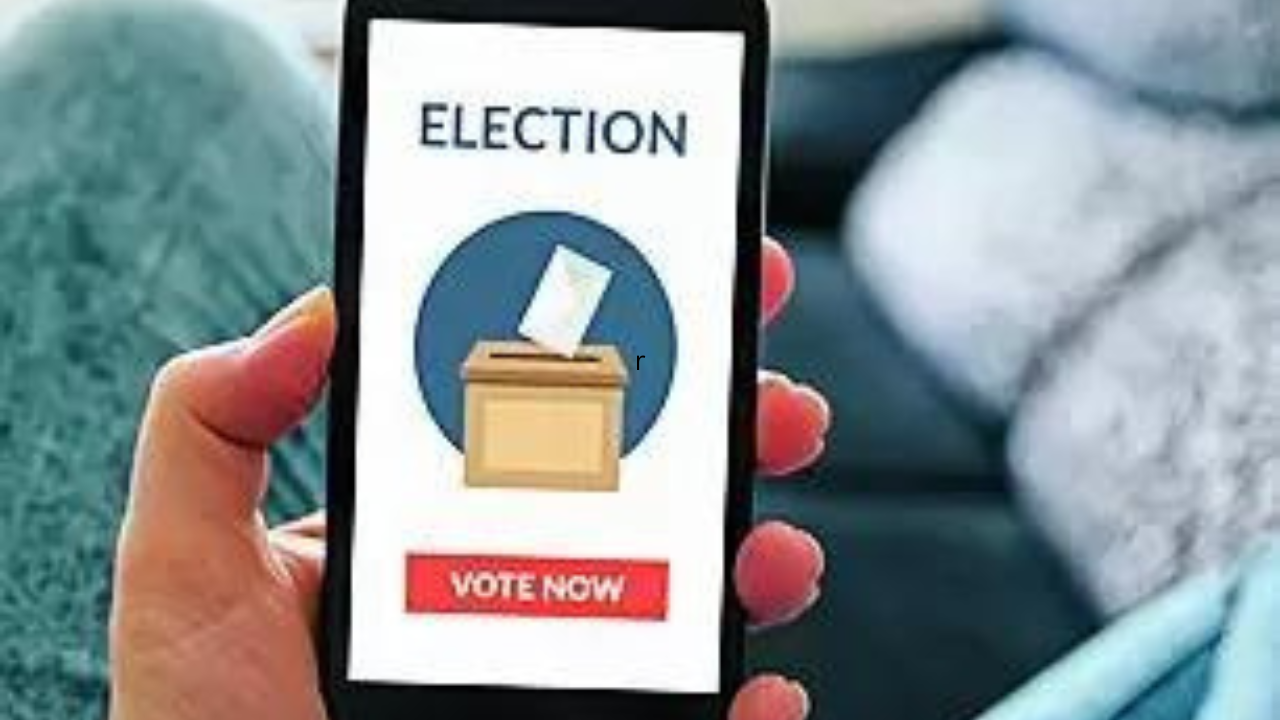 NEW DELHI: The Election Commission on Tuesday published its draft proposal on delimitation of assembly and parliamentary constituencies in Assam, retaining its total Lok Sabha (LS) and assembly seats at 14 and 126 respectively while raising the number of assembly seats reserved for Scheduled Castes and Scheduled Tribes as well as altering the boundaries or nomenclature of some Lok Sabha and assembly seats.
The last delimitation exercise in Assam was carried out a little less than five decades ago in 1976. The current one seeks to correct an imbalance in the assembly constituencies because of sharp differences in the pattern of population growth, with some districts in Lower Assam having faced more growth than ones in Upper Assam and huge variations in population density.
While the number of parliamentary seats to be reserved for SCs and STs remains unchanged at one and two respectively, Silchar is now proposed to be reserved for SC instead of Karimganj. Kokrajhar will continue to be reserved for ST, while the Autonomous District ST seat will now be known as Diphu ST seat. Importantly, Lakhimpur, which was to be reserved for SC as per a 2018 delimitation proposal, will continue to be unreserved. Also, two parliamentary seats are proposed to be given to Barak Valley districts of Cachar, Hailakandi and Karimganj.
As per the latest delimitation proposal, the nomenclature of Kaliabor parliamentary constituency (PC) is to be changed to Kaziranga. A source said this is sought to be done to give due prominence to the wildlife sanctuary it holds. Tezpur PC areas have now been accommodated in Sonitpur PC and that of Mangaldai PC in Darrang PC.
As per the draft proposal of the Commission, led by CEC Rajiv Kumar, the number of assembly constituencies reserved for SCs is up from eight to nine and for STs from 16 to 19. The latter is aimed at better representation for the people of Bodoland – one assembly seat has been increased for the benefit of autonomous districts in West Karbi Anglong district. In Dhemaji district, EC has accepted the demand that two of its three ACs be reserved while one is left unreserved.
The latest delimitation proposal, to be finalised after suggestions and objections received by EC till July 11, followed by public hearings by the Commission, seeks to ensure adequate electoral representation of all regions including autonomous areas, Bodoland and Barak Valley as well as social groups including indigenous people and local aspirations.
EC said despite demands to delimit the seats on the basis of 2011 census figures, it has relied on 2001 census, as required by Article 170 and 82 of the Constitution. The two Articles also disallow any alteration in total number of Lok Sabha and assembly seats until after the figures of the first Census undertaken post-2026 have been published.
The EC's draft proposal categorises the state's 31 districts into three broad categories, taking the state's average population density of 338 as a base, and giving a margin of plus or minus 10% while allocating ACs to the districts. Category A comprises districts with density of less than 304 persons per sq km; Category B 304-372 persons per sq km; and Category C more than 372 persons per sq km. While representations received by the EC had sought this margin to be 25%, EC sources said it found 10% to be reasonable enough to ensure valid representation to all regions and social groups of the state.