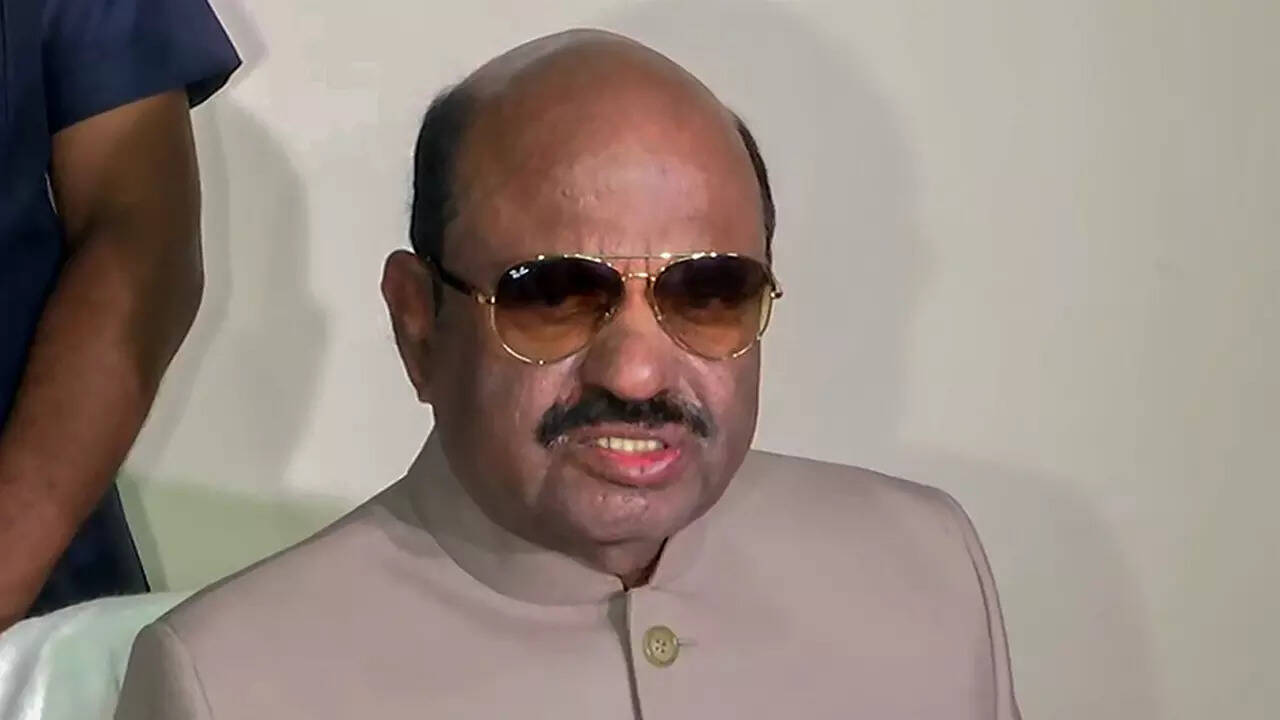 KOLKATA: West Bengal governor CV Ananda Bose on Monday said a handful of "miscreants" were trying to destroy peace and harmony in the state.
He said unprecedented situation demanded unprecedented action and everything would be taken care of under the framework of the Constitution.
"Peace and harmony is sought to be destroyed by some miscreants here and there and it is very important to ensure that the confidence of people is reestablished," he added.
Bose said people have a "right to peace and harmony" for which the Peace Room was launched.
He said the Peace Room in Raj Bhavan was created to serve as an essential link between the government and the governed.
According to a Raj Bhavan statement on Saturday, the Peace Room was opened keeping "in view the numerous representations received from citizens on criminal intimidation in pre-poll Bengal."
The statement said the Peace Room will refer issues to the government and the State Election Commissioner for appropriate action.
"In continuation to the frequent field visits by the Governor to violence affected areas and in view of the numerous representations received from the citizens on criminal intimidation in pre-poll Bengal, a help room has been opened in Raj Bhawan to respond to the grievances of the public," it said.
In the last three days, the Peace Room has received hundreds of complaints of physical attack and political intimidation.
The complaints include the one made by BJP MP from Darjeeling Raju Bista, who alleged a threat to his life.
"The governor instantly took up Bista's case with the state election commissioner and the chief secretary. The SEC informed that the DM of Darjeeling has been instructed to take immediate action," an official said.