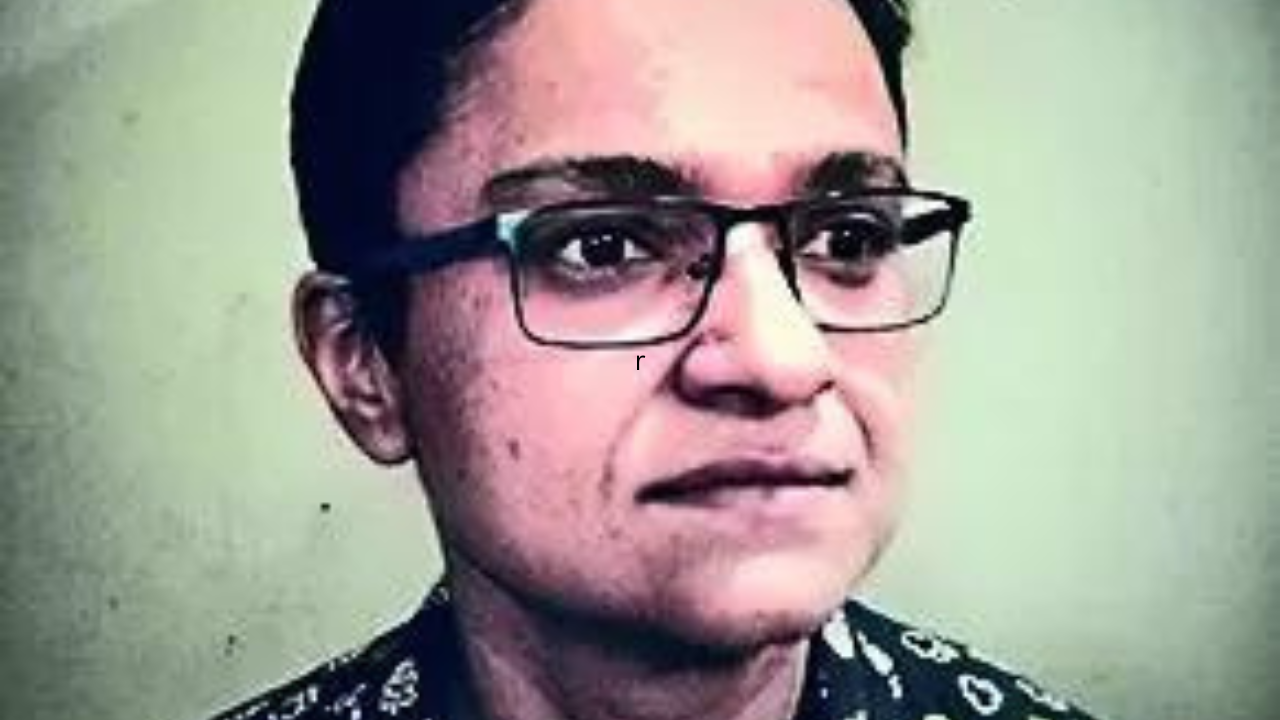 KOLKATA: Suchetana Bhattacharjee, the 41-year-old daughter of former Bengal CM Buddhadeb Bhattacharjee, is going under the doctor's scalpel to complete her transition to Suchetan Bhattacharjee and "breathe easy".
She came out as a transman at an LGBTQIA+ workshop in Kolkata recently, revealing that she was midway through a sex-reassignment surgery (SRS). The hysterectomy process is over and she will consult psychiatrists before beginning mastectomy.
Bhattacharjee told TOI on Wednesday that she would prefer to continue with the feminine pronoun till legal procedures were over. "I am in the middle of a medical transition. The legal process will begin shortly. But my voter ID, Aadhaar card and PAN card still have 'female' as my gender. I should be addressed as Suchetan Bhattacharjee alias Suchetana Bhattacharjee," she said.
Bhattacharjee, a freelancer in the audio-visual medium, expects to start the legal process of changing her gender soon. "Medically, the transition should be over by next year. I constantly worry about what people will tell my family. But it is my life after all and I have to live the way I want to," she said.
At home, father Buddhadeb understood his daughter's gender identity. "He has been quite frank and has accepted my choice. I notice a subtle sense of denial in my mother. However, I don't want my parents to be dragged into all this. I am 41 and going for SRS is my choice. My parents have no say in this," she said.
Unlike many trans-people who struggle with self-doubts about their gender, Bhattacharjee said she was conscious of her gender since kindergarten. "The kind of dress I wore, the haircut I flaunted made it pretty evident that I felt like a boy. Both at Patha Bhavan (school) and Presidency (college), I did not face any problem regarding my gender identity. My friends and teachers were largely very supportive," she said.
Her partner, Suchanda Mukherjee, is a media professional. "We've been friends since our primary school days. She has been supportive and very protective. It was in 2004 that we understood we were more than friends. Marriage is not a priority," she said.