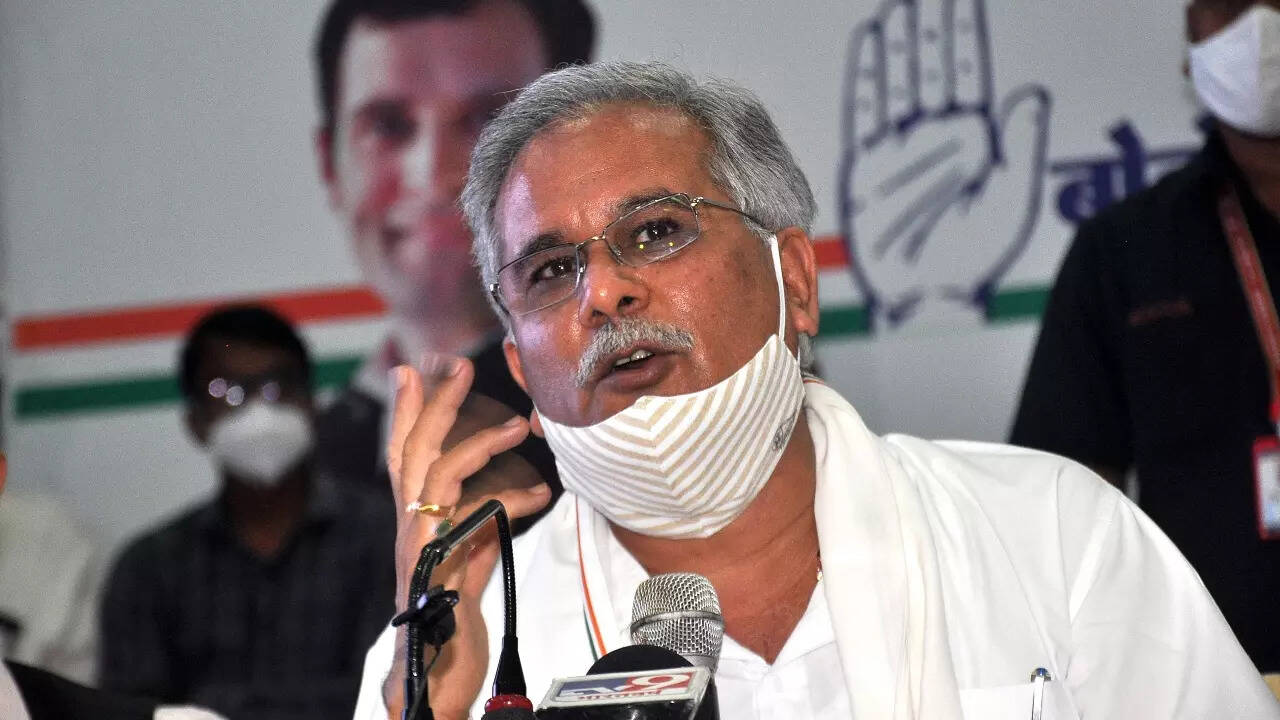 NEW DELHI: Bengaluru police's dramatic decision to drop the FIR it had registered against Suryakant Tiwari, a businessman and prime accused in the Chhattisgarh coal scam, may have raised eyebrows but is unlikely to bring him any relief from ED investigation into alleged money laundering. For, the ED's investigation is based on a prosecution complaint filed by the income tax department. There are multiple FIRs and partial withdrawal of one may not impact the case.
Reacting to media reports that Bengaluru police, in what seems to be a politically crucial move in the wake of the regime change in Karnataka, quashed the FIR against Tiwari, Chhattisgarh CM Bhupesh Baghel was quoted as saying that this has extinguished the very basis of ED's probe against the coal scam accused.
Sources in the ED, however, asserted that the FIR in question was only partially withdrawn as the rest of the charges against Tiwari still stood. "Further, there is one more predicate offence in this case that has been the basis of the ED's PMLA investigation," a source said.
The ED has claimed that Tiwari and his employees used to extort illegal 'levy' from coal transporters, which the agency estimated to be Rs 25 per tonne of illegally mined coal.
The ED had initiated money laundering investigation based on the FIR lodged on the complaint of the I-T department, a senior official said, adding that so far, the agency has arrested nine accused under the Prevention of Money Laundering Act (PMLA) and all of them are in judicial custody.
It filed two chargesheets (prosecution complaints) on December 9 last year and January 30 this year which have already been taken cognisance by a PMLA court against Suryakant Tiwari; Saumya Chaurasia, an aide of Chhattisgarh CM Bhupesh Baghel; IAS officer Sameer Vishnoi and others.
"The ED investigation has established that proceeds of crime worth Rs 540 crore were acquired in this extortion racket," the agency had claimed in its complaint. It further claimed that the money so acquired was utilised for political expenses, creation of benami assets and bribing officials. The ED has attached assets worth more than Rs 220 crore in this case. Further investigation is on.