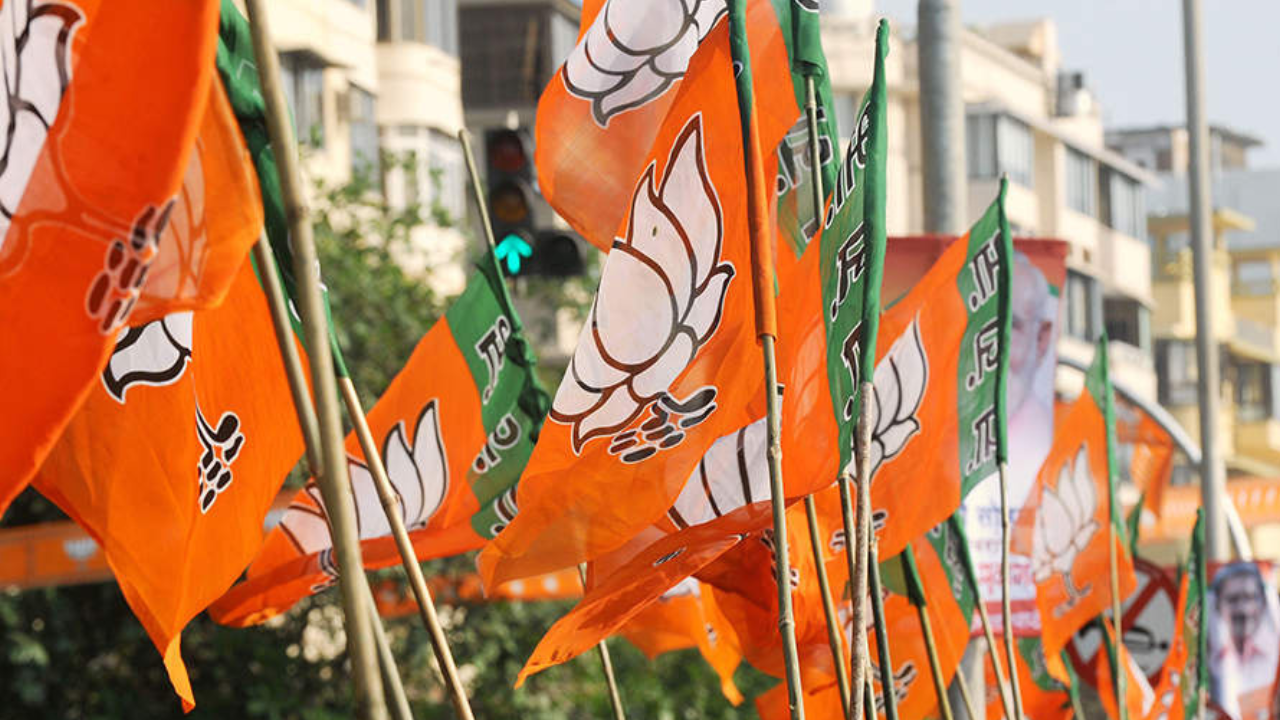 LUCKNOW: More than 500 UP BJP `alpkalik Vistarak' (party functionaries which work as extended arm of organisation) will attend the `Mera Booth-Sabse Majboot' campaign scheduled to be launched by Prime Minister Narendra Modi from Bhopal on June 27.
On Wednesday, UP BJP chief Bhupendra Chaudhary and state general secretary (organisation) Dharampal Singh addressed the `Vistaraks' and instructed them about booth management. Chaudhary gave directions to the Vistaraks from western and Braj region in Bareilly. Singh addressed the workshop of Kanpur-Bundelkhand region and Awadh region at BJP State Headquarters, Lucknow. Singh also gave virtual training in the workshop of Gorakhpur area.
Chaudhary said that the country is establishing new dimensions of development under the leadership of Prime Minister Narendra Modi. He reiterated that the prosperity of villages, poor and farmers is at the centre of the schemes of the government.
Singh said that the "mera Booth Sabse Majboot" campaign was the centre-point of BJP's victory strategy. He said that after the training, you will become the medium of party's victory by working as disciplined workers of the party in all other states.