Read Time:
3 Minute, 51 Second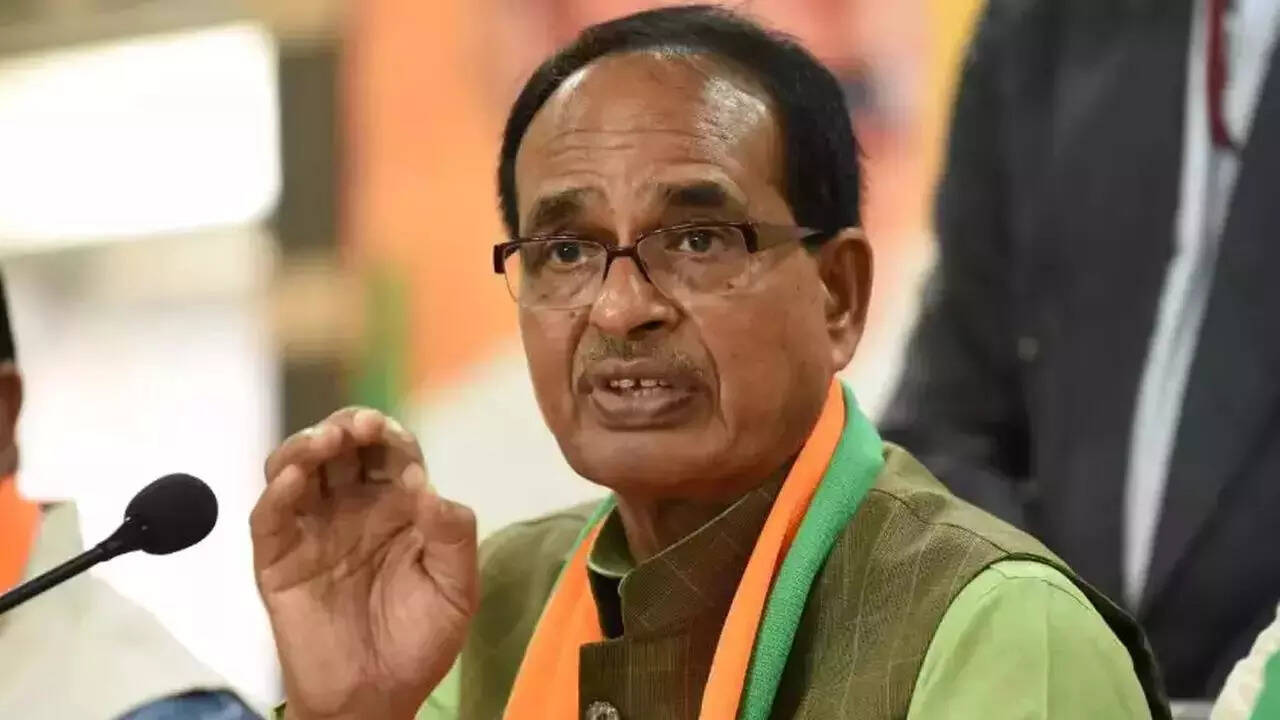 NEW DELHI: The next six months will witness an intense booth management exercise by the BJP in Madhya Pradesh where the party's national leadership is said to be satisfied with incumbent and four-time CM Shivraj Singh Chouhan as its face. Assembly polls in the state will be due along with Rajasthan and Chhattisgarh by the end of this year. Party sources said there was no plan either to change the leadership in Madhya Pradesh or any rethink about projecting Chouhan as the face, unlike the party's strategy of changing chief ministers in a few states ahead of the state polls.
Sources said that a cabinet reshuffle in the state was also on the cards for which the top brass' approval is awaited. "Every state has its own political equations and a strategy followed in a state like Gujarat can't be replicated in Madhya Pradesh. Since BJP has been governing in the state for four consecutive terms, there might be issues with incumbency but that it will translate into no vote in favour of BJP seems a distant possibility," a senior BJP functionary said and added that the party will go to polls with the slogan of "Abki Baar-200 Paar". The BJP functionary said the party is better placed in Madhya Pradesh than in 2018 as development and welfare initiatives have reached the grassroots level, especially, reforms in the farm sector and laying of roads across the state.
Sensing the possible repercussions of four-term incumbency, the BJP is already in overdrive in reaching out to the electorate through a new micro-level booth-level exercise. The party has deployed its cadres across the 65,000 booths to draft a poll action plan, which will be reviewed at various levels to devise the final action plan to reach out to the voters in the run-up to the state polls.
The senior BJP functionary said that during the drive, each booth committee will be handed the voter list of the respective areas, data of the past four elections (2013, 2018 Assembly; 2014, 2019 Lok Sabha), a list of area influencers including those who had not voted for the BJP, and a list of booth-level beneficiaries of government schemes with their feedback about how the schemes brought changes in their lives.
"I can say that this is the largest micro-level booth management taken out by the BJP so far," the party functionary said. The BJP functionary said there is obviously a change in the party strategy vis a vis 2018 when the BJP had lost the polls as it was restricted to 107 seats in the house of 230 members and Congress under Kamal Nath had formed the government. "There was a miscalculation about our prospects in 2018. This time we are not being complacent and still exploring options for improvement," the party functionary said.
For more news update stay with actp news

Android App

Facebook

Twitter

Dailyhunt

Share Chat

Telegram

Koo App