Read Time:
3 Minute, 29 Second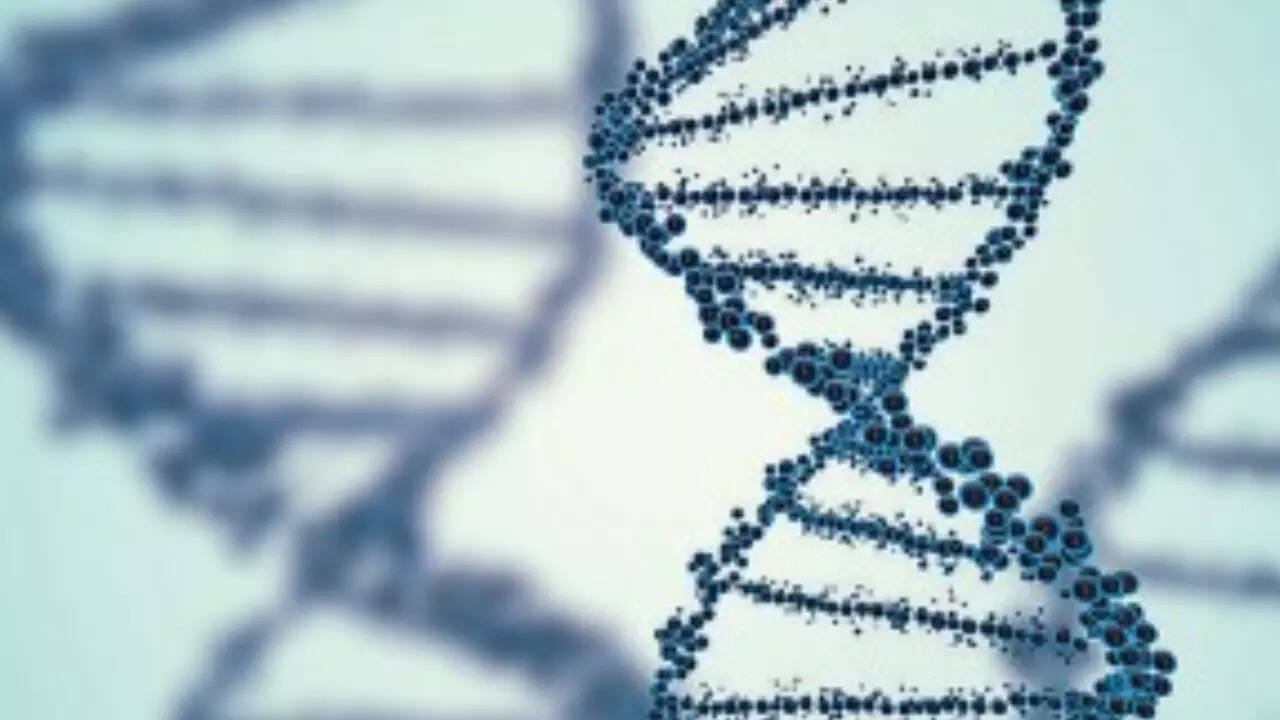 NAGPUR: Coming to the rescue of a teenager, the Nagpur bench of Bombay HC dismissed an application by his father asking him to undergo DNA test to prove paternity.
The boy had approached his father for a monthly maintenance of Rs 5,000 for his educational expenses, but the latter rejected the demand saying the boy was not his biological offspring.
A judicial magistrate first class in Rajura directed the son to undergo DNA test at Regional Forensic Science Laboratory in Nagpur, but the Chandrapur sessions court quashed the order on November 16, 2021.
The 52-year-old petitioner challenged the sessions court's verdict in HC.
Stating that children had the right not to have the legitimacy of their birth questioned frivolously in courts of law, Justice Govinda Sanap observed that the father, who was gainfully employed, was trying to "avoid his liability".
"In order to deny the right to get maintenance, he has been asking the son to undergo the DNA test. Keeping in mind the cascading consequences, the court should in every possible manner thwart such an attempt at the very inception," the judge said, adding that DNA test in such matters should be ordered only in exceptional cases.
The courts must keep in mind the child's interest and the long-term effect of such a test on the child's future, Justice Sanap said.
Noting that a child had no control over all the happenings before his/her birth, the court said: "If the result of the paternity test is negative, then the unfortunate child has to face traumatising consequences throughout his life. The child can be left in the quest to find his biological father. One can visualise the trauma of living a bastardised life."
The 52-year-old petitioner, who works in Western Coalfields Ltd, had married a woman working in the same office on April 15, 2006, and their son was born on April 27, 2007. He later deserted his wife.
The high court, in its order, noted that the child is on test and not the mother, in such cases, and hence, the absolute necessity for DNA test, to adjudicate upon a serious issue, must be made out. "The DNA test cannot be ordered on the assumption that the mother, who equally knows the truth about paternity, should not hesitate for a minute to come forward and express her willingness for the test," the order said.
For more news update stay with actp news

Android App

Facebook

Twitter

Dailyhunt

Share Chat

Telegram

Koo App