Read Time:
2 Minute, 36 Second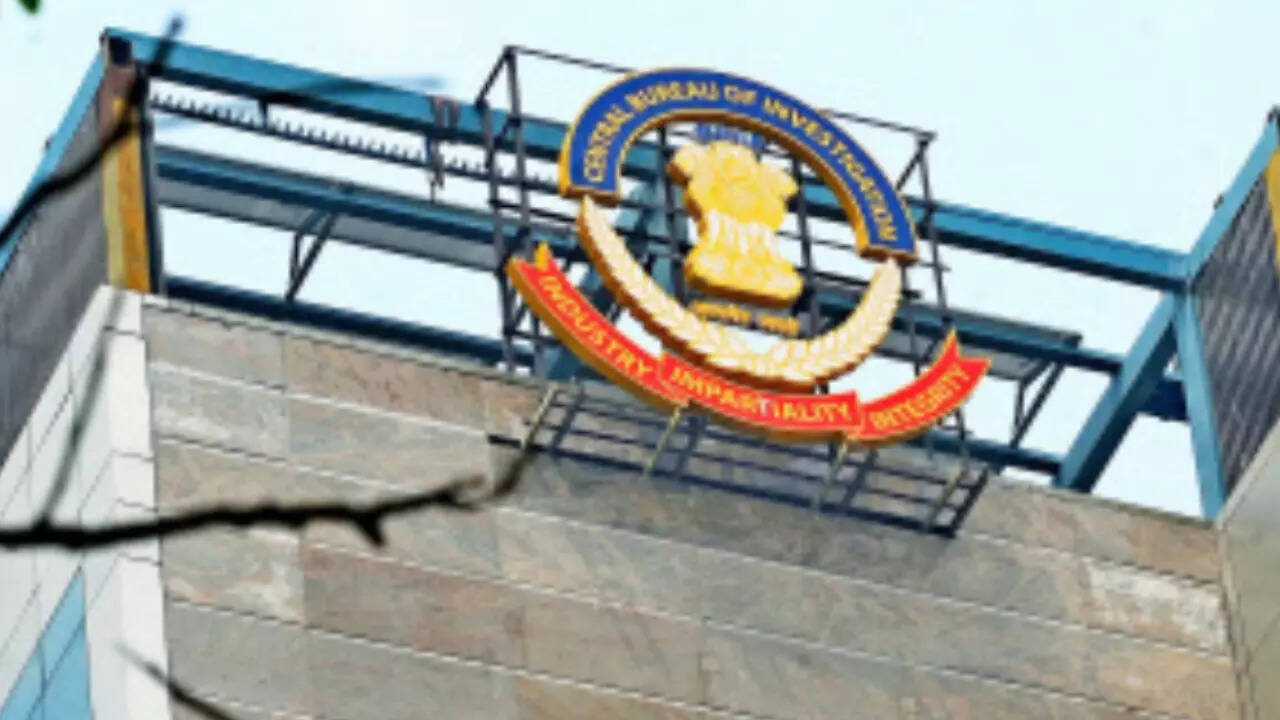 KOLKATA: A special CBI judge on Thursday questioned the agency's investigation procedure in the illegal school appointments case, holding that some of CBI's actions were not in accordance with law and that such actions would compel the court to inform "higher authorities".
Judge Arpan Chatterjee noted that the CBI had arrested middleman Subrata Samanta Roy after filing the chargesheet against him. He was also surprised to find that the status of SP Sinha, former adviser of West Bengal School Service Commission (SSC), was not mentioned in the chargesheet, though he was in jail.
Roy's lawyer Biplab Goswami pointed out that the CBI had not even prayed for Sinha's custodial interrogation.
When the central probe agency sought the court's permission to collect Sinha's handwriting samples, his lawyer Sanjay Dasgupta said: "His status in the chargesheet says the CBI does not know anything about his whereabouts. If the agency had not taken him in custody, how could it demand his handwriting sample?"
The judge, at this point, raised questions about the investigation procedure. He also asked the investigating officer whether the documents claimed to have been seized from Sinha could be produced during trial.
Former education minister Partha Chatterjee, sought permission to speak for 5 minutes, following which the judge deferred the hearing of several accused, including Chatterjee and Kalyanmoy Ganguly, to March 23.
For more news update stay with actp news

Android App

Facebook

Twitter

Dailyhunt

Share Chat

Telegram

Koo App