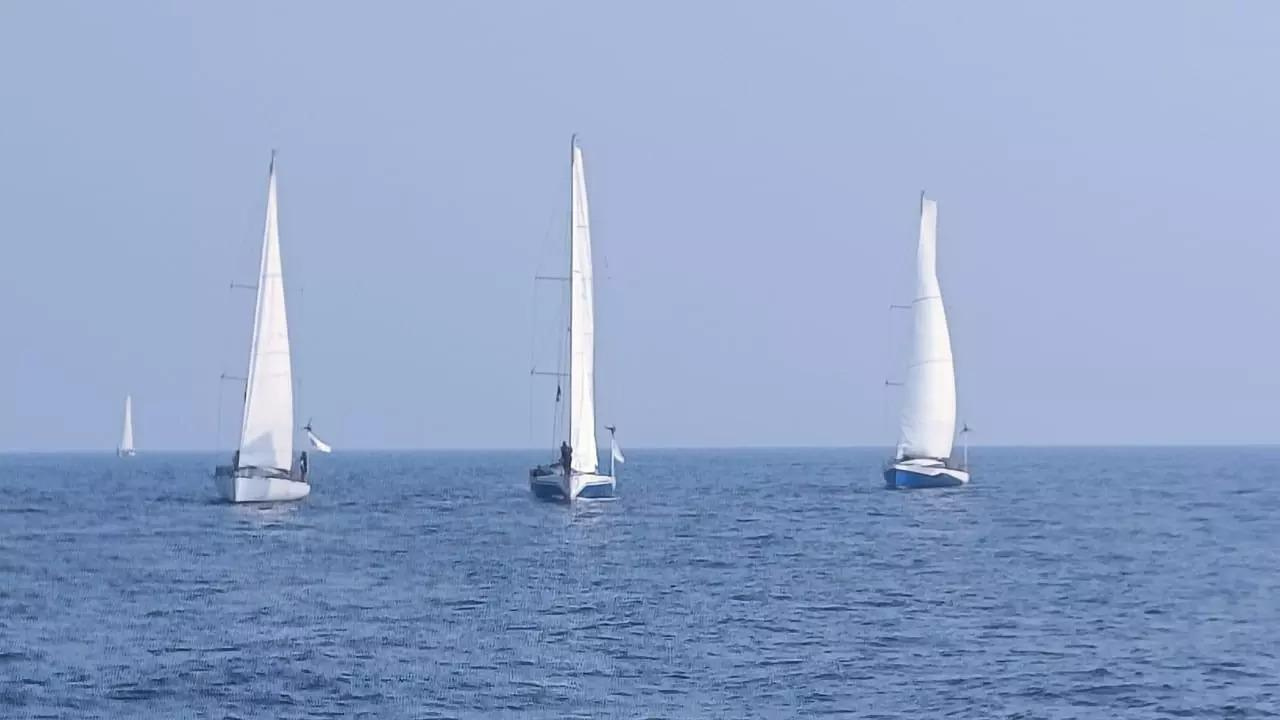 CHENNAI: Inspector General Donny Michael, TM (Gallantry) has taken over as the Commander of Coast Guard's Eastern Region with immediate effect. An alumni of Loyola College in Chennai, Micheal has bagged several awards for his academic excellence at the Naval Academy.
He was a recipient of the Coast Guard Gallantry Medal for his bravery while saving a burning merchant vessel off the shores of Mumbai in September 2012, a press release said on Tuesday.
He has also helmed the inshore patrol vessel 'Ahalyabai', first indigenously built pollution control vessel 'Samudra Prahari' and the Advanced Offshore Patrol Vessel ICGS 'Sarang'.
Michael succeeds Anand Prakash Badola who was transferred to Coast Guard headquarters as the Deputy Director General (Policy and Plans).
During the two and half year stint of Badola, the Eastern region witnessed expansion of new assets, infrastructure development among others, the release added.