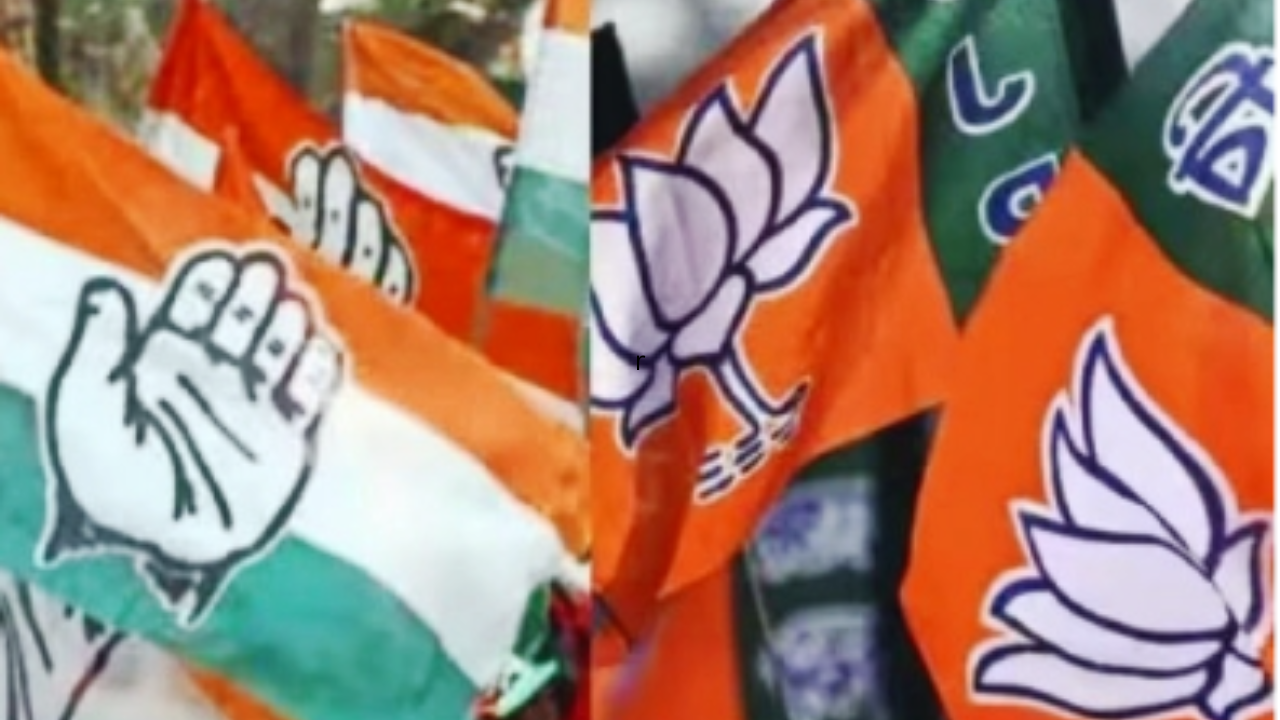 NEW DELHI: Congress on Thursday described the all-party meet on Manipur situation called by Amit Shah on Saturday as "too little, too late", drawing a sharp response from BJP which accused the opposition party of using the situation in the state to serve its own "nefarious" political agenda.
Congress said no resolution can be expected from a discussion chaired by Shah under whose stewardship "the situation has only worsened" over last 50 days. Party general secretary K C Venugopal called it "too little, too late" and that the "government only woke up after Sonia Gandhi's address to people of Manipur". It said absence of PM Modi, who is on a visit to the US, showed "his cowardice and unwillingness to confront his failures".
Rahul Gandhi said, "Manipur has been burning for over 50 days, but the PM has remained silent. An all-party meeting has been called when the PM himself is not in the country. Clearly, this meeting is not important for the PM."
BJP said after demanding an all-party meet, Congress has started playing politics.
Countering allegations of no action by the Centre, BJP saidover 30,000 paramilitary and armed forces personnel were air-dropped in Imphal within the 48 hours of the outbreak of violence. BJP's IT department head Amit Malviya said Shah took stock of the situation on May 4 and held another review meeting on May 6 when additional forces were sent.
He said on May 6, CM N Biren Singh held an all-party meeting in Imphal, which was attended by representatives from various political parties, including former Congress CM Okram Ibobi Singh. Malviya said Congress intent is not to find a solution, but avoid accountability. "The violence in Manipur is a legacy of Congress, which thrives on chaos and conflict. The seeds of ethnic conflict were sown when Congress was in power, both in the Centre and state," he said.