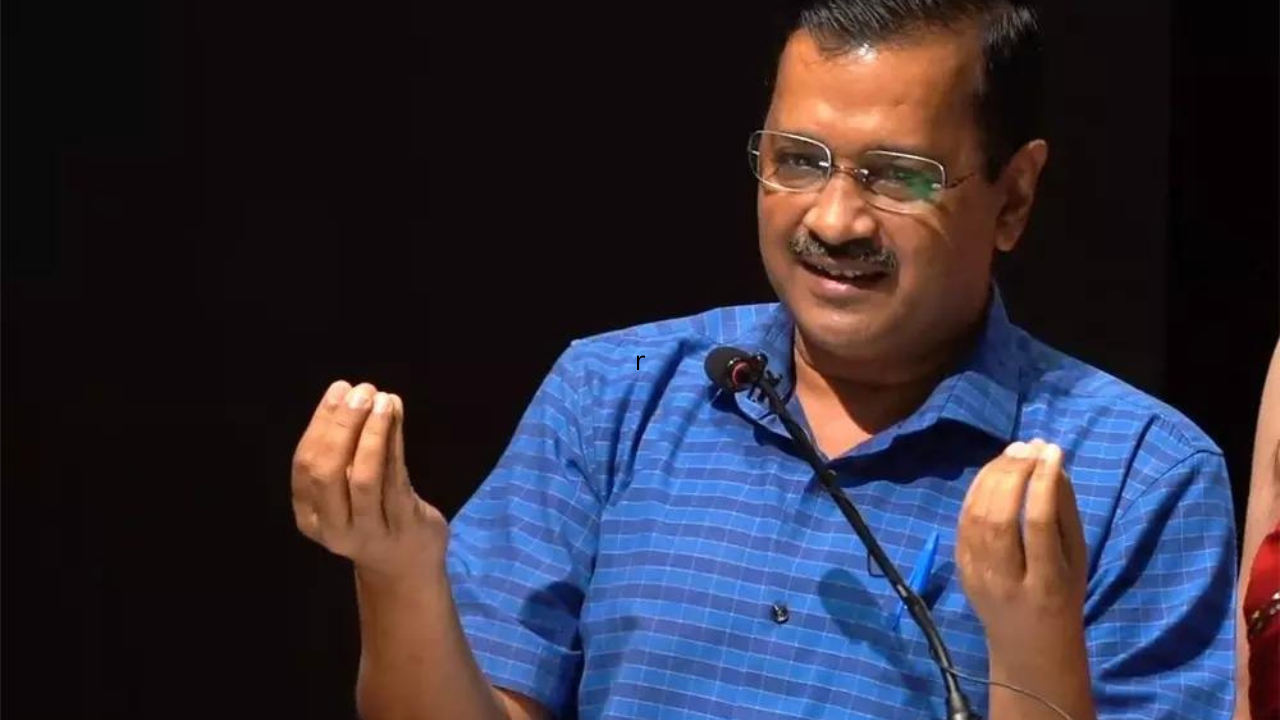 NEW DELHI:
Delhi CM and AAP chief Arvind Kejriwal on Tuesday said the ordinance on Delhi services has the potential to be enforced on any full-fledged state and asked Congress to clear its stand on the issue, reports Ambika Pandit. The CM said the ordinance will be foremost on the agenda of the June 23 meeting of opposition parties in Patna in an effort to forge a front to fight BJP in the 2024 Lok Sabha polls.
Congress leaders so far have not met Kejriwal on the issue even though the party's support is crucial for AAP against the ordinance in Rajya Sabha where the grand old party has 31 members – the largest among all opposition outfits. Responding to a query during a press conference, Kejriwal said, "I hope Congress will make its stand clear, as all the other parties in that meeting will ask Congress about its stand."
"The very first issue to be discussed in that meeting will be regarding the Delhi ordinance. I will explain the dangers of this ordinance to each and every party present over there. I will take the Constitution with me and explain how this ordinance makes a mockery of it," he added. He said the ordinance on control of services in the national capital "places an excessive amount of power in the hands of bureaucrats over and above the ministers, the chief minister, and the Cabinet". "Every decision taken in the Cabinet will now have to be authorised by the LG and the chief secretary," he added.