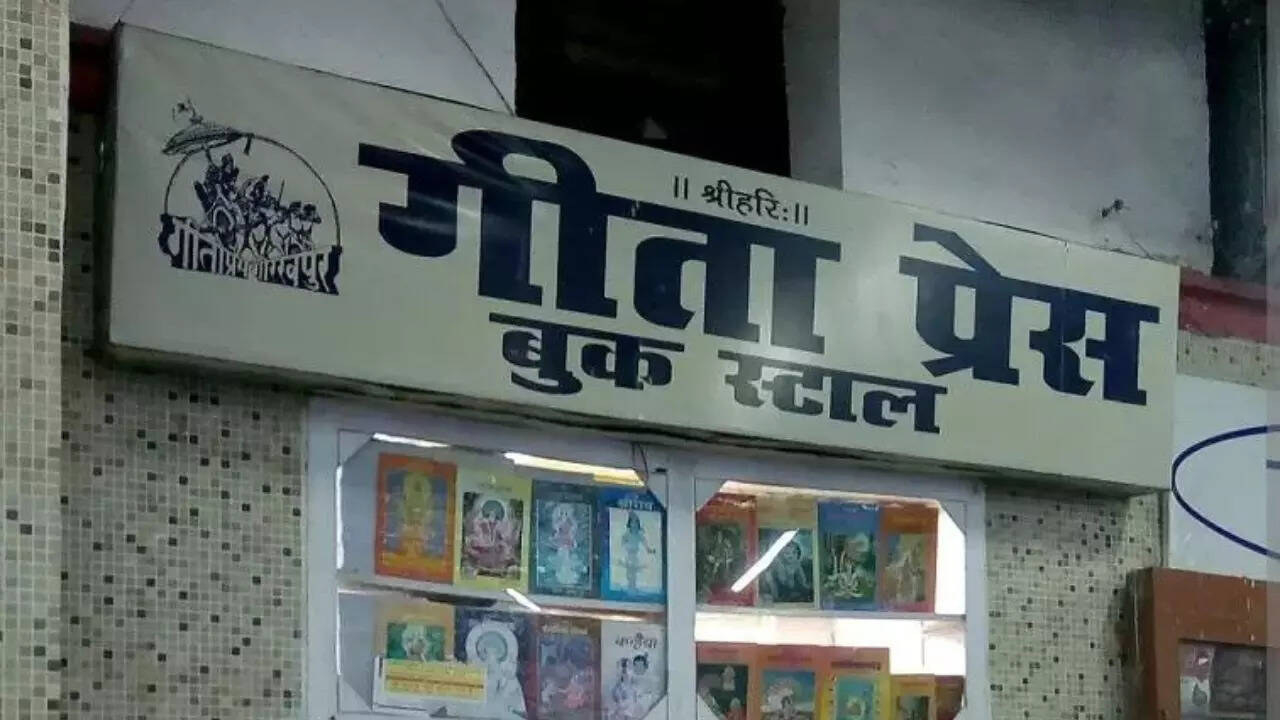 NEW DELHI: On the day when a war of words erupted between Congress and BJP leaders over the Centre's decision to confer the Gandhi Peace Prize 2021 award on Gorakhpur-based Gita Press, home minister Amit Shah welcomed the decision saying it was an honour for the institution for its "wonderful job of selflessly taking several holy books to the masses".
"If India's glorious ancient Sanatanculture can be read easily today, Geeta Press has done an incomparable contribution in this regard.For more than 100 years, Gita Press has been doing a wonderful job of selflessly taking many holy books from Ramcharit Manas to Shrimad Bhagwad Gita to the masses. Geeta Press getting the Gandhi Peace Prize 2021 is an honour for these Bhagirath works being done by them," the home minister said in a post on Twitter on Monday.
Shah's remarks came even as seveval BJP functionaries, including party president JP Nadda, former Union minister Ravi Shankar Prasad and Assam CM Himanta Biswa Sarma, rebutted the remarks of Congress leader Jairam Ramesh who, in a tweet, had described the government's decision of awarding the publication as "a travesty and like awarding (Vir) Savarkar and (Nathuram) Godse". Nadda said contribution of Gita Press in the preservation and flourishing of India's Sanatan culture is commendable and its selfless service of "taking our holy books across the globe is an inspiration for all of us".
Himanta Biswa Sarma accused Congress of attacking India's civilisational values. "With the win in Karnataka, Congress has now openly unleashed a war against India's civilisational values and rich legacy, be it in the form of the repeal of anti-conversion law or criticism against Geeta Press," he said on Twitter.