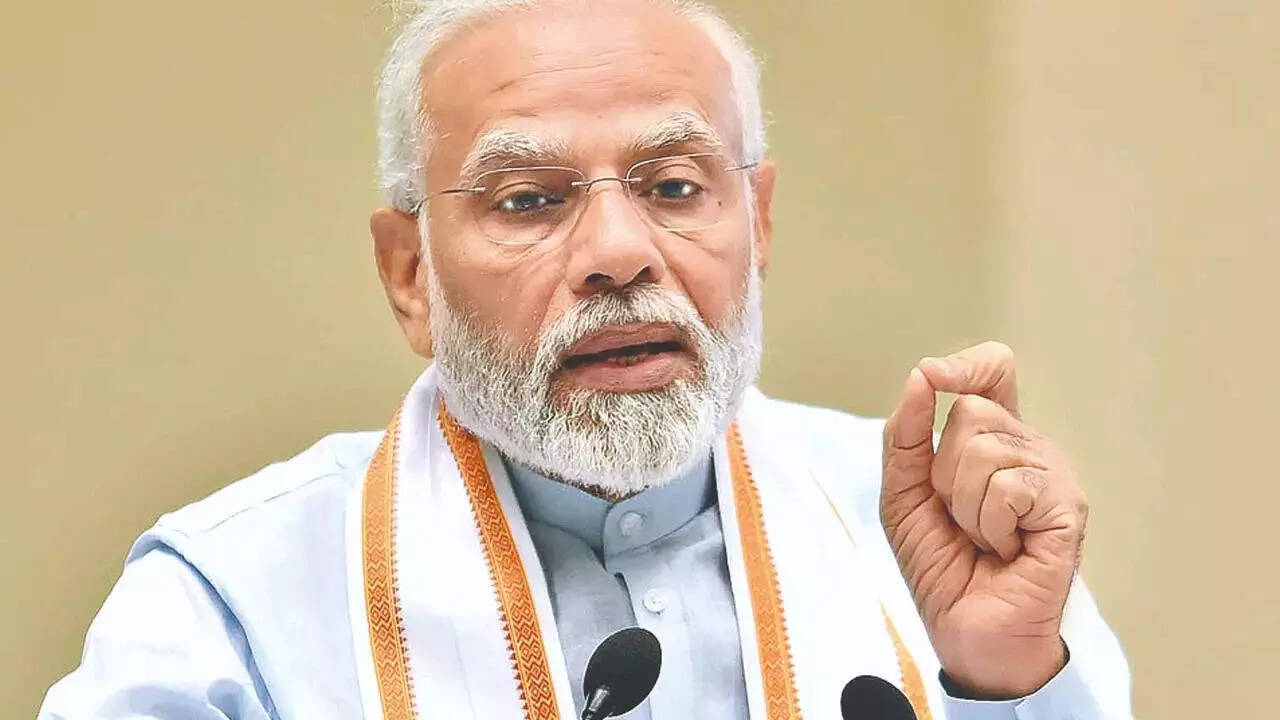 NEW DELHI: The Congress alleged on Monday that Prime Minister Narendra Modi gave a "clean chit" to China three years ago and said his continued silence on Chinese transgressions along the border has weakened India's negotiating position.
Congress general secretary (communications) Jairam Ramesh shared on Twitter a speech of the prime minister delivered three years ago, in which he had said nobody had entered Indian territory and no one was in occupation of it.
"Today three years ago the Prime Minister gave this clean chit to China. Just listen to him. It has hurt and will continue to hurt India very badly. His continued silence thereafter both in Parliament and outside has contributed to a weakening of India's negotiating position," Ramesh tweeted.