Read Time:
2 Minute, 41 Second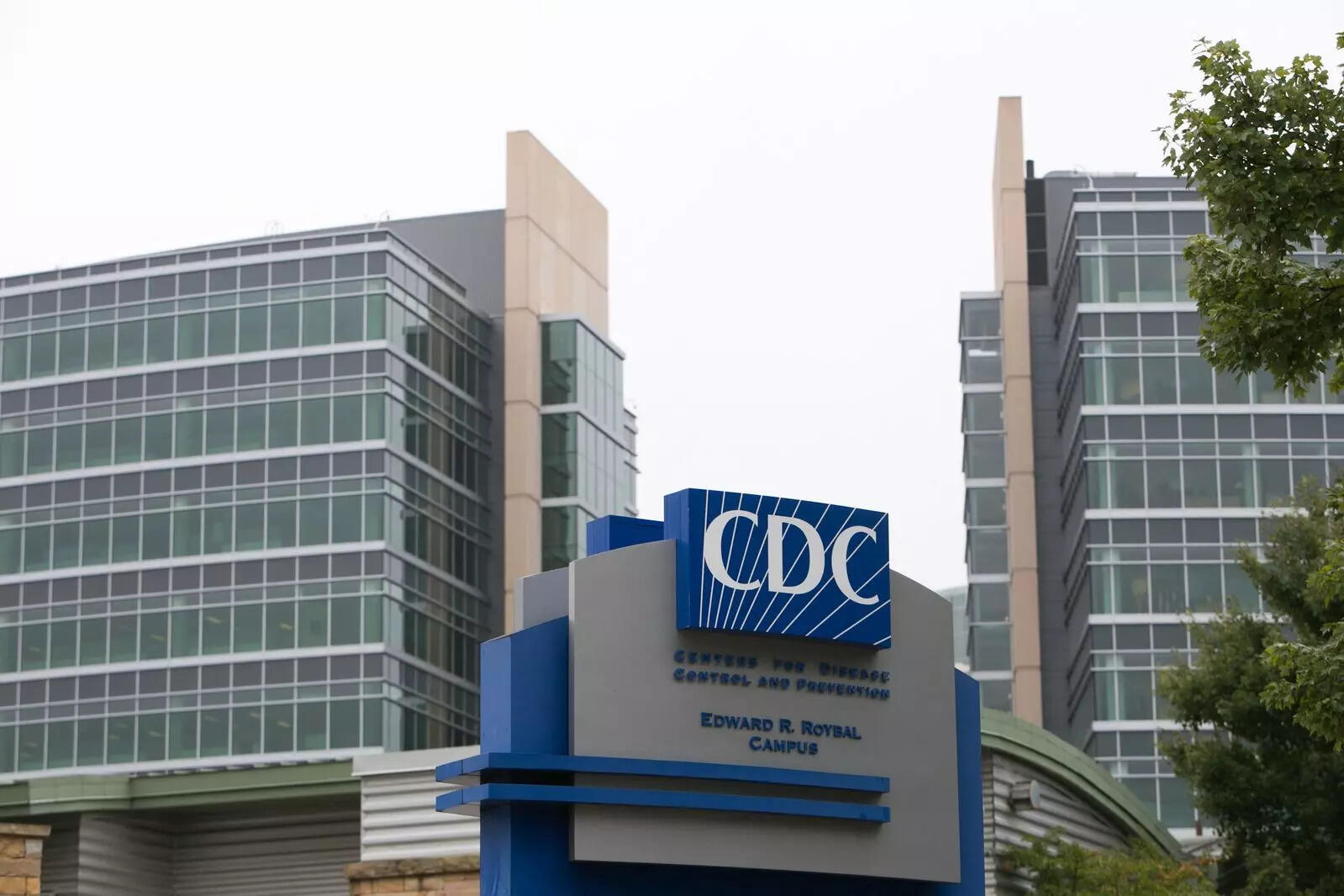 NEW DELHI: Ajoint investigation by the Centers for Disease Control and Prevention (CDC), US, and the Gambian health authorities has implicated contaminated cough syrups exported by an Indian firm for acute kidney injury (AKI) and deaths among children in the west African nation.
According to a CDC report published on Friday, a paediatric nephrologist alerted Gambia's ministry of health (MoH) to a cluster of cases of AKI among young children at the country's sole teaching hospital on July 26 last year. On August 23, 2022, the MoH requested assistance from CDC to assist them in characterising the illness, describing the epidemiology, and identifying potential causalfactors and their sources.
"This investigation strongly suggests that medications contaminated withdiethylene glycol (DEG) or ethylene glycol (EG) DEG or EG imported into The Gambia led to this AKI clusteramong children," the CDC said in its report that was published on Friday.
The CDC report says their investigators reviewed medical records and interviewed caregivers to characterise patients' symptoms and identify exposures. The investigation implicated syrup-based paediatric medications imported from a single Indian manufacturer (Maiden Pharma) that had been administered to the children for AKI and death, according to the report.
On October 5, the World Health Organisation (WHO) had issued a medical product alert which stated that the four drugs being supplied to Gambia by Maiden Pharma were of substandard quality. It also issued an alert claiming that the products were linked to the death of many children in Gambia.
For more news update stay with actp news

Android App

Facebook

Twitter

Dailyhunt

Share Chat

Telegram

Koo App