Read Time:
3 Minute, 4 Second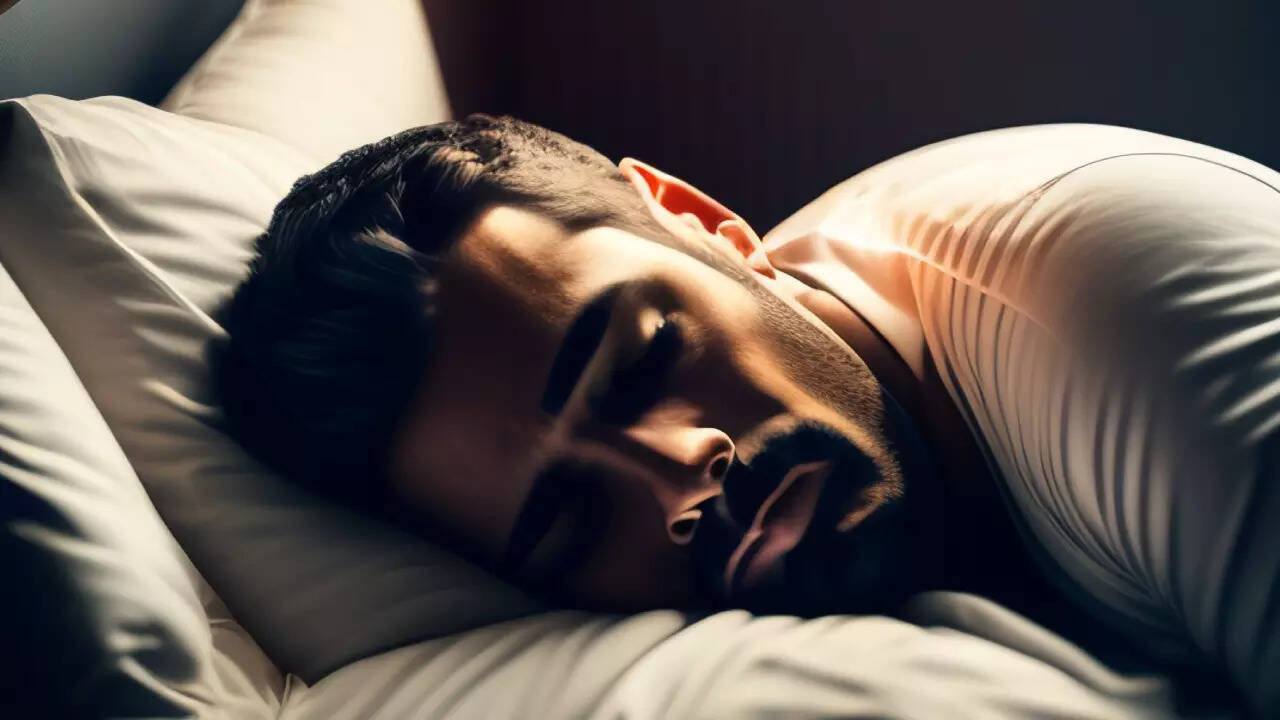 NEW DELHI: 28% of respondents in a survey have said that their sleep quality has deteriorated post the Covid pandemic while 55% of them said they got less than 6 hours of uninterrupted sleep daily.
The survey "How India Sleeps" done by LocalCircles received over 39,000 responses from citizens located in 309 districts of India.
One of the objectives of the survey was to understand if sleep disruptions induced by Covid were temporary or permanent in nature.
12,700 people responded to the question "How has the quality of your sleep changed post the Covid pandemic?"
59% of them stated that there was no change and their sleep was "same as prepandemic." 7% of respondents indicated their sleep had in fact "improved" possibly due to "work from home" schedule improving their work-life balance. However, 28% of those surveyed admitted that their sleep pattern "had deteriorated" post the Covid pandemic. 6% of respondents did not give a clear response opting for "Can't Say".
The survey found that 55% of respondents got less than 6 hours of uninterrupted sleep daily with 21% of them getting less than 4 hours every night.
The percentage of citizens getting less than 6 hours of uninterrupted sleep has increased in the last 12 months from 50% in 2022 to 55% now.
When asked about the reasons for sleep disruptions, 61% of those surveyed said the "need to use the washroom once or more during sleep time" disrupted their sleep.
20% of respondents said they had a medical condition like sleep apnea and others that did not allow them to sleep straight for 8 hours.
Some others cited reasons like early morning schedules, external sounds, mosquitoes, mobile calls and messages, etc. disturbing their sleep.
64% of respondents in the survey were men while 36% were women. 43% of respondents were from Tier 1, 35% from Tier 2 and 22% respondents were from Tier 3 & 4 districts.
For more news update stay with actp news

Android App

Facebook

Twitter

Dailyhunt

Share Chat

Telegram

Koo App