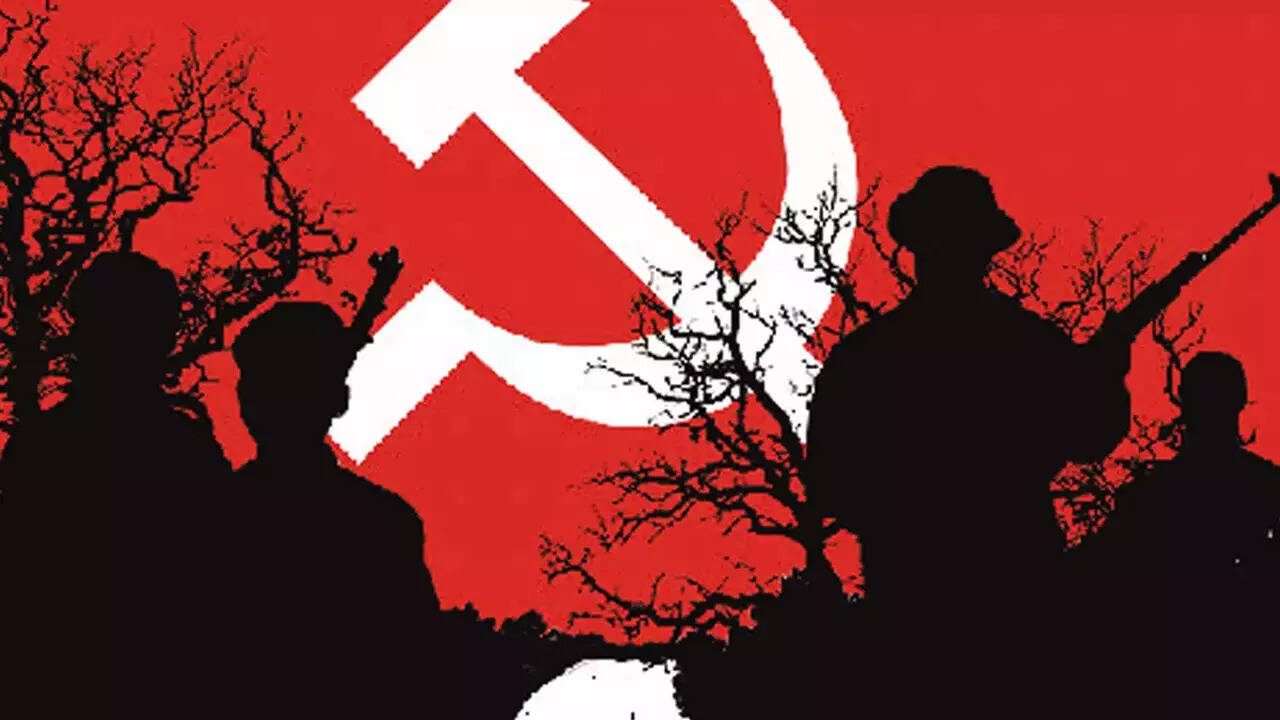 HYDERABAD: Former Bombay HC judge H Suresh, who died in 2020, and another dead man were among 152 people that Telangana police had charged last year under the stringent Unlawful Activities Prevention Act (UAPA) for their alleged Maoist links.
Following a backlash from civil rights outfits, who pointed out that two of the accused had died long before the case was registered, the Telangana government directed police to drop six prominent people from the FIR. But that didn't include names of the dead HC judge and Kadamanchi Narasama, said to be a member of Amarula Bandumitra Sangam (ABMS).
Mulugu district police said Saturday they are moving a petition in a local court to discharge professors Haragopal, Padmaja Shah, Gaddam Laxman, and V Raghunath, Gunti Ravinder and Suresh Kumar.
The FIR was registered on August 19, 2022. Justice Suresh, who was a well-known rights activist and a member of the Indian Association of People's Lawyers (IAPL), passed away on June 11, 2020.
"The FIR mentions Kadamanchi Narasama of ABMS. But there was no Narasama in that organisation," said K Ravi Chander, co-convener of the Forum Against Repression, Telangana. "It had to be Narasanna, who was the ABMS state executive member and died on July 4, 2020, in the midst of the Covid pandemic. How can police list persons as accused without even checking if they are alive or dead?"
Mulugu SP Gaush Alam said he was unaware that two dead men were accused in the case. "We declared them as accused based on the literature seized after a raid on a Maoist camp in August 2022," he said. "If we come to know that any of the accused are dead, their names will be removed from the case."
The criminal case was registered against Telangana Maoist state committee senior member Bade Chokka Rao, aka Damodar, and 151 accused under UAPA, Arms Act and other sections. However, it was kept under wraps. The details came out when Chandramouli of Patriotic Democratic Movement, who was arrested in March 2022 in connection with another case, approached a court seeking information about all the cases against him.
"Registering cases against dead people and now withdrawing cases against six members clearly show that baseless charges have been framed against the 152 people," Ravi Chander said. The six spoke to reporters Monday. They said the case should be dropped against all the accused keeping with the latest revelations. The 152 also includes Sudha Bharadwaj, a trade union activist who was charged by Maharashtra police in the Bhima Koregaon case. Civil rights activists said a mere discharge memo in a local court would not be enough to withdraw the case against the six people. "Since the case is under UAPA, the government must issue an order which can be accepted in court," an activist said.