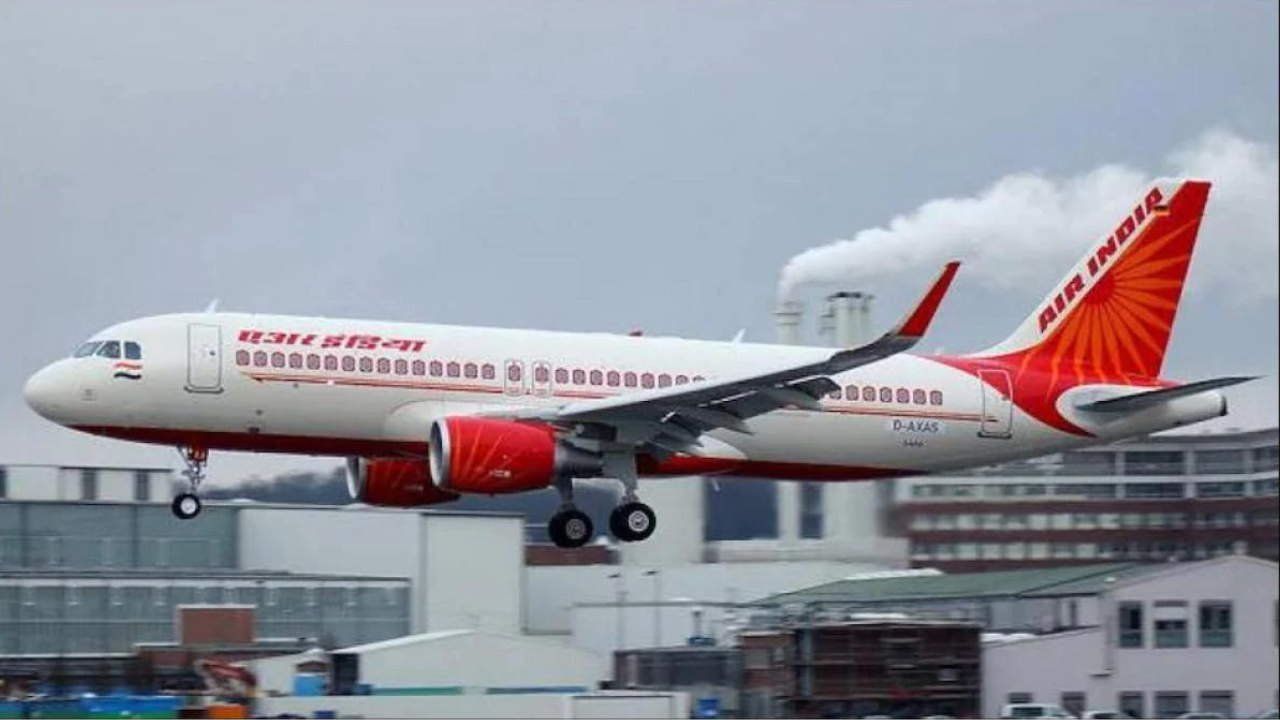 NEW DELHI: The Directorate General of Civil Aviation (DGCA) on Thursday suspended the pilot licences of the pilot-in-command (PIC) and the first officer for one year and a month, respectively, for allowing the unauthorised entry of a non-crew member on an Air India Chandigarh-Leh flight earlier this month. The captain had invited a female friend, an Indian Air Force pilot, while operating the flight to the critical high altitude destination.
Unlike recent cases, AI has not been fined this time as it had reported the violation in time to the regulator.
"On June 3, 2023, the PIC of AI-458 allowed an unauthorised person into the cockpit during departure and the person remained in the cockpit throughout the flight. The first officer did not raise any concern for the
unauthorised entry of the person into the cockpit or report the violation," said a senior DGCA official.
Following a probe into this violation, the DGCA official said the pilot license of the PIC has been suspended for one year for misuse of his authority vested under the Aircraft Rules 1937 and allowing violation of the
applicable DGCA regulations. The pilot license of the first officer has been suspended for one month for not being assertive in preventing and not reporting the violation."
Air India had last week suspended the PIC and first officer for six and one month, respectively.
This is the second time in just over three months that AI pilots are facing the heat for inviting a female friend into the flight deck while operating a flight. On February 27, 2023, the pilots had invited a friend into the cockpit while operating a Dubai-Delhi flight.
In this case, the DGCA had suspended the pilot-in-command's flying licence for three months and fined Air India Rs 30 lakh for not taking prompt action. The regulator had also directed the airline to take "administrative action" against the friend-passenger who was travelling as staff on duty (SOD), including "removing her from any managerial functions in the organisation for a specified period".