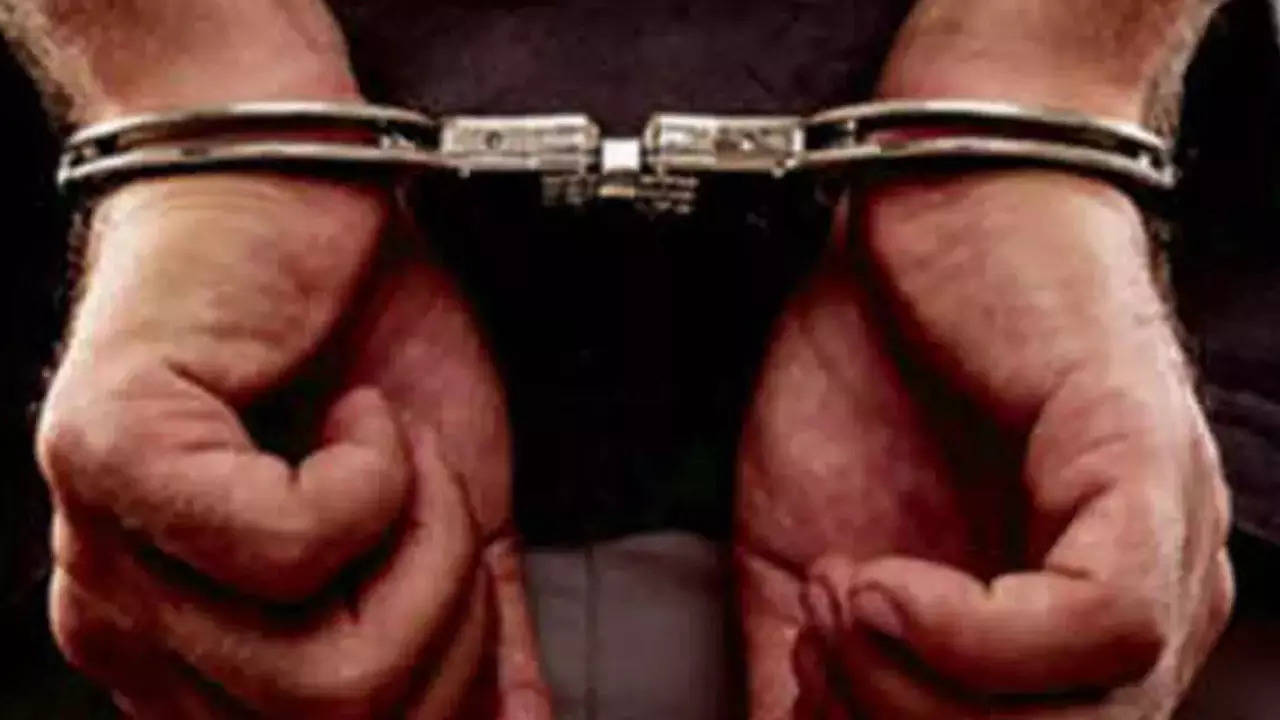 JAMMU: A man from Jammu's Doda district axed an elderly relative to death and critically injured his daughter while live-streaming on Facebook. The accused, Bharov Singh, was arrested within four hours of the incident on Friday.
Police said the accused, a resident of Chouanry Gandoh village, attacked Ram Krishan (70) from Dhosa Gandoh when he was visiting his daughter, Anju Devi. She, too, was severely injured and was referred to the district hospital for treatment, Doda SSP Abdul Qayoom said.
Prima facie, the incident seemed to be a result of some old family dispute, the SSP said. There was a heated altercation between the two sides over extraction of stones, which led to the murderous attack. The accused alleged that his uncle Chander Parkash (husband of Anju Devi) had extracted stones for some construction work from an area falling under his ownership.
Immediately after police received information about the murder, a team was rushed to the spot and arrested Bharov from a forest area. "The accused injured himself with the weapon of offence while being arrested. Police got him medically treated and then arrested him," the SSP said.
An FIR for murder had been registered and investigation started, he added.