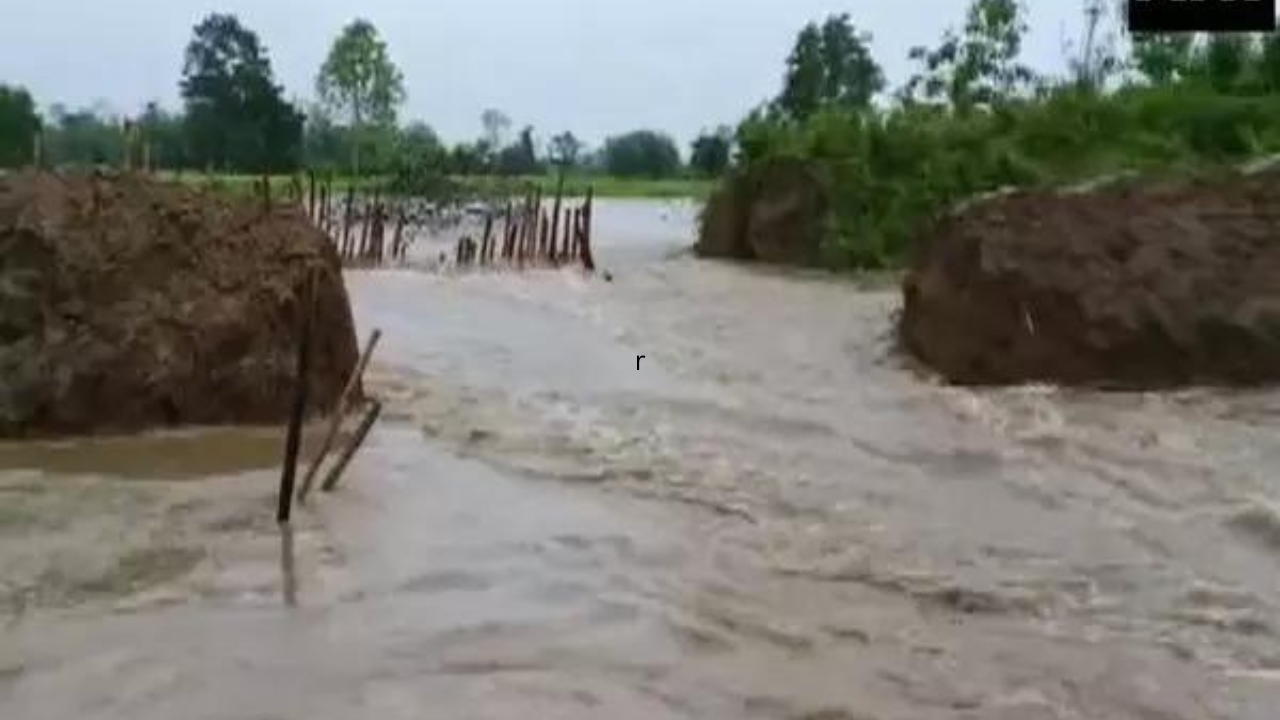 GUWAHATI: The flood situation in Assam deteriorated suddenly in the last 24 hours as the number of flood-affected population crossed 1 lakh for the first time this year, reports Kangkan Kalita.
In the past 24 hours, 85,000 more people have been hit by the first wave of floods that has affected 20 districts and sub-divisions across the state as on Wednesday evening. The Assam State Disaster Management Authority in its evening flood bulletin, said 1,19,830 were facing deluge, of whom 48,967 are women and 17,652 children.
A total of 1,280 people have been evacuated by boats deployed by disaster management agencies in the last 24 hours. Highest 565 people have been evacuated from Tamulpur sub-division in Bodoland Territorial Region.