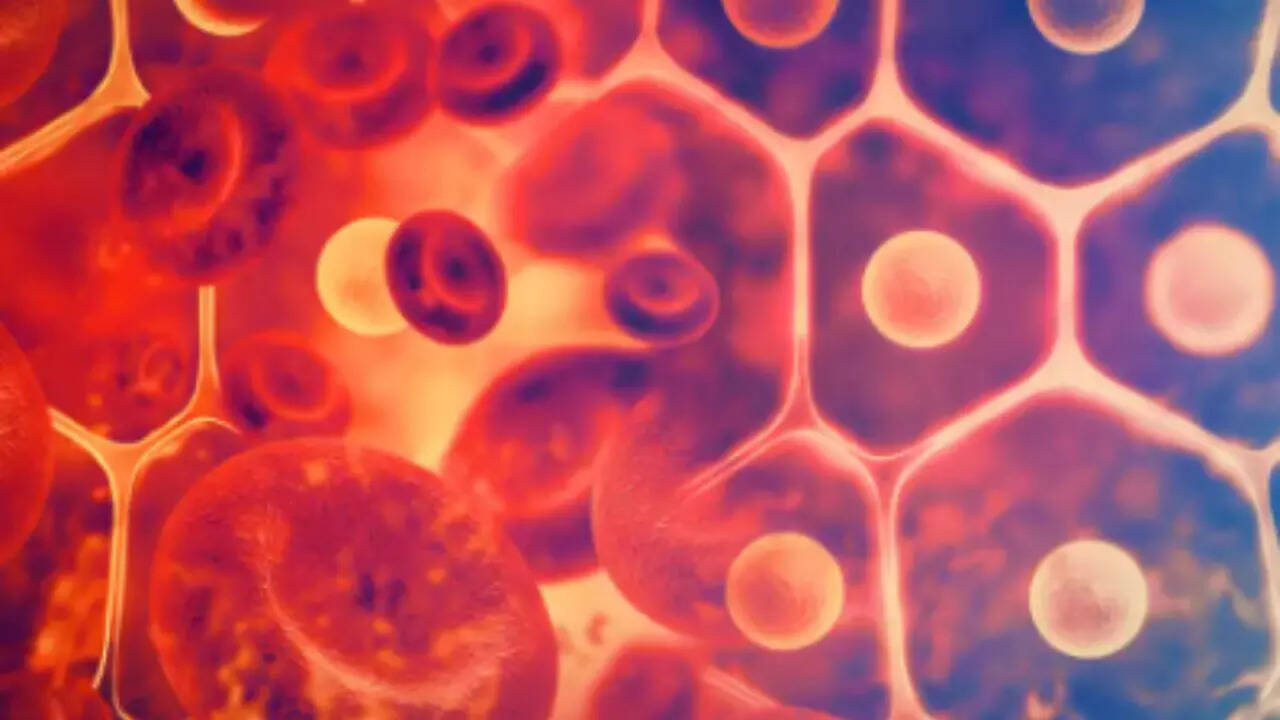 NEW DELHI: The government is gearing up to set in motion the implementation of the 'Sickle Cell Anaemia Elimination Mission', with Prime Minister Narendra Modi expected to launch it on June 27 from Madhya Pradesh, a state with the highest tribal population in terms of numbers as per Census 2011.
As announced in the budget, the Mission will focus on awareness building,
universal
screening of seven crore people in the age group of 0-40 years in affected tribal areas and counselling through collaborative efforts of central ministries and state governments.
Sickle Cell Disease (SCD), a genetic condition, is widespread among the tribal population in India. It is estimated that about one in 86 births among STs have SCD that affects haemoglobin in red blood cells, which can result in morbidity and mortality. Therefore, early detection, management, and treatment of the disease is critical.
The health ministry will steer the screening through the National Health Mission, with targets set for states and the tribal affairs ministry. They will focus on awareness, counselling and assisting health workers in reaching tribal clusters for screening.
"The focus of the government is on how we can eliminate this disease on the basis of awareness. Prime Minister Narendra Modi has given a date of June 27 to start the implementation of the Sickle Cell Mission from Shahdol (MP) in mission mode across country so that screening and health profiling of the seven crore population can be done without delay so that we can can meet the targets even before 2047," minister for tribal affairs Arjun Munda said while on 'World Sickle Cell Day'.
He was addressing a gathering in Khunti in Jharkhand as part of the outreach to mark the day while joining online, a national sensitisation workshop for all experts and stakeholders held in Delhi. Munda also said that a book is being prepared with expert inputs by MoTA on how the government will take awareness and counselling programmes to the ground.
Munda said that under the to be launched national mission screening and health profiling in affected tribal areas is critical to identify those with sickle cell trait known as carriers and those with disease so as to ensure they are linked to counselling and the necessary treatment in time.