Read Time:
3 Minute, 2 Second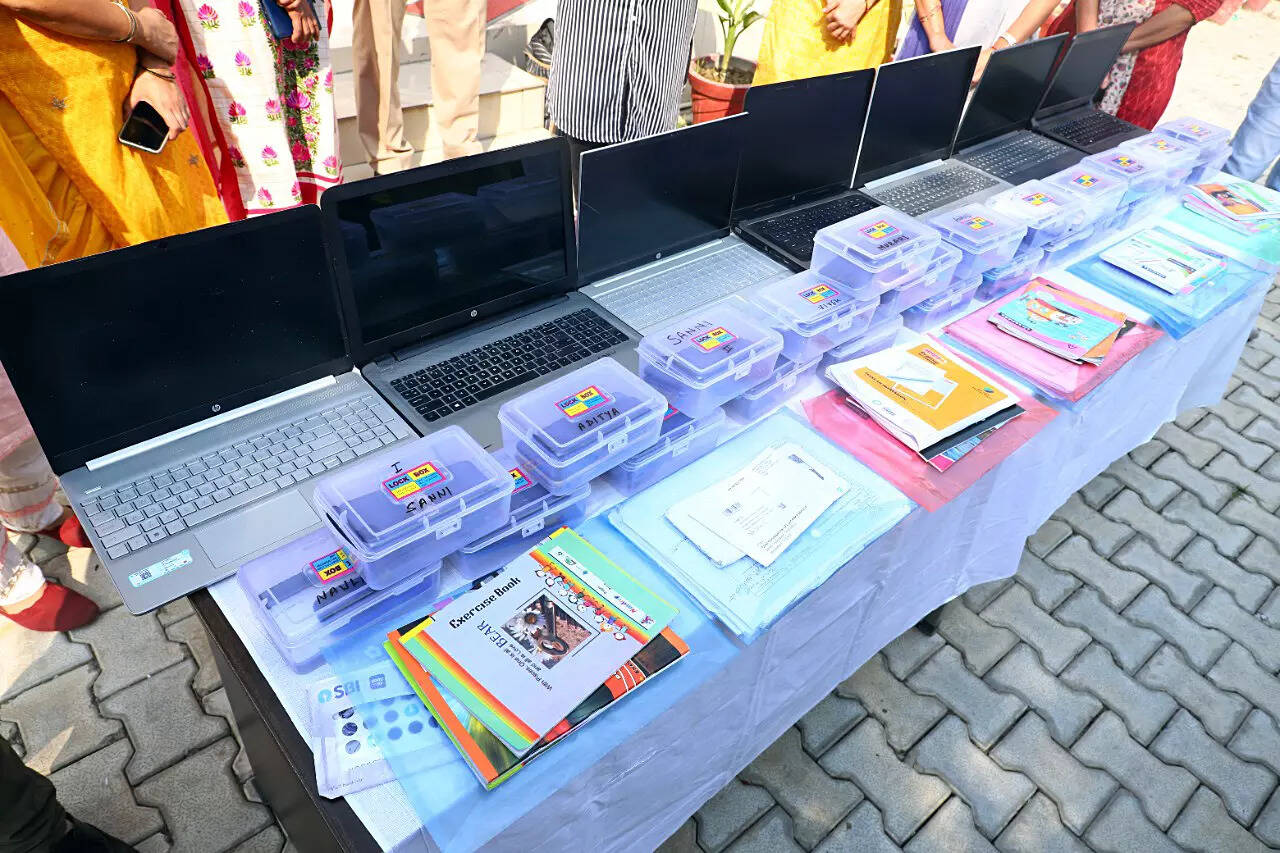 AHMEDABAD: Upskilling isn't just for corporate dudes in suits. Cyber swindlers who cut their teeth in the world of online fraud following the Jamtara, Alwar and Mewat school of con have gotten ambitious, travelling to Nigeria to learn from the "masters" how to take their sleight to the next level.
An officer in the Gujarat home department said investigators of online fraud originating in Ahmedabad had found three to four instances of suspects visiting the African country, where established cyber crime networks apparently run theory and practical classes on how to defraud people and get away with it.
"Post-training, the suspects from Ahmedabad set up base in Delhi's Uttam Nagar," said a source working with a law enforcement agency in the capital.
This isn't the first time bigger crooks are training our local fraudsters. Cyber criminals from Ahmedabad are known to visit Jamtara in Jharkhand, Mewat in Haryana, and Alwar and Bharatpur in Rajasthan to learn the finer details of hacking, phishing and other cyber cons. In India, the commonest cons are currently sextortion and the so-called OLX scams. The Nigerian training is the corporate equivalent of upskilling for the global market.
"In the practical sessions, 'interns' are taught how to smooth talk their targets into a trap. They are taught to either lure or threaten the target out of their money."
The interns also learn how to create fake social media profiles that look real, which are then used to get in touch with potential victims. "They indulge in several cons. The scamsters would sometimes pose as foreign nationals and promise a whopping profit on the sale of some herbs or chemicals. They would also pose as airport or customs officers and scare the targets by threatening to implicate them in some case if they didn't pay up."
These scamsters call or approach their targets through the dark web, not leaving any digital footprint.
For more news update stay with actp news

Android App

Facebook

Twitter

Dailyhunt

Share Chat

Telegram

Koo App