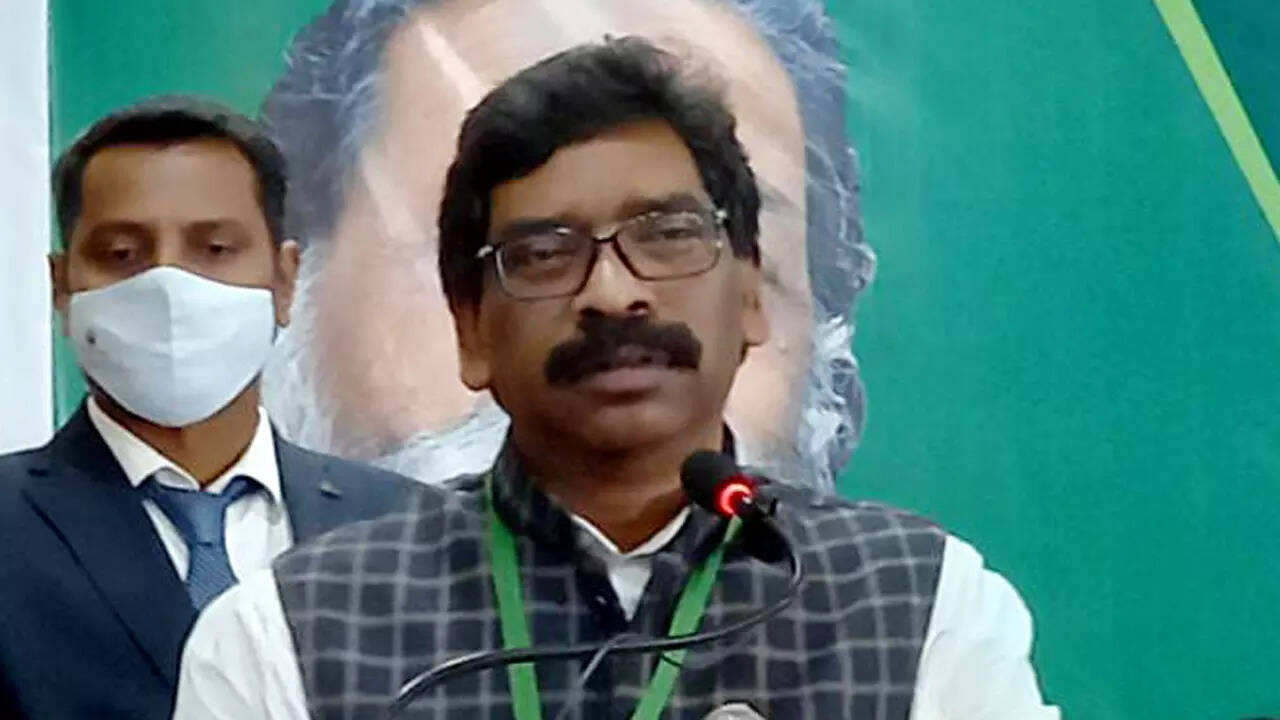 RANCHI: Jharkhand chief minister Hemant Soren on Monday launched the state government's ambitious panchayat-level drugs shop scheme, aimed at making essential medicines available in remote areas.
Hemant Soren inaugurated the scheme in Chatra district by handing over licences to three persons for operating the medicine shops in panchayats.
A total of 15 people have been selected for licences in the district so far, an official said.
"Essential medicines will be now be available here, so that villagers living in remote areas do not have to run from pillar to post for medicines," Soren said.
The CM also laid foundation of 177 projects worth around Rs 364 crore for Chatra district. He inaugurated 42 projects to the tune of nearly Rs 14.6 crore on the occasion, the official said.
Soren said that programmes like 'Sarkar Aapke Dwar' will be restarted to establish a "real connection with people".
"Our rural economy is being strengthened," he added.