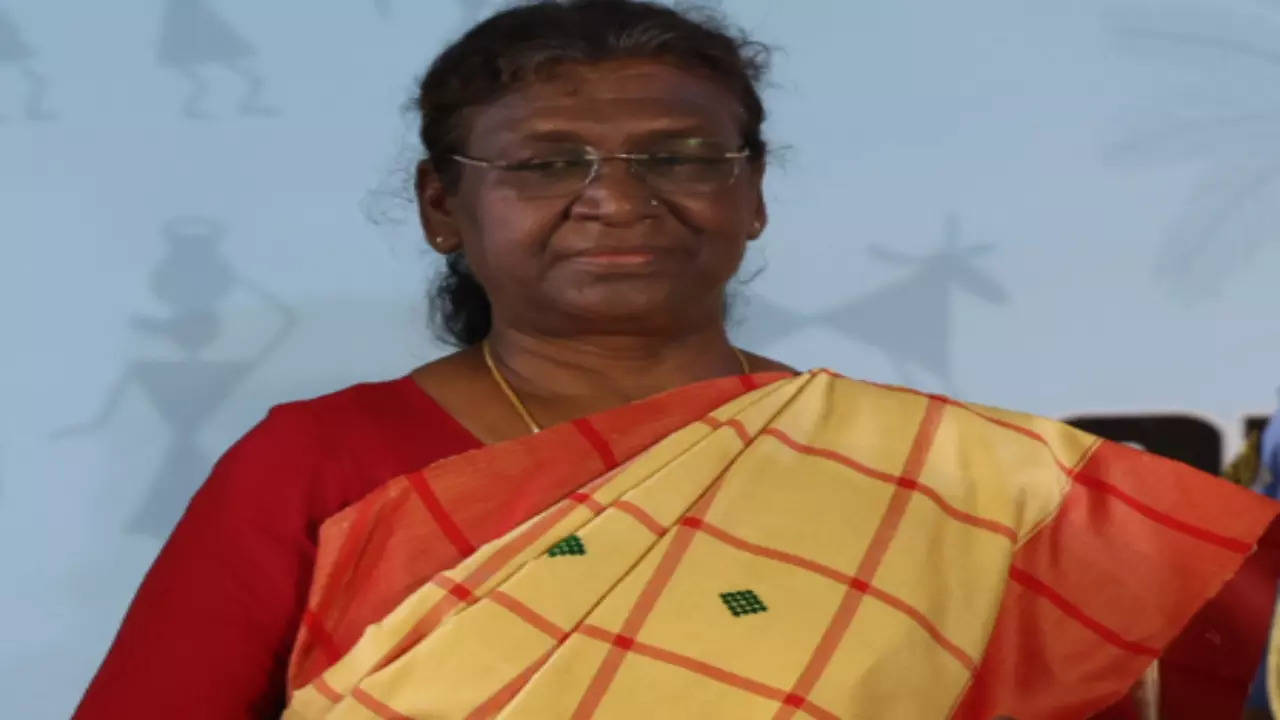 HYDERABAD: The Indian Air Force (IAF) is taking steps to be ever ready and future ready keeping in view the overall security scenario including the challenges of fighting a high-technology war in a network-centric future battle space, President Droupadi Murmu said on Saturday.
Addressing the Combined Graduation Parade at Air Force Academy near here, she said the ability to absorb technology at a rapid pace will be essential for defence preparedness at land, sea and air.
The President said together the defence forces of the country protect land frontiers, large coastline and territorial waters and a huge air space.
"Each and every officer of the armed forces has to keep in mind an integrated perspective of defence preparedness," she said.
Modernisation of the Indian Air Force by the induction of Rafale fighter aircraft and Chinook heavy lift choppers strengthens the operational capabilities of IAF, she opined.