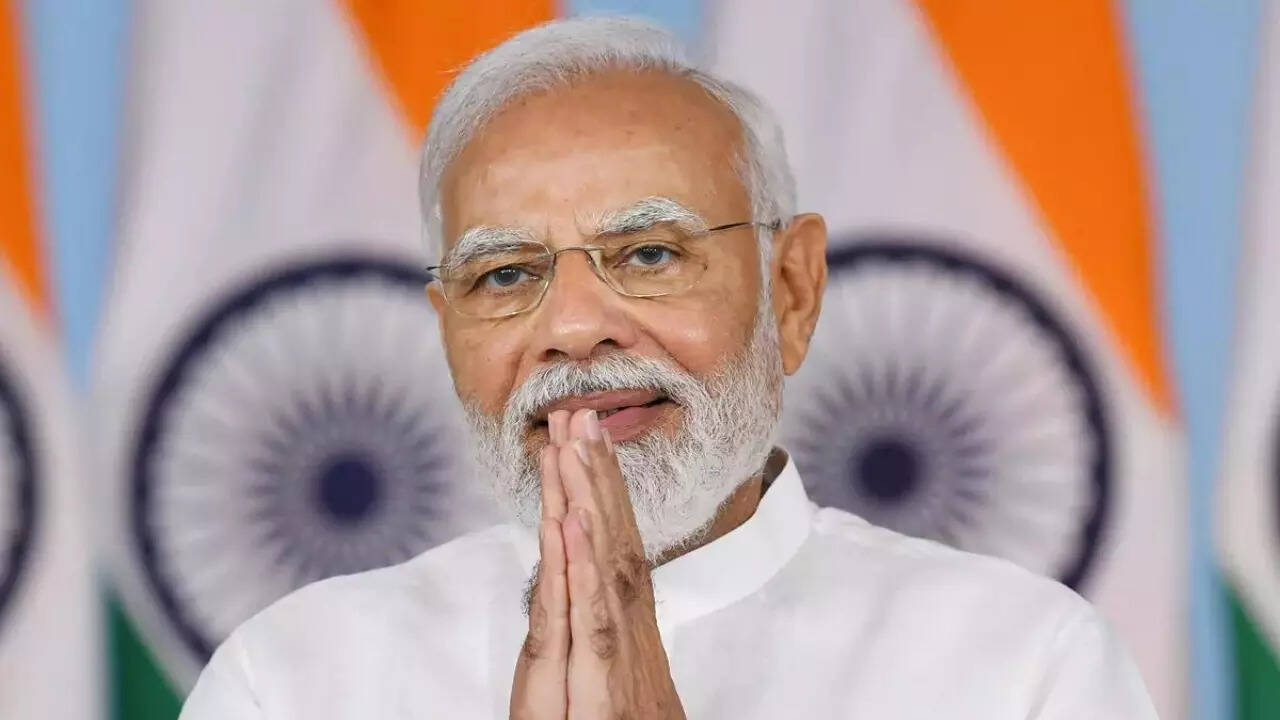 NEW DELHI: During his state visit to Egypt, on his way back from the US, PM Narendra Modi will visit the Al-Hakim mosque in old Cairo which was recently restored by the Dawoodi Bohra community, the government said Monday. Modi will arrive in Cairo on June 24 for what will be the first bilateral visit by any Indian PM to Egypt since 1997.
The 11th century Shia mosque reopened in February this year after renovation work over six years. The renovation was co-funded by the Bohra community that is concentrated in India.
Egyptian President Abdel Fattah El-Sisi visited India in January this year as the chief guest for Republic Day celebrations. The visit saw the two leaders committing to a stronger defence partnership, denouncing terrorism in all its forms and manifestations and also underlining the need to together counter radicalism and extremism.
El-Sisi has in the past received leaders of the Dawoodi Bohra sect from India in Cairo and, according to reports in the Egyptian media, hailed their openness to other sects and religions and also their belief in the importance of dialogue among various communities across the world. The Grand Mufti of Egypt Shawki Ibrahim Abdel-Karim Allam visited India last month.
Foreign secretary Vinay Kwatra said Modi will also visit the Heliopolis War Cemetery to pay tribute to the Indian soldiers who made the supreme sacrifice for Egypt during World War I.
Before meeting El-Sisi, the PM will hold talks with the India Unit, a group of high-level ministers constituted by the Egyptian president to boost relations with India.
Kwatra said there had been an "intense level of ministerial engagement" between India and Egypt, which is among the special G20 invitees under India's presidency.
"We are confident that the visit of Prime Minister Modi to Egypt will not just ensure continuing momentum to the relationship between our two countries, but will also help it expand to new areas of trade and economic engagement between our two countries," Kwatra said.