Read Time:
2 Minute, 14 Second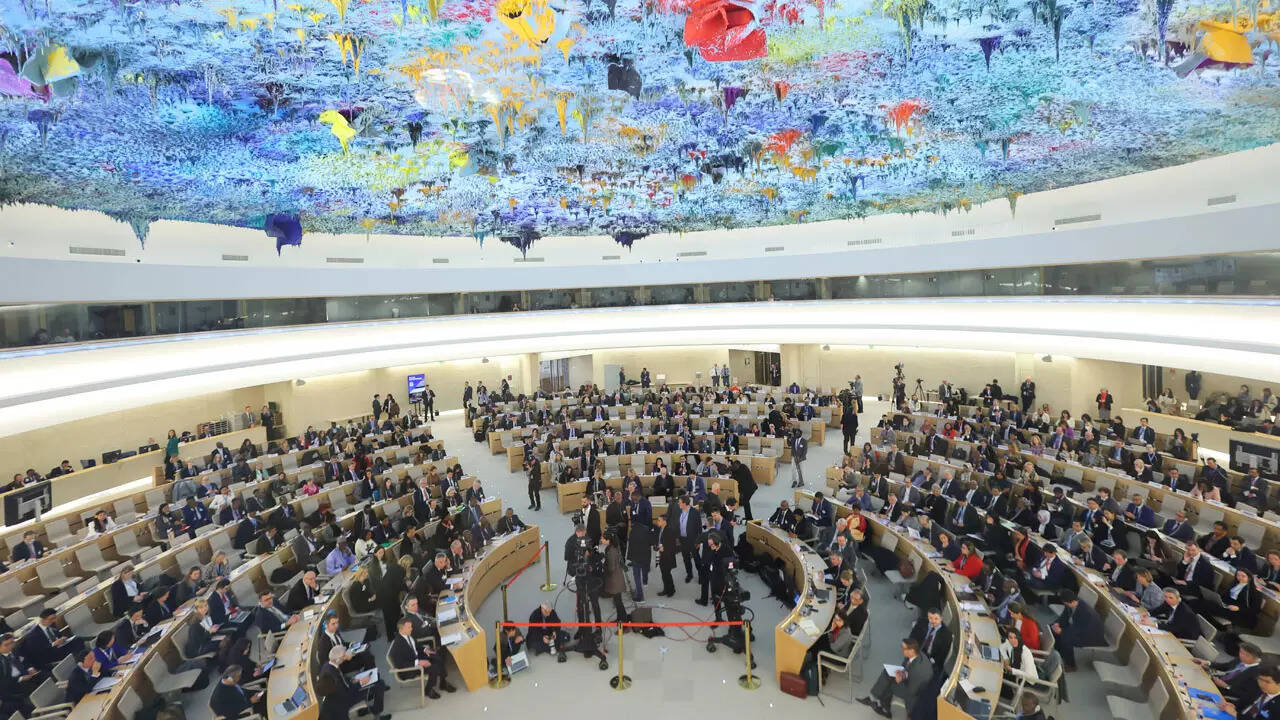 NEW DELHI: India on Friday slammed Pakistan for misusing the UN Human Rights Council platform for its malicious propaganda and slammed Islamabad's cruel policy of "enforced disappearances".
Using its Right of Reply in response to a statement delivered by Pakistan at the UNHRC, India said "In last decade, Pakistan's own Commission of Inquiry on Enforced Disappearances has received 8,463 complaints. The Baloch people have borne the brunt of this cruel policy. Students, doctors, engineers, teachers & community leaders are regularly disappeared by the State."
"Equally worse is the treatment of the Christian community. It is frequently targeted through draconian blasphemy laws. State institutions officially reserve 'sanitation' jobs for Christians," it added.
"Underage girls from the community are converted to Islam abetted by a predatory state and an apathetic judiciary. Hindu and Sikh communities face similar issues of frequent attack on their places of worship and forced conversion of their underage girls," India said.
For more news update stay with actp news

Android App

Facebook

Twitter

Dailyhunt

Share Chat

Telegram

Koo App