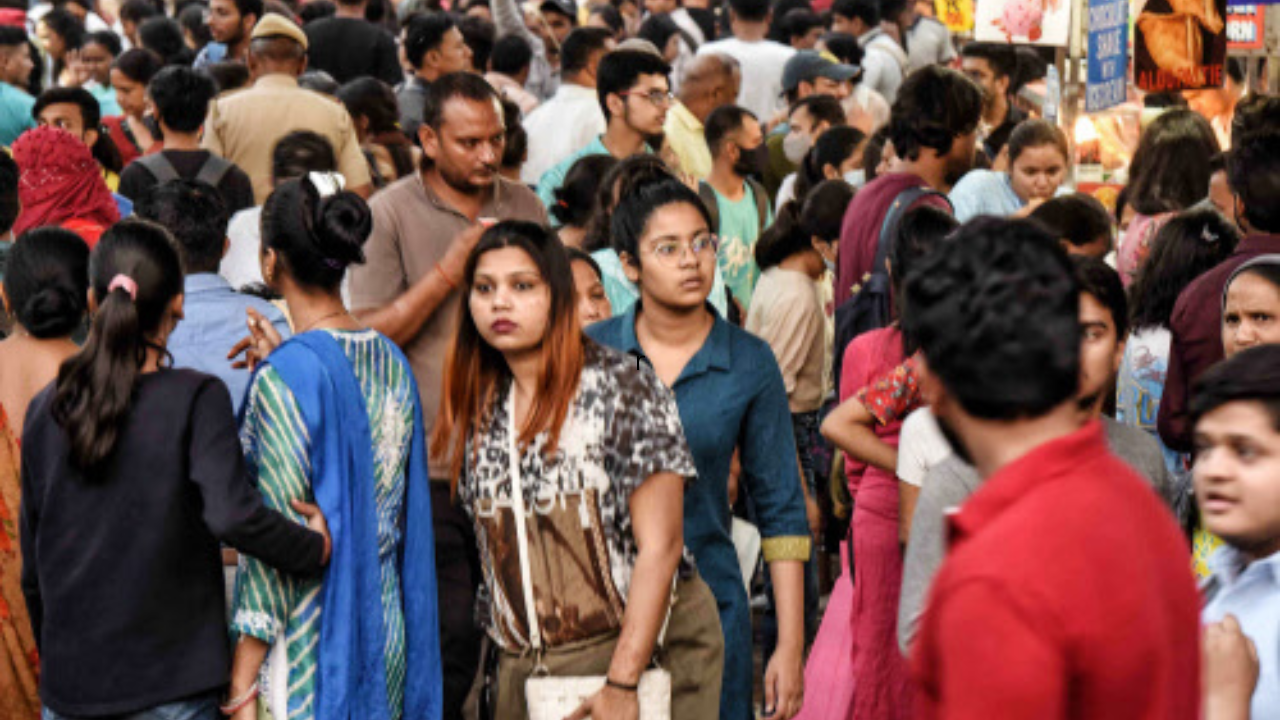 NEW DELHI: India ranked 127 out of 146 countries in the Global Gender Gap Report 2023 released by the World Economic Forum on Wednesday showing an improvement of 1.4 percentage points and eight positions from 135 in 2022. India has closed 64.3% of the overall gender gap, the report said, marking a partial recovery towards India's 2020 (66.8%) parity level.
The index ranked India's neighbours Bangladesh at 59, Bhutan at 103, China at 107, Sri Lanka at 115, Nepal at 116 and Pakistan at 142.
According to the report, while India has attained parity in enrolment across all levels of education ranking 26 on the sub-index with a score of 1 on a scale of 0-1, it has reached only 36.7% parity on economic participation and opportunity. On the one hand, there are upticks in parity in wages and income but on the other, the shares of women in senior positions and technical roles have dropped slightly since the last edition.
The global gender gap score in 2023 for all 146 countries stands at 68.4% reflecting an improvement of 0.3 percentage points over 2022. For all countries covered, the health and survival gender gap has closed by 96%, the educational attainment gap by 95.2%, economic participation and opportunity gap by 60.1%, and political empowerment gap by a mere 22.1%.
As far as political empowerment goes, India registered 25.3% parity, with women representing 15.1% of parliamentarians, the highest for the country since the inaugural 2006 edition. In terms of the share of women in ministerial positions, 75 countries have 20% or less female ministers. India, Turkey and China have less than 7% women ministers.
As of December 2022, 27.9% of the global population, equivalent to 2.12 billion people, live in countries with a female head of state. While this indicator experienced stagnation between 2013 and 2021, 2022 witnessed a significant increase. "This surge can be primarily attributed to India, the world's most populous country, where a female President assumed power following the 2022 Presidential election. In total, since January 2022, nine women have come into power, with eight of them still holding their positions as of March 2023," the report states.
It reflects on the significant strides made in terms of women's representation in local government globally. Out of the 117 countries with available data since 2017, only 18 countries, including Bolivia (50.4%), India (44.4%) and France (42.3%), have achieved representation of women of over 40% in local governance.