Read Time:
3 Minute, 43 Second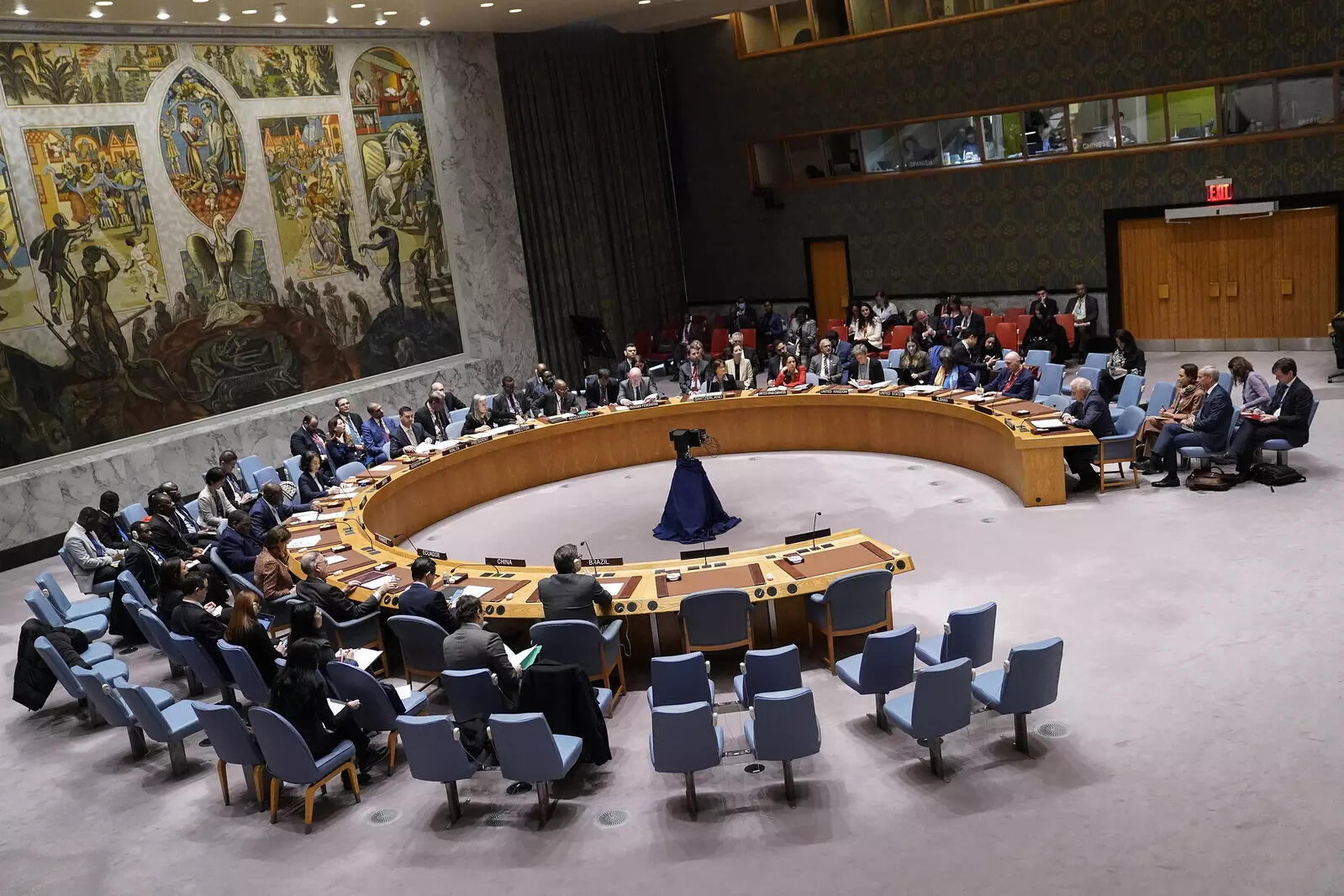 UDUPI: Drawing an analogy with the first-class compartment of a train occupied by "five people who don't want others to enter it", minister of external affairs S Jaishankar on Sunday asked how long will "they keep us out" of the United Nations Security Council.
He was reply to a query on India being denied permanent membership in the United Nations Security Council raised by an engineer, Ajay Shetty, at an interaction with intellectuals organised by the BJP in Udupi on Sunday.
Jaishankar said that India will be part of the knowledge drivers and mentors of the world one day.
"This is like five people, who are occupying the first-class compartment of a train and don't want others to enter it. They put various barriers like increasing the ticket price and other restrictions. The fact is that some of them are resisting the idea of India becoming a member. Over the years, support for us in Europe is picking up. I am very sure a large number of countries will say 'yes India should be in'. It is a matter of perseverance and determination. All the time, we will have to build the support. I am confident that one day it will happen as certain things cannot be denied. We are the largest country in the world and today in fifth place," he said.
To a query of Dr Thanmay Goswamy, an ayurvedic physician, on how to improve foreign acceptance of "our practices", Jaishankar said Indians should start practising ayurveda, yoga and unani. "We ourselves must take pride in our sciences and practice it. If the culture is not strong and the sense of confidence in our own medical system and heritage is not there, how do we propagate it to other people? So, it starts at home. It is changing in India since Covid-19 pandemic. Lot of people understood that there are preventive measures in our system. There is a ministry of ayush and the totality of Indian traditional knowledge of all forms is being advanced."
Replying to another query, Jaishankar said that building narratives is an important path for any political or international activity. "I am the biggest country in the world, and I am entitled to have my views. We have to have a narrative. We have problems with the Khalistan issue in Canada, UK and Australia. This is a freedom of speech issue. Everyone has the freedom of speech, but the point is that it should not be misused. The freedom of speech should not incite and get people to justify violent activities. Changing the country is not easy, it can be done if everybody is ready to participate in the process," he said.
For more news update stay with actp news

Android App

Facebook

Twitter

Dailyhunt

Share Chat

Telegram

Koo App