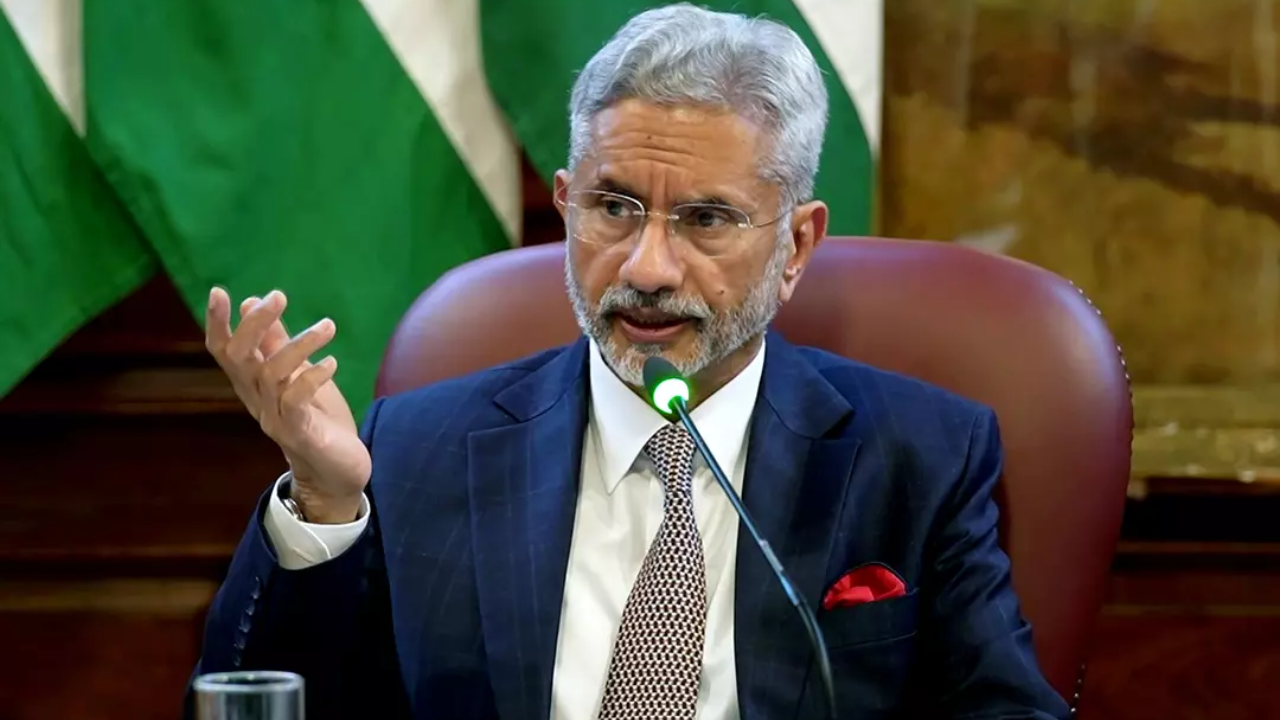 New Delhi:
Foreign minister S Jaishankar said the growing bilateral relationship with Australia had larger implications for the region and a number of other countries were looking at it as a factor of stability and security. "This has happened at a time when there is increasing uncertainty in the world. We are seeing sharper polarisation, deeper stresses.We have to build and act for stability on a daily basis," Jaishankar said.
"We do face exceptional challenges — some regional, some global, many of them involve challenges to the rule of law and as comprehensive strategic partners, it is important to also plan for those exceptions. Our partnership in the Quad format has been very beneficial for the Indo-Pacific Region and our own bilateral relationship," he added.
Diplomatic Power Play: Australian Minister Penny Wong in Delhi as India and Australia gear up for 2+2 ministerial dialogue
According to the foreign ministry, the leaders at the two-plus-two ministerial dialogue also focused on critical minerals, energy, climate change, space, education and people to people contacts. Foreign minister Penny Wong said the India-Australia partnership was crucial to the region and the relationship had never been more consequential.