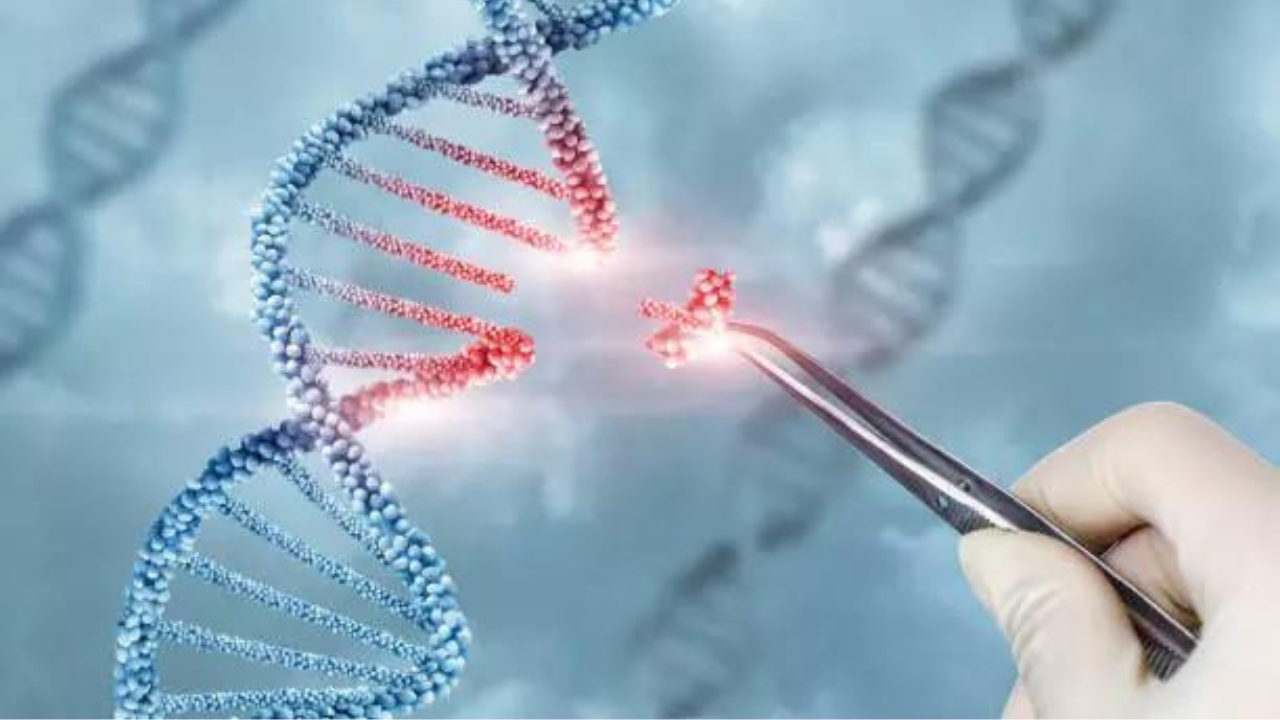 MUMBAI: Hyderabad-based Laurus Labs has signed a memorandum of association with Indian Institute of Technology, Kanpur (IITK) for introducing novel gene therapy assets in India and other markets.
According to the agreement, Laurus labs will in-license a few gene therapy assets, and provide research grants for advancing these products through the pre-clinical development, says a company statement.
Laurus will also provide funding for the clinical trials and launch these products in India and emerging markets. Additionally, the company will establish a GMP facility at the Techno Park facility of IITK.
The Institute has been working on gene therapy for the last few years and has developed a few gene therapy assets, along with technology for novel Adeno Associated Virus (AAV) vectors. It has filed IPs around these products and few additional patent applications will be filed in due course, the statement adds.