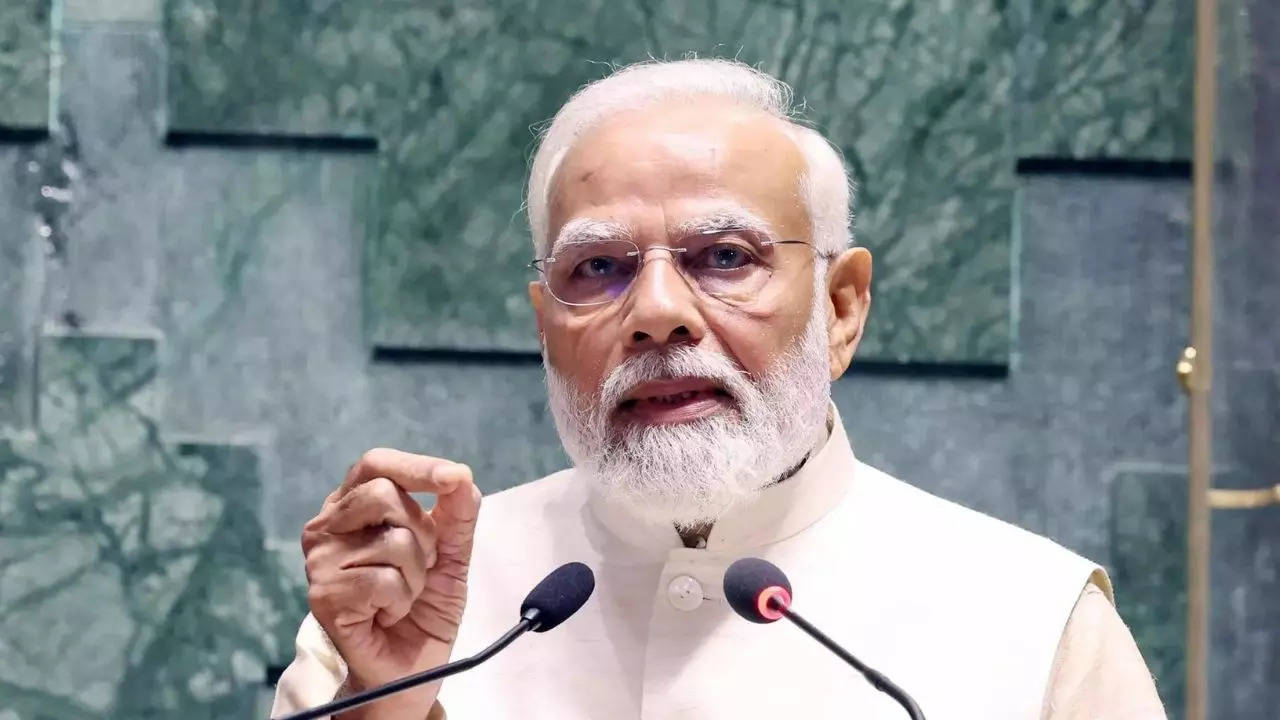 MUMBAI: Prime Minister Narendra Modi has said collective efforts by legislators in sharing best practices in good governance will help India scale remarkable heights of success.
In a written message to the National Legislators' Conference here, the prime minister said it was remarkable that public representatives of different political parties have gathered here to strengthen democratic practices by keeping topics such as good governance, successful legislative studies and novel models of development at the forefront.
The three-day National Legislators' Conference, organised by MIT-School of Governance and attended by more than 1,500 legislators from across the country, concluded here on Saturday.
The prime minister's message was read out at the conference on Saturday.
"In the Amrit Kaal of independence, I am confident that such collective efforts help a massive democracy such as ours scale remarkable heights of success," he said.
Modi said continuous development at the grassroots level strengthens the concept of a magnificent and developed India.
"People's representatives play an important role by maintaining easy and continuous dialogue with the people and raising their issues effectively," he said.
"This NLC will be an appropriate platform for legislators from across the country to know each other and understand their style of work. I am confident that by directly understanding each other's working practices, the legislators can march ahead with a better model of development," Modi said.