Read Time:
1 Minute, 31 Second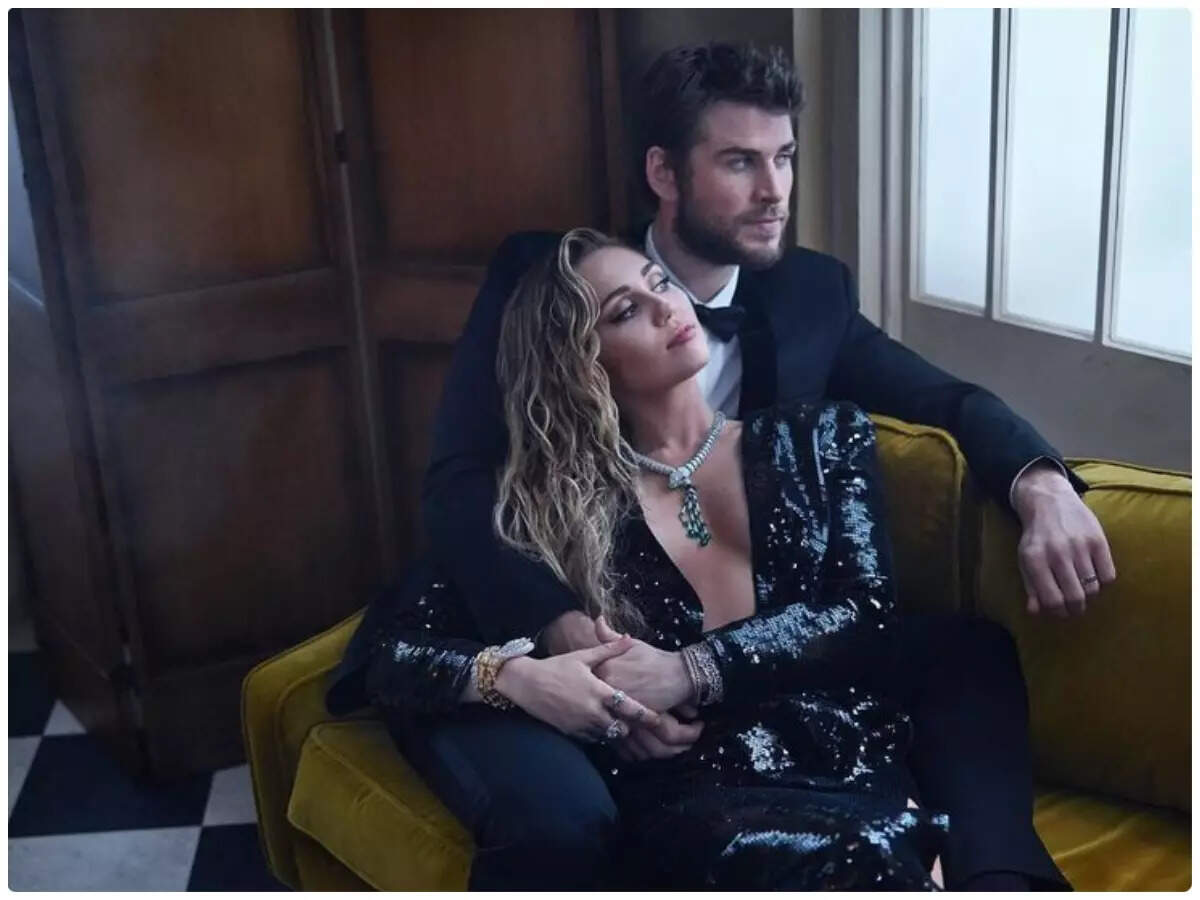 Liam Hemsworth might just be suing his ex-wife Miley Cyrus for defamation, new reports claim.
The actor is reportedly taking the legal route after Cyrus' new single 'Flowers' allegedly almost cost him his role in the upcoming 'The Witcher' series.
Aceshowbiz reports that the 33-year-old actor filed a 'complaint for defamation of character' as he is seemingly unhappy about the musician allegedly singing about him in her hit new song.
According to leaked documents that emerged on Twitter, Liam named his Miley as a defendant. It's also reported that he filed the motion as he's about to lose his contract with the series 'The Witcher'.
The news of the filing sparked an online debate among fans. "Miley never said it was about Liam, so if Liam feels the song is about him, he must have a guilty conscience.. this would also never hold up in court lol," read a tweet.
Another commented, "I really doubt liam hemsworth is actually suing miley cyrus but if he is: 1) it's her fans faults for making up all that s**t about him, like cheating 14 times in the mansion from the 'flowers' video 2) johnny depp set a precedent for suing people when they did nothing wrong."
Meanwhile, Liam's sister-in-law and Chris Hemsworth's wife Elsa Pataky had a few words to say about the rumoured friction between the exes.
Pataky addressed the hit tune during a recent interview with the Spanish publication Europa Press and showed support for her brother-in-law. She said, "It's a very old topic for us" and added, "If someone should talk, it should be Liam, but I think she [Cyrus] can do what she wants."
For more news update stay with actp news

Android App

Facebook

Twitter

Dailyhunt

Share Chat

Telegram

Koo App