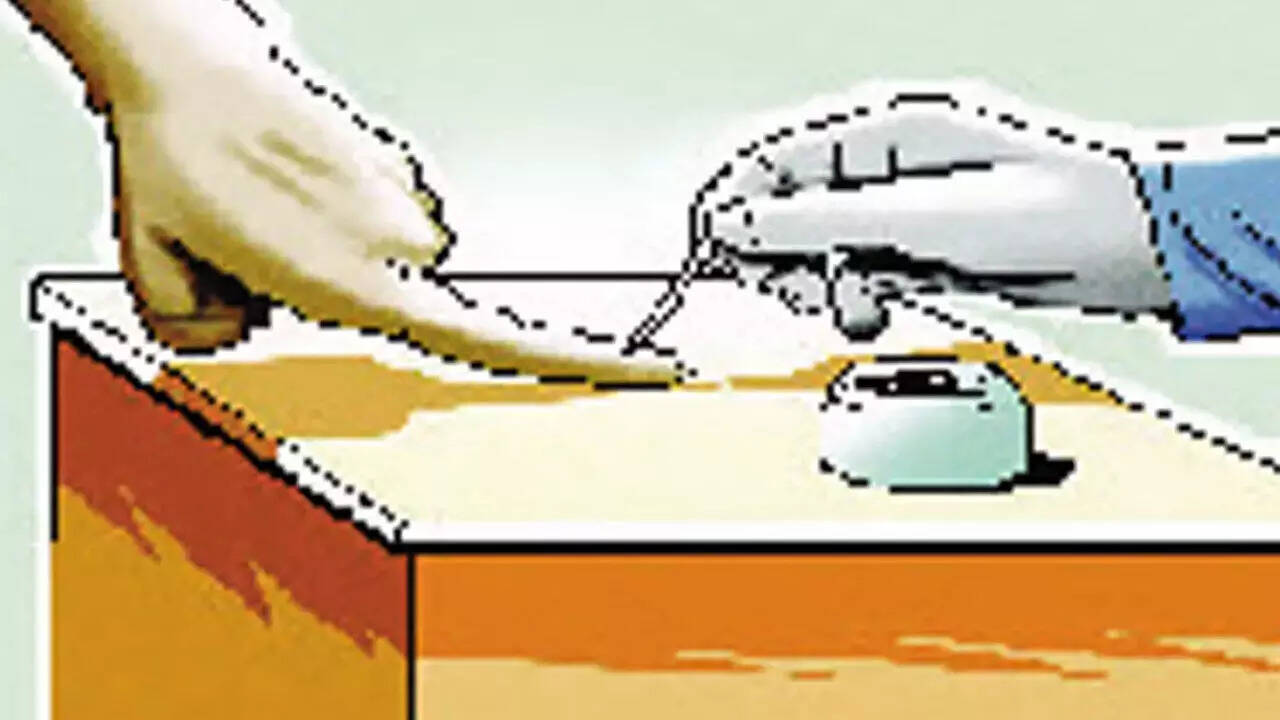 NEW DELHI: The Election Commission (EC) on Tuesday published a delimitation draft proposal for Assam under which the number of Lok Sabha and assembly seats remains unchanged at 14 and 126 respectively. The EC, however, has proposed an increase in the number of reserved seats for both the Lok Sabha and assembly.
According to an official statement, the EC has proposed that the assembly seats reserved for Scheduled Castes be increased from eight to nine and Scheduled Tribe seats from 16 to 19. For the Lok Sabha, it has proposed two seats to be reserved for the Scheduled Tribes and one for Scheduled Castes.
The poll body has further proposed that the number of assembly seats in the autonomous district of West Karbi Anglong be increased by one and in Bodoland autonomous council areas by three (from 16 to 19).
The EC has retained Diphu and Kokrajhar parliamentary seats reserved for ST and continued the Lakhimpur Parliamentary seat as unreserved.
According to the proposals, there will be one unreserved assembly seat in Dhemaji district while two parliamentary seats have been proposed for the Barak Valley districts. A parliamentary seat has been named as Kaziranga.
The Election Commission has sought suggestions and objections till July 11. After receiving the suggestions and objections, the commission will visit Assam in July for a public hearing.
Earlier, the commission visited Assam from March 26-28 and held interactions with political parties, public representatives, civil society members, social organisations, members of public and state officials including the chief electoral officer, deputy commissioners and district election officers.
In total, representations from 11 political parties and 71 other organisations were received and considered.