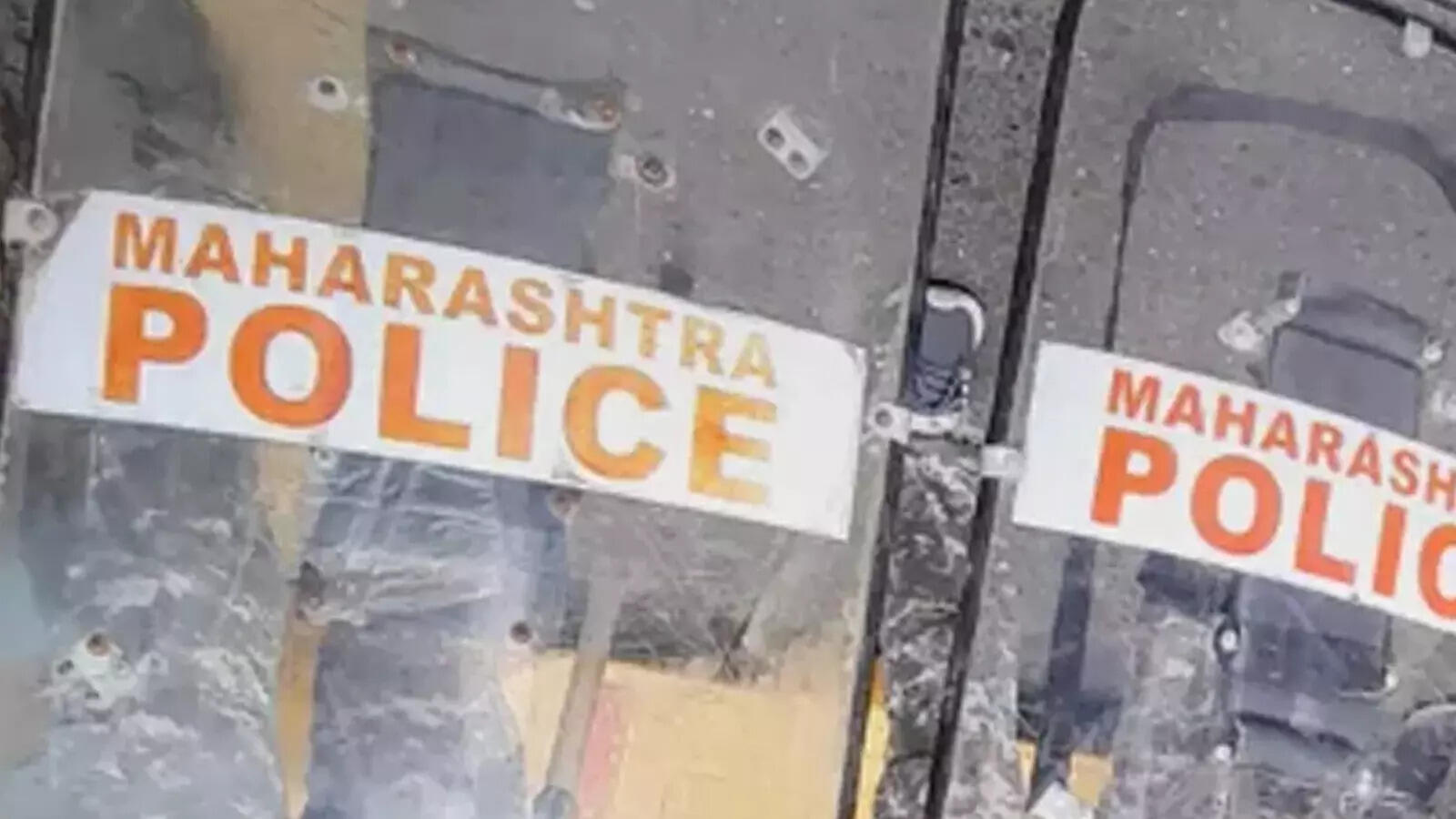 CHHATRAPATI SAMBHAJINAGAR: Police in Maharashtra's Osmanabad district have rescued 11 labourers kept chained at two work sites to prevent them from fleeing, and launched an elaborate probe into what appears to be an organised racket, involving agents and well-digging contractors, trapping unemployed men.
Three contractors were arrested on Sunday on charges of abduction, human trafficking and other offences. A minor has also been detained in the case, registered at Dhoki police station. Police identified the arrested men as Krishna Shinde (22), Santosh Jadhav (40) and Ranjit Sable (24), all residents of Bhoom tehsil. They were produced before a local court, which remanded them in police custody for three days.
The workers were kept in chains for periods ranging from 15 days to 4 months. Six of them were rescued from the Wakharwadi site and five from Khamaswadi.
"At one of the locations, the workers were kept fettered in an under-construction well and at the other location, they were chained to a tractor," said a police officer. "Investigation also revealed that the workers were being forced to consume a liquid laced with sedatives, to induce them into sleep for several hours."
District SP Atul Kulkarni told TOI, "Prima facie, it appears to be an organised network of agents who scout for jobless men looking for employment at railway stations and bus stands, and lure them to the well-digging sites, mostly at farms, with promises of handsome payment. On reaching the site, the agents hand them over to the contractors for money."
The incident came to light after one of the workers, Sandeep Gukse (23), from Sengaon in Hingoli district, managed to break the chain and escape from the site on June 16.