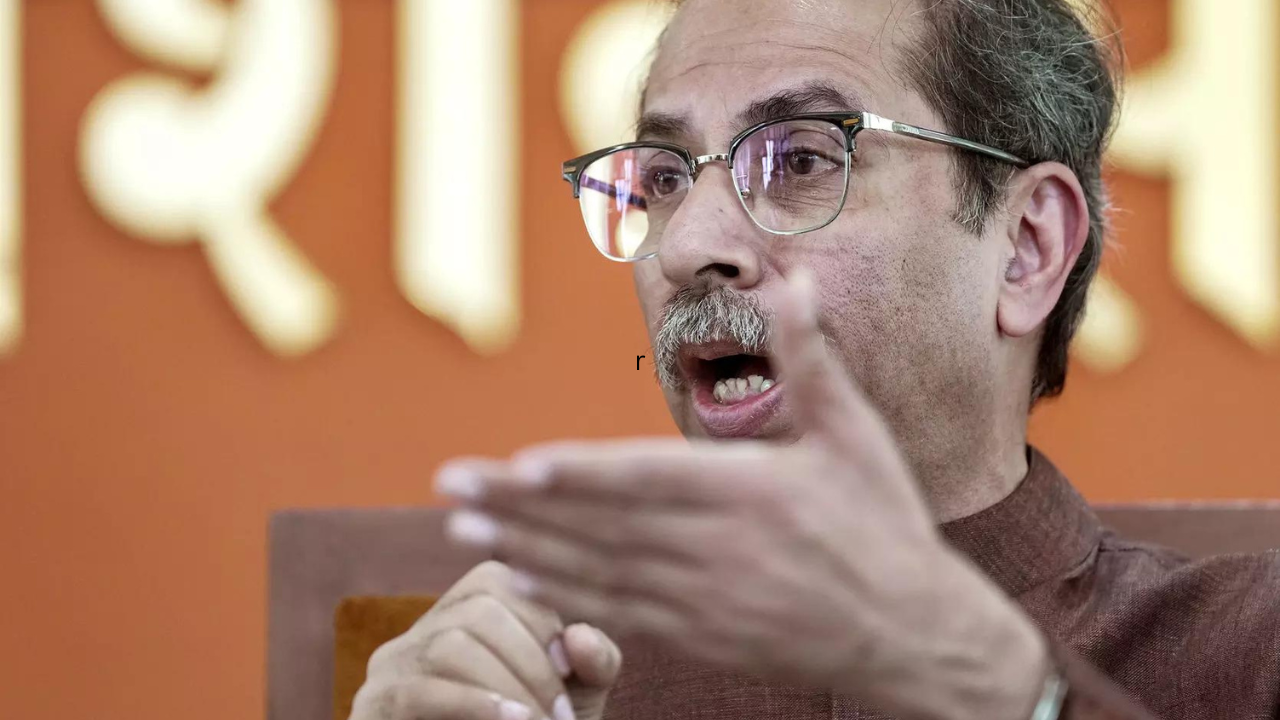 MUMBAI: The face-off between Shiv Sena (UBT) president Uddhav Thackeray and the Shinde-Fadnavis government hit another flashpoint on Wednesday when some police personnel and vehicles deployed at the Thackeray residence were withdrawn by the state administration.
Thackeray's media advisor Harshal Pradhan said the security detail around the house had been scaled down while protection provided to the Thackerays had been cut.
A senior IPS official, however, denied the charge saying security around the residence and personal security cover provided to the Thackerays was intact. "There is no withdrawal or downgrading in the scale of security of any categorised protected person residing within the jurisdictional limit of Mumbai Police. Manpower deployment in excess to the scale has been withdrawn," the IPS official said.
Pradhan said the entire team posted around the residence had been recalled, adding that the Z+ category cover provided to Thackeray was reduced to Y+ and for Aaditya, from Y+ to Y. He said security for Rashmi and Tejas too had been drastically reduced.
The officer termed Pradhan's claim baseless and said, "Uddhav Thackeray was given Z+ security and he continues to have it; similar is the case with Rashmi, Aaditya and Tejas." Z+ cover entails a round-the-clock detail of 58 personnel, including armed escorts, guards, drivers, and a bullet-proof vehicle.
The officer said during a routine review, it was found that Thackeray and his family had excess security and escort vehicles. "We have removed the excess manpower and vehicles," he said.