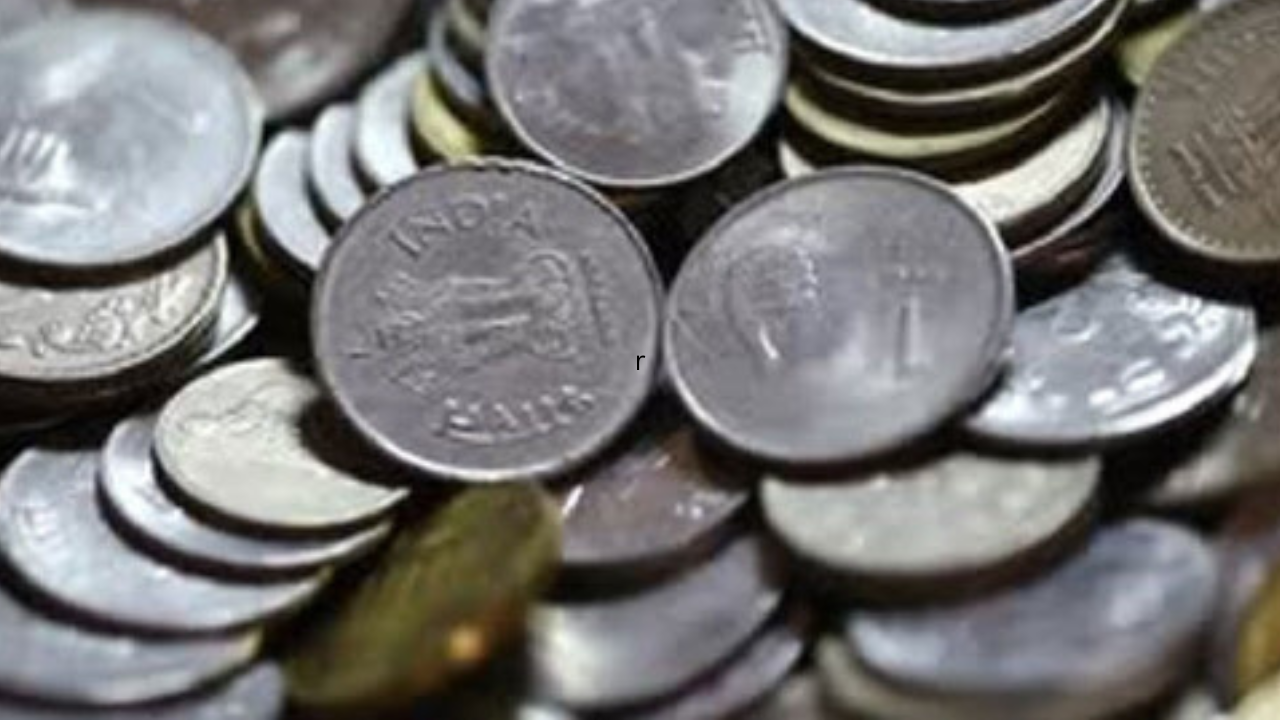 JAIPUR: A Jaipur vendor who sought to tighten matters with his estranged wife by handing her 280kg in loose change as alimony arrears ended up being paid back in his own coin.
A family court saw through Dashrath Kumawat's charade to settle his Rs 55,000 dues to wife Seema through the coins – of Re 1 and Rs 2 – packed in seven sacks and his lawyer's insistence that they must be accepted as they were "legal tender". The court ordered Dashrath on June 17 to count the coins and make 55 packets, each of Rs 1,000 – all this at the next hearing on June 26. He may take help if the task seems "too heavy".
Seema's advocate Ramprakash Kumawat was not amused. "First, the husband has not paid maintenance for 11 months. Now he has brought coins of Rs 55,000 to harass his wife. It will take 10 days just to count them," he fretted.
Dashrath's lawyer Raman Gupta tried to allay perceptions of any harass tactic, contending that his client was a street vendor who was often paid in coins. Few bought that argument. It all started when the court issued a recovery warrant against Dashrath on Seema's complaint that he was dodging maintenance.