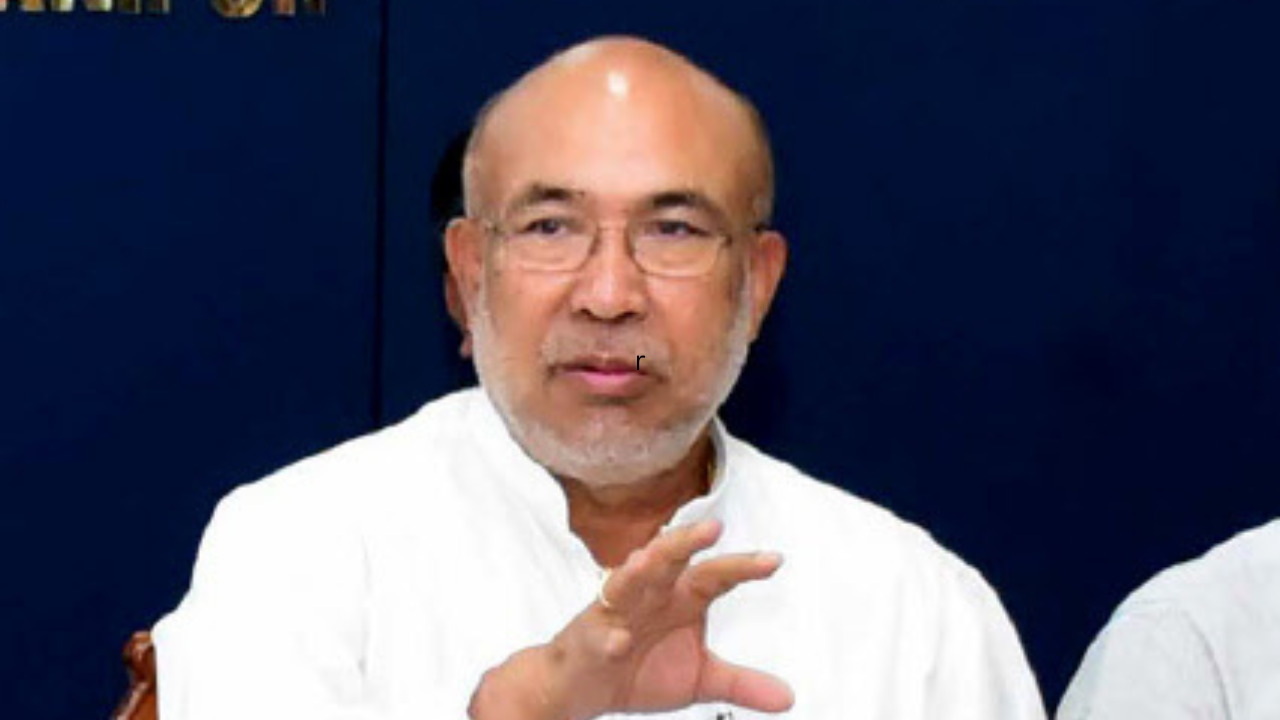 IMPHAL: A group of nine Meitei legislators of Manipur, eight of them from BJP, put up a show of solidarity in New Delhi on Wednesday, two days after saying in a memorandum to PM Narendra Modi that the people of the violence-wracked state had lost faith in the CM N Biren Singh government's ability to stem the breakdown in law and order, reports K Sarojkumar Sharma.
The nine MLAs, including ministers, were joined by those from allies NPP and JD(U) amid a backlash from six influential student organisations, all of whom demanded that the legislators make an apology for their contentious claims in the memorandum to the PM.
A video clip released by the state government's information and public relations department shows 23 MLAs, including the nine who submitted the memo, together. Youth affairs and sports minister Govindas Konthoujam said there was no groupism in the BJP fold. "We are one, and with the people. We will work together to restore peace in Manipur."
Karam Shyam, one of the nine party MLAs who wanted to meet the PM but couldn't because the latter's trip to the US, echoed Konthoujam. "We met our party leaders at a hotel (in New Delhi)," he said. The other eight legislators are S Rajen, Th Radheshyam, P Brojen, T Robindro, Y Radheshyam, S Kebi Devi, Kh Raghumani, and Nishikant Singh Sapam (Independent). Radheshyam, Karam Shyam, Brojen and Raghumani had resigned from their respective posts recently, triggering speculation about a rift in the BJP-led government.