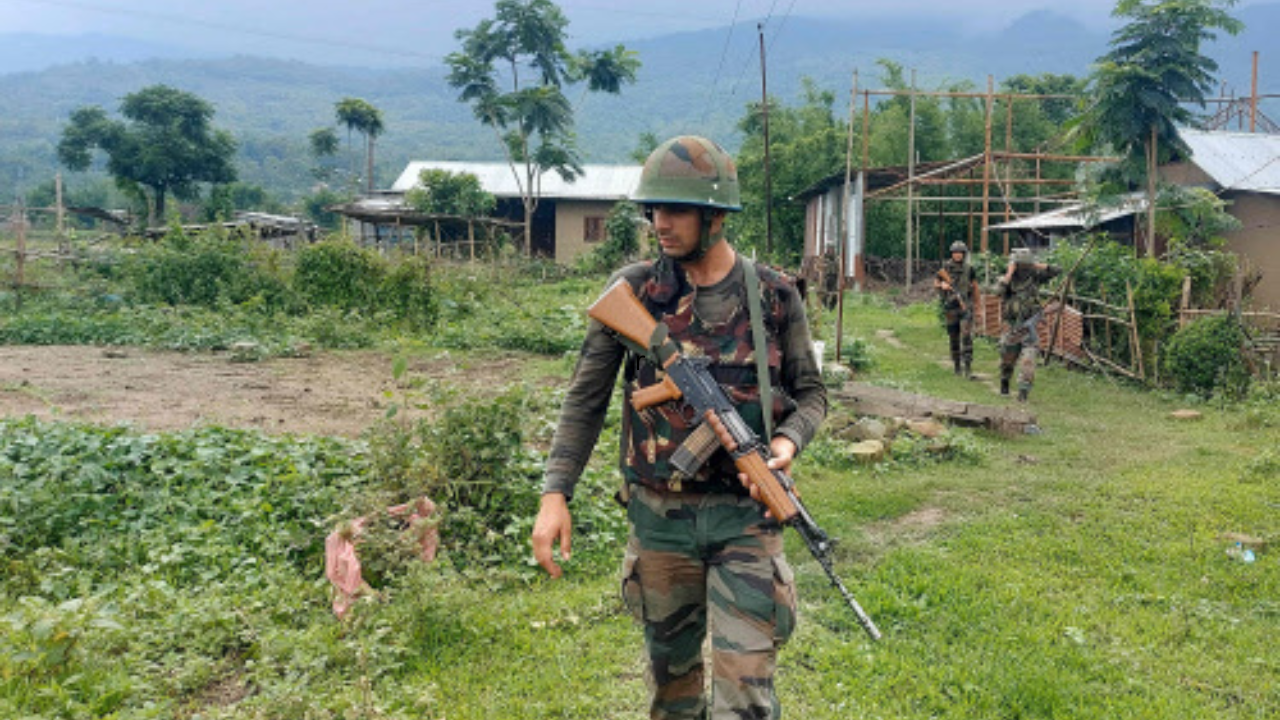 NEW DELHI: With an opposition delegation from Manipur failing to get an appointment with the PM, the 10 parties on Tuesday wrote to Narendra Modi that "divide and rule policy of BJP" was responsible for the mayhem in the state. The opposition said that "stoic silence" of PM Modi on the ethnic violence has sent a "clear message of indifference" to the people of Manipur, even as it held both the Centre and the state responsible for failing to control the crisis.
The opposition said CM Biren Singh should alone be held responsible for the carnage, and demanded his immediate dismissal. In a memorandum submitted to the PM's office, the 10 parties led by Congress wrote that 10 MLAs and ministers from the Kuki tribe have demanded a separate administration, but they are for unified Manipur. They also demanded action to reopen the highway facing blockade, and multi-pronged steps to restore peace in the society.
Addressing a press conference which included former CM Ibobi Singh, Manipur Congress president K Meghachandra Singh and leaders of JD (U), CPI, CPI (M), AITC, AAP, Forward Bloc, NCP, Shiv Sena (UBT) and RSP, the opposition expressed "disappointment" that PM Modi did not meet them despite a long wait of 10 days in the capital.
AICC state incharge Ajoy Kumar said, "It is strange that someone like Manoj Muntashir Shukla, known for writing dirty dialogues for the movie 'Adipurush', could meet the PM for 45 minutes without any appointment, while leaders from the violence-hit state were not able to get an audience with him." He said if Manipur leaders "will have to make a documentary on Modi to get an appointment with him?"
Former CM Ibobi Singh said CM Biren Singh has admitted that it was an intelligence and administrative failure. He said if the state and the central governments want, the situation can be normalised in a week.