Read Time:
3 Minute, 18 Second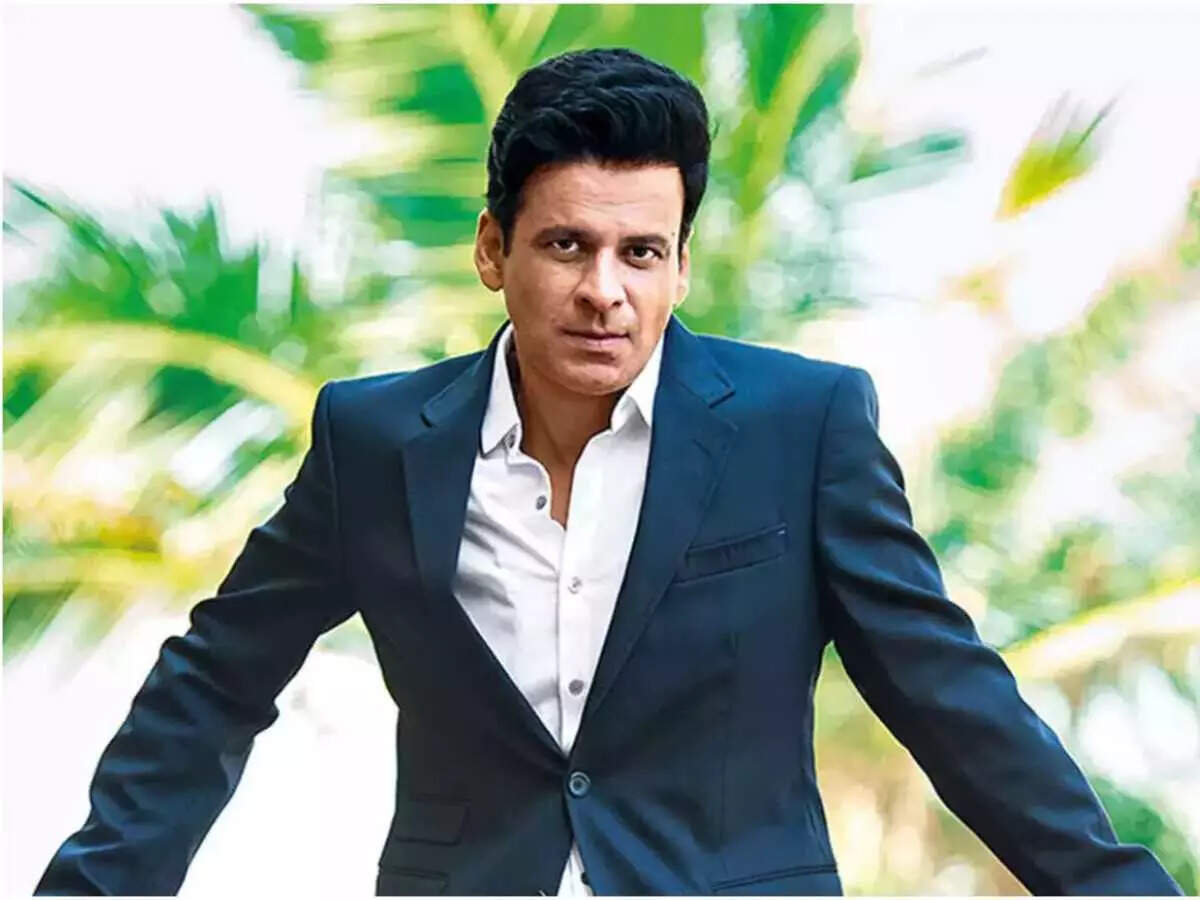 Acclaimed Bollywood actor Manoj Bajpayee has opened up about his struggle with depression, revealing that he experienced a phase of deep sadness after being rejected from the National School of Drama (NSD).
Talking to ANI, Bajpayee reminisced about his childhood and shared that he had always aspired to become an actor since his fifth standard when he was lauded for his recitation of a poem by Harivansh Rai Bachchan. "When I came down after reciting it; somewhere in my mind there was a resolve that I am going to do acting," he said.
However, he kept his aspirations to himself as he could not share them with his family. As he grew up, Bajpayee became more determined to pursue his dream and set his sights on the National School of Drama in Delhi. Bajpayee stated, "My mind was set that after school I have to prepare for the National School of Drama and take admission there."
Fast-forward many years, when Bajpayee failed to pass the MBBS exam, he told his father to let him prepare for UPSC in Delhi. However, his goal was still NSD and when he was not able to get admission there it had a deep impact on the actor.
Bajpayee revealed that he went through a phase where he felt that all doors had been closed to him, as he had only ever had one plan and had not prepared for any alternatives. The rejection from NSD had a significant impact on him, and he found it difficult to face his loved ones during this time.
He said, "By the time I went to the National School of Drama (NSD), I had become quite experienced during those 3 years but still I was rejected. Following that for a duration of one month I felt like everything of mine has been taken away because I never had a Plan B. I never make a Plan B. After that for a month my friends supported me and got me out of depression and I started looking for a new path. Ultimately, in Mandi House, a theatre group of NSD alumni was doing a 365-day workshop, which I joined. I learned a lot there.
Delving deeper into that period, the actor shared that he experienced a fleeting suicidal thought of depression, but it was not as serious as the media made it out to be. He stressed that such thoughts were not uncommon for people who suffer from depression.
Bajpayee revealed, "I went into such a depression where I didn't know how to face the near and dear ones. And when you only have one plan you feel as if all doors have been closed. It was during this time that I had a passing suicidal thought that people made headlines out of but that wasn't the case, it was just a passing thought that people experience while depressed."
Speaking about his experience, Bajpayee highlighted the impact of changing family dynamics on mental health. He pointed out that in the past, the family system acted as a support network for individuals, but this support has eroded in modern times.
Talking about the changing dynamics of the family system, Bajpayee said, "When a family system breaks, it somewhere manifests as depression. Earlier, society used to have a family system that acted as a support. Now, society is there just for saying but the system has crumbled internally… People keep themselves behind doors in the name of privacy and we also become a lot self-centred ever since we have the joint family."
Despite his struggles, Bajpayee eventually found his footing in the theatre community and went on to become a celebrated actor. His candid revelation about his depression serves as a reminder that mental health challenges can affect anyone, and it is essential to seek help and support during difficult times.
For more news update stay with actp news

Android App

Facebook

Twitter

Dailyhunt

Share Chat

Telegram

Koo App