Read Time:
2 Minute, 52 Second
NEW DELHI: According to a report, retired NBA legend Michael Jordan is in talks to sell his majority stake in the Charlotte Hornets, but no deal is imminent.
With Jordan expected to keep a minority stake in the Hornets, the deal would see the legend sell the largest stake in the club to Hornets minority shareholder Gabe Plotkin and Atlanta Hawks minority owner Rick Schnall, unnamed sources told ESPN.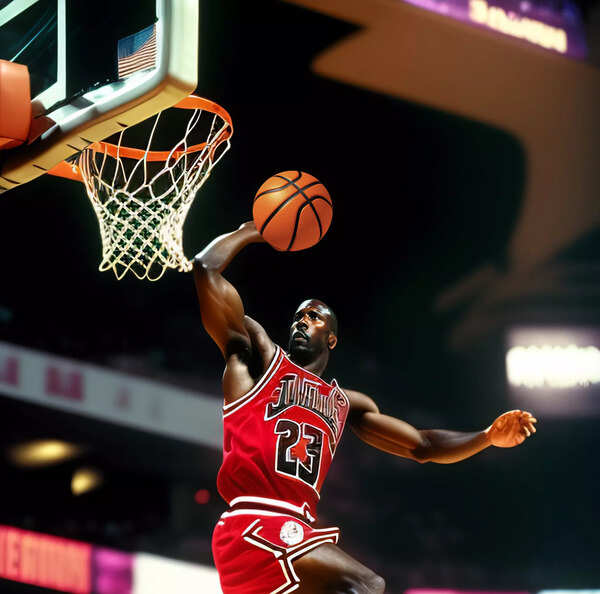 Forbes magazine rated the Hornets with a value of $1.7 billion last October, fourth-lowest among the NBA's 30 clubs.
Jordan, a five-time NBA Most Valuable Player who led the Chicago Bulls to six NBA titles in the 1990s, bought the Hornets in 2010 for $275 million after being a minority shareholder in the ownership group since 2006.
Jordan, who turned 60 last month, has been the league's only Black majority owner by virtue of owning the NBA club in his home state of North Carolina.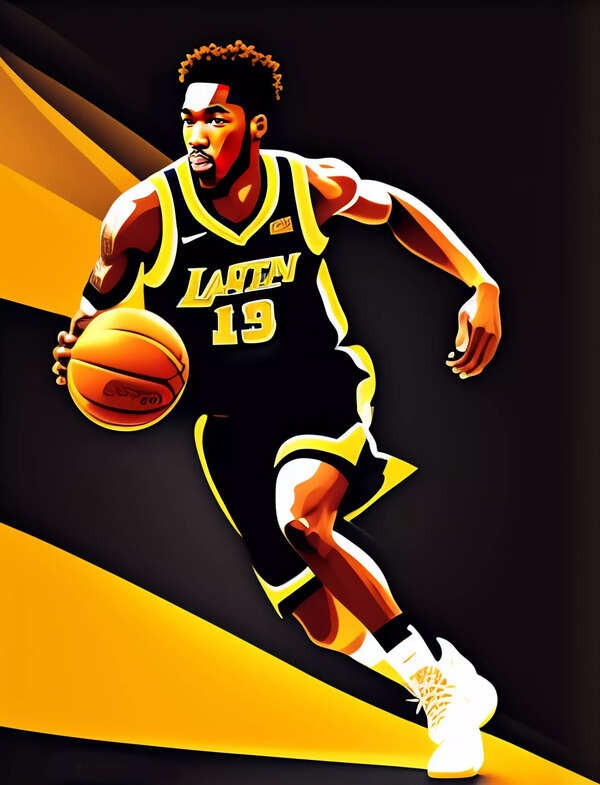 The Hornets have never been able to approach the success of their owner, never managing to win a playoff series since making their debut as an expansion team called the Bobcats in 2004.
The club was swept in the first round in 2010 just after being bought by Jordan and again in 2014 just before switching nicknames to the Hornets.
Charlotte last reached the playoffs in 2016, losing to Miami in the first round in seven games.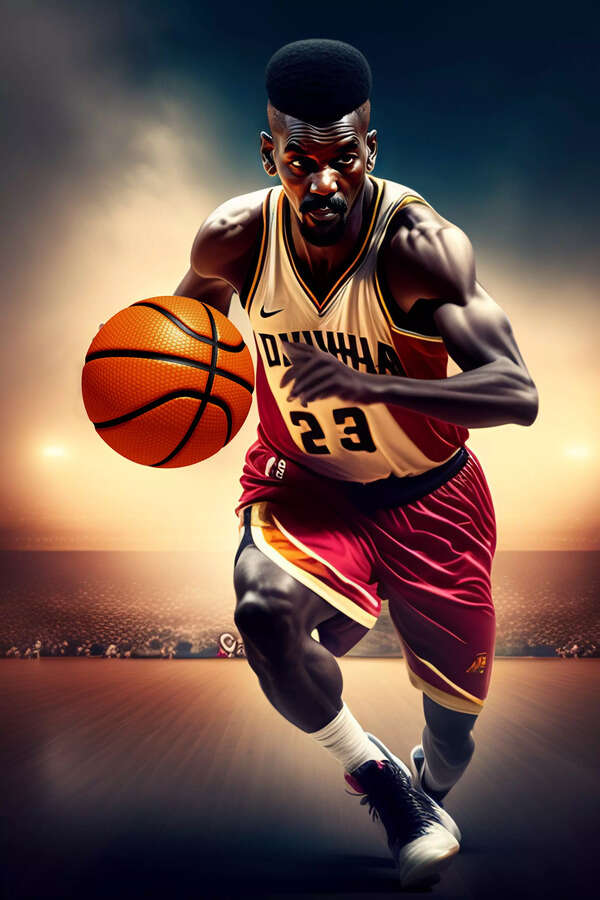 The Hornets have not reached the playoffs since then and suffered five straight losing seasons before going 43-39 last year.
This season, the Hornets are 14th of 15 teams in the Eastern Conference at 22-49, on the brink of elimination from post-season play.
(With agencies inputs)
For more news update stay with actp news

Android App

Facebook

Twitter

Dailyhunt

Share Chat

Telegram

Koo App