Read Time:
2 Minute, 54 Second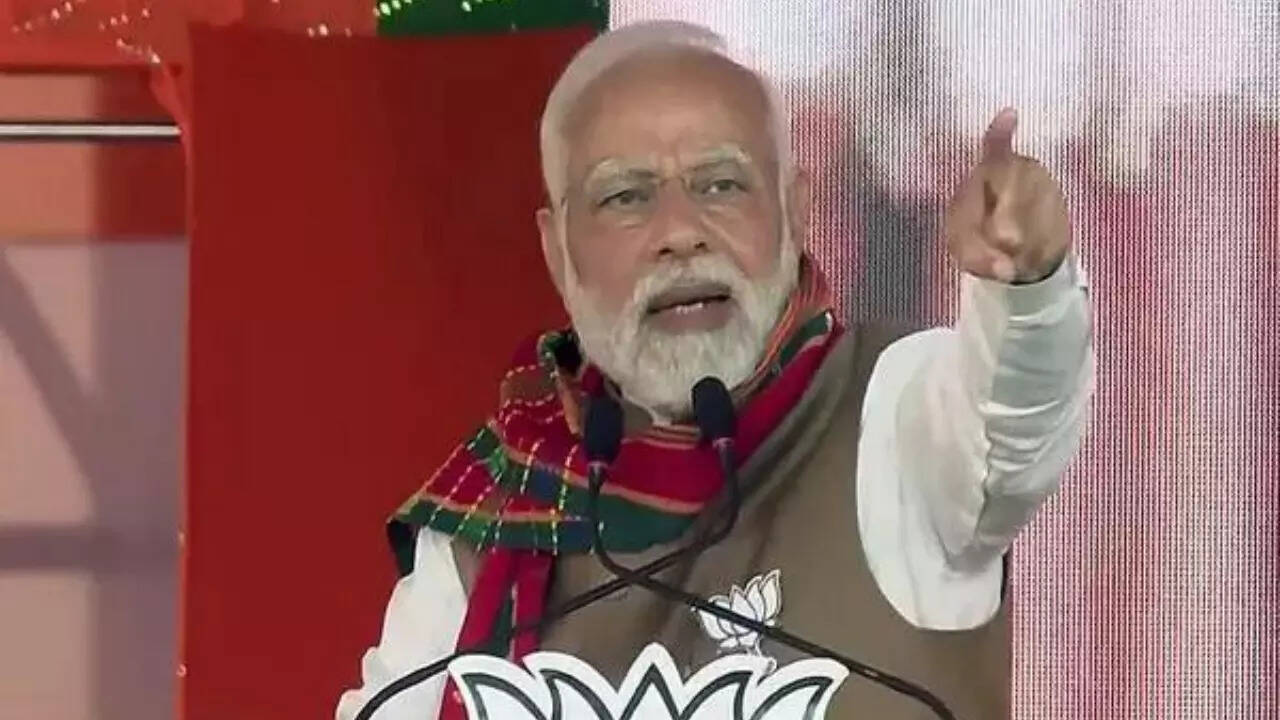 NEW DELHI: Prime Minister Narendra Modi on Tuesday said that the government is keen to reduce compliances for micro, small and medium enterprises (MSMEs) to enable them to scale up and sought suggestions to help reduce their burden.
"As you know, businesses say time is money. That is why time saved in compliance results in a reduction in compliance cost. If you want to prepare a list of nonessential compliances, this is the time since we have already dispensed with 40,000 compliance requirements," Modi said during a postBudget webinar on ease of living. Pointing to steps to decriminalise several offences and guaranteeing loans for MSMEs, the PM said that the government has won the confidence of people. "We need not stop here, we also need to see what other countries have done to strengthen this trust. We can learn from them and make similar attempts," he said.
Modi listed a host of initiatives taken by his government to use technology for delivering public services and suggested that a massive digital infrastructure push was underway.
He said technologies such as 5G and artificial intelligence were leading conversations now and poised to transform areas such as health, education and agriculture. "Now between your grievances and the redressal there is no person, just technology," he said.
The PM suggested that stakeholders could identify 10 problem areas affecting citizens that could be addressed using AI. He said the 21st century is technology-driven, and one cannot restrict it to just digital, and internet technology.
"Every budget in the past few years has stressed the ease of living for people with the help of technology. In this year's budget also, priority is given to technology and a human touch," he said.
For more news update stay with actp news

Android App

Facebook

Twitter

Dailyhunt

Share Chat

Telegram

Koo App