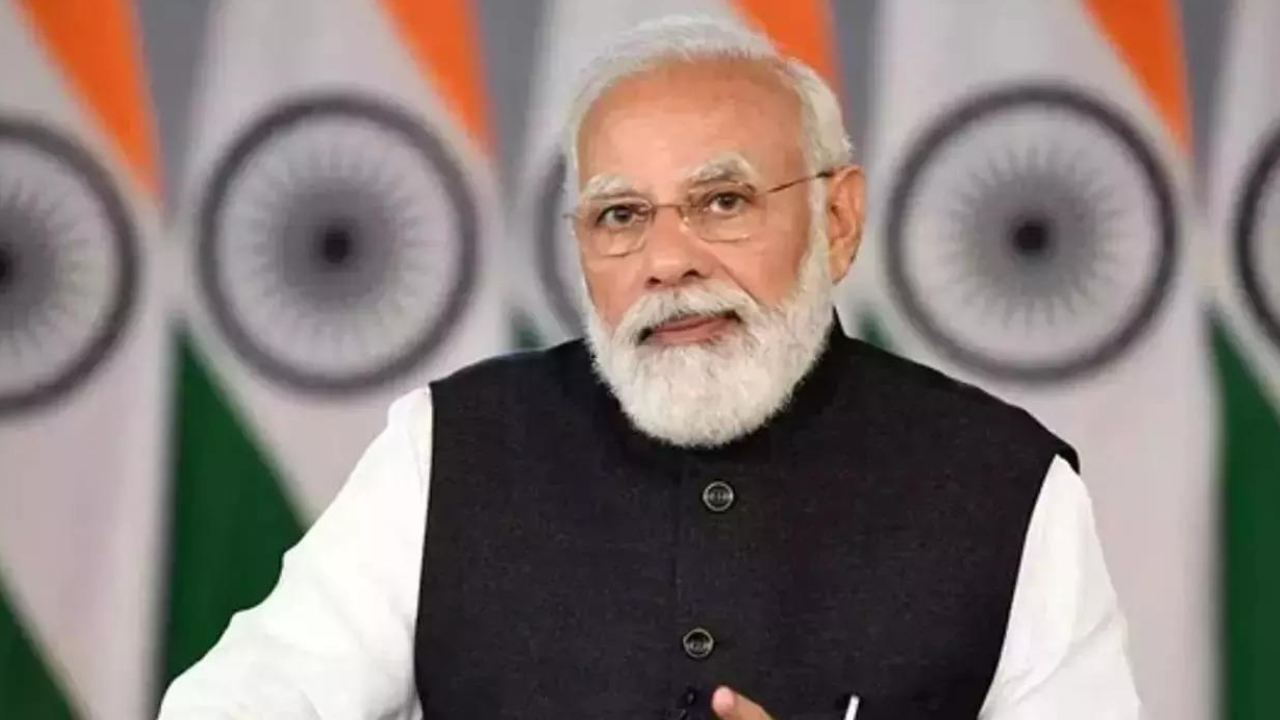 NEW DELHI: People from more than 180 countries will participate in Prime Minister Narendra Modi-led Yoga Day celebrations here on June 21, representing different walks of life and comprising diplomats, artists, academicians and entrepreneurs among others, sources said on Saturday.
The United Nations proclamation of June 21 as the International Day of Yoga in the first year of Prime Minister Modi's term in 2014 has been a notable highlight in his government's list of its overseas successes and overall measures to boost India's global profile.
With the ruling BJP now in the middle of celebrating the government's nine uninterrupted years at the helm and its members fanning out across the country to spread the word about its achievements, the buzz is also growing thousands of kilometres away as Modi and the Yoga Day return to where it all began — the UN headquarters here.
The Indian government is also going all out to make the June 21 event here next week a big success.
Official sources said people belonging to more than 180 countries will participate in the exercise and they will represent different walks of life. They will include diplomats, leaders, artists, key cultural figures, academicians and entrepreneurs.
Modi will lead the ninth annual International Yoga Day celebrations at the UN headquarters between 8 am and 9 am at its North Lawn.
Soon after coming to power in 2014, he had in his maiden address at the United Nations General Assembly in September of that year called for the adoption of an International Day of Yoga, describing the ancient Indian tradition as an invaluable gift to humankind.
"Yoga embodies unity of mind and body; thought and action; restraint and fulfilment; harmony between man and nature; a holistic approach to health and well-being. It is not about exercise but to discover the sense of oneness with yourself, the world and nature," Prime Minister Modi had said.
His appeal found wide support and the resolution introduced by India in December 2014 was endorsed by a record 175 member states at the global forum.
The resolution highlighted the importance of individuals and populations making healthier choices and following lifestyle patterns that foster good health.
Since then, the Modi government has been unflagging in its bid to give yoga a higher profile in India and abroad, with its senior members, including the prime minister, attending mass yoga sessions in different parts of the country to mark the day.
With him now returning to the UN headquarters to mark June 21, his bid to project a global halo onto the ancient Indian tradition seems to be going places, literally as well as metaphorically.